Breast care in Pasco County
Our all-female staff and surgeon know the specific needs of women and can provide you with personalized, compassionate care.
Meeting the unique needs of women
We use the latest medical innovations and coordinated care, to bring you the most comprehensive surgical treatment available.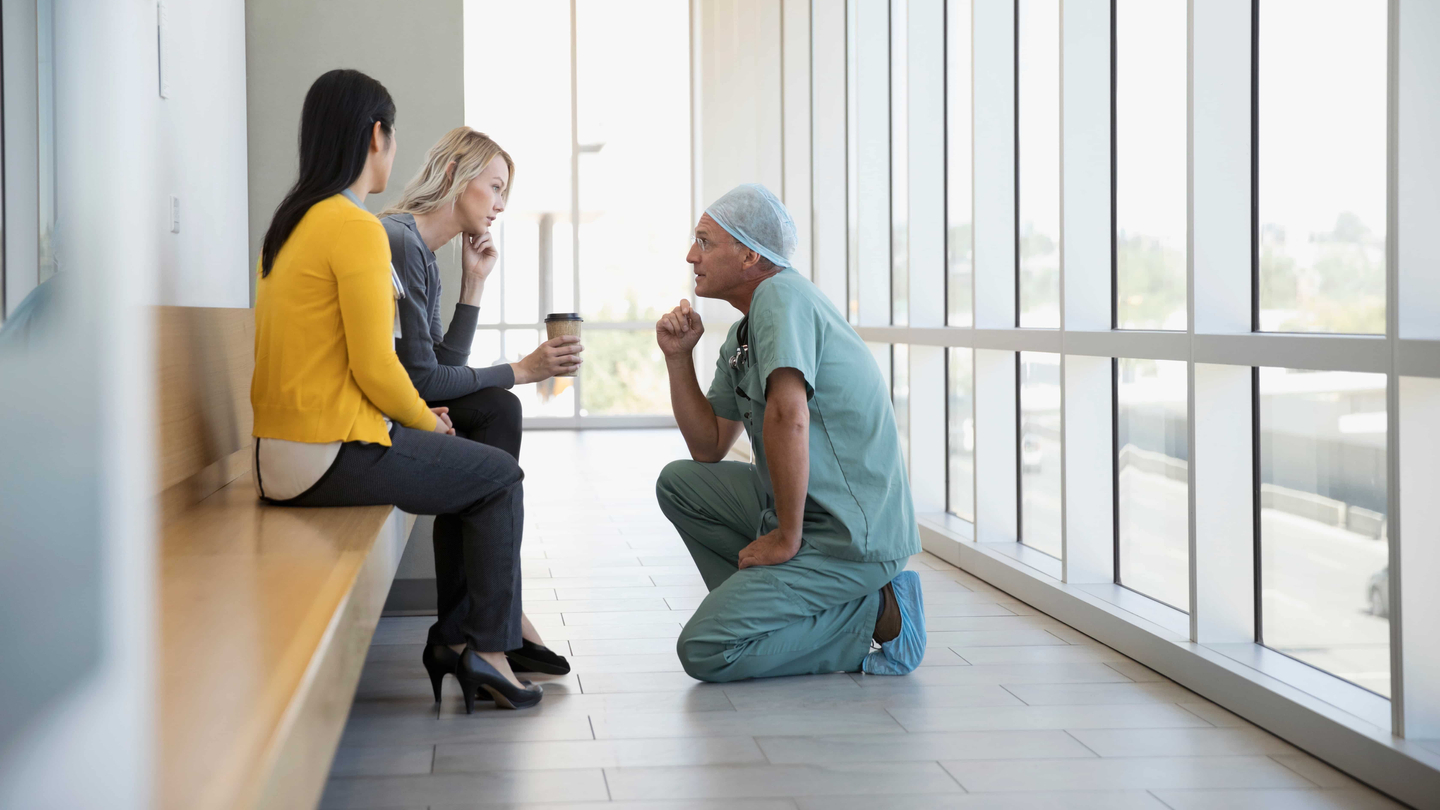 Trinity Breast Care and Surgery
Address
9332 State Road 54
Suite 400
Trinity, FL 34655
Office Hours
Mon - Fri: 8:00am - 4:30pm
Sat - Sun: Closed
Get directions
Innovative surgical care for West Florida communities
General Surgery of Trinity is now HCA Florida Trinity Breast Care and Surgery. We're dedicated to helping you return to wellness by working with you to create a personal treatment plan.
About our office
We specialize in the surgical treatment of breast disease. We offer advanced breast disease surgery, including minimally-invasive and breast-conserving procedures, as well as traditional open procedures as appropriate.
---
Procedures we offer
BRCA1 and BRCA2 genetic testing
Breast conservation surgery
Fine needle aspiration for cystic disease of the breast
Lumpectomy
Mastectomy, including skin sparing for reconstruction
Sentinel axillary lymph node biopsy and axillary dissection
Stereotactic breast biopsy
Targeted radiation therapy treatment
Traditional open breast biopsy
---
Surgical experience
We are committed to providing all of our patients with the most positive surgical experience. We are dedicated to helping you return to wellness by working with you to create a personal treatment plan.
---
Patient resources
Patient care is our first priority, and we're committed to making your experience as convenient as possible. Learn more about the resources available to our patients.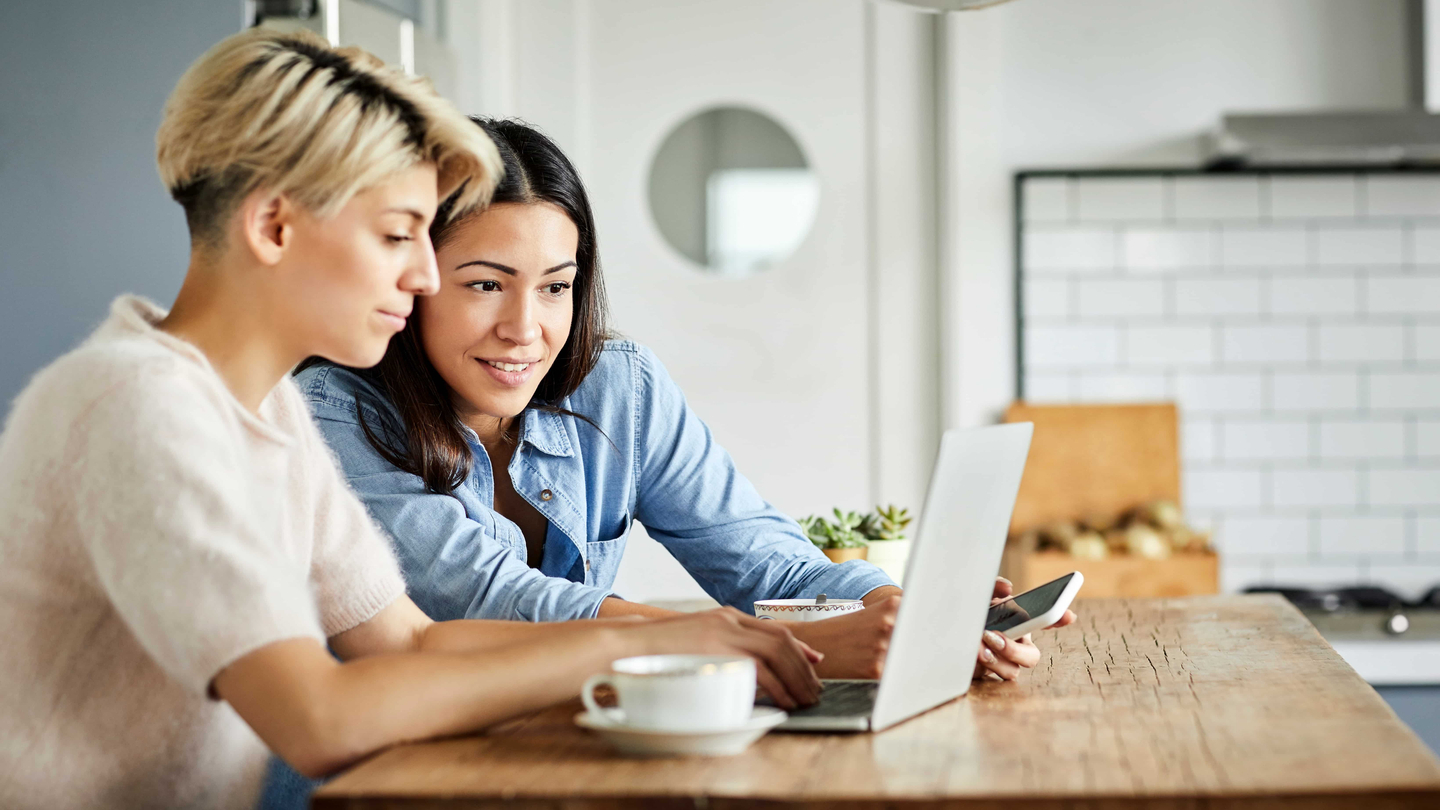 Health Portal
Manage your appointments, connect with your doctor and view your medical information through our convenient and secure Health Portal.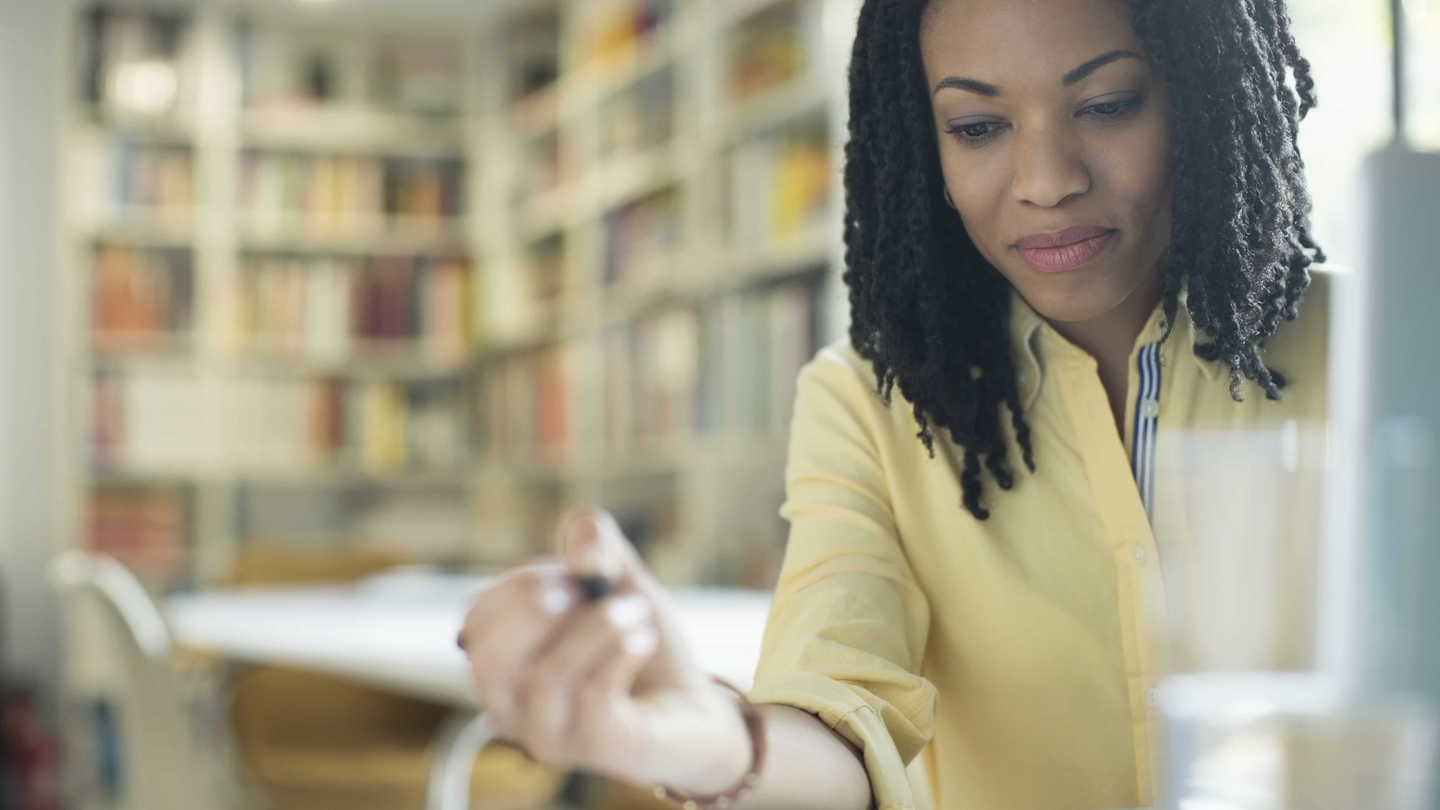 Patient forms
The need for medical care can interrupt the pattern of busy lives. That's why we offer online tools that make it easier and convenient for you to access our healthcare services.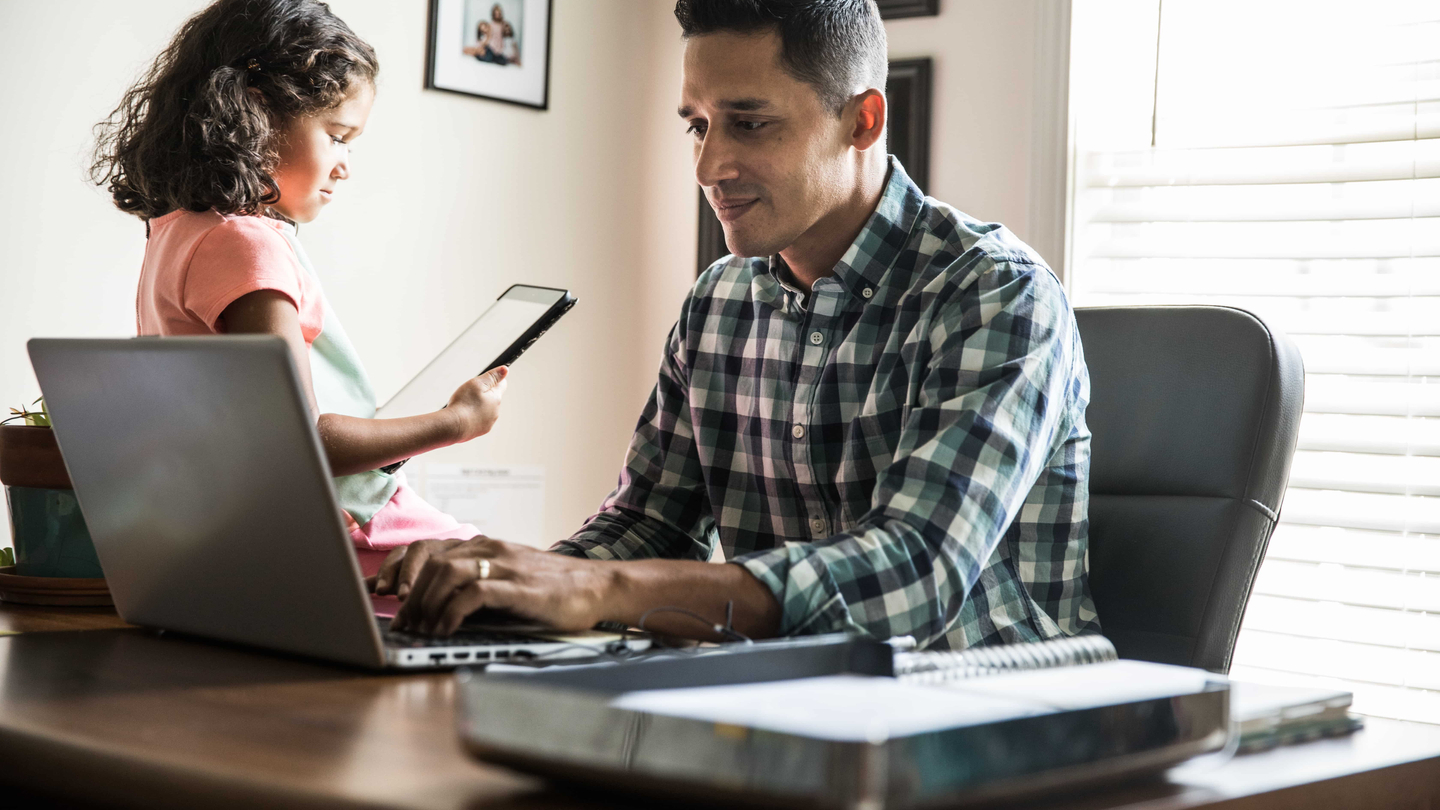 Make a payment
Flexibility to pay online means it's easier to focus on what matters most: your health and wellness. Find multiple options to make payments and get help when you need it.