Vein and vascular care in Brandon, Florida
Taking care of your heart is one of the best ways to maintain your overall health. At HCA Florida Vascular Specialists, our board-certified surgeons will find the cause of your vascular condition and offer effective treatments, such as minimally invasive endovascular surgery. Together, we will work toward your healing and wellness.
Vascular surgery in Hillsborough County
At HCA Vascular Specialists, our vascular doctors are dedicated to offering the least invasive surgical methods to the people of Brandon and the Greater Tampa Bay area.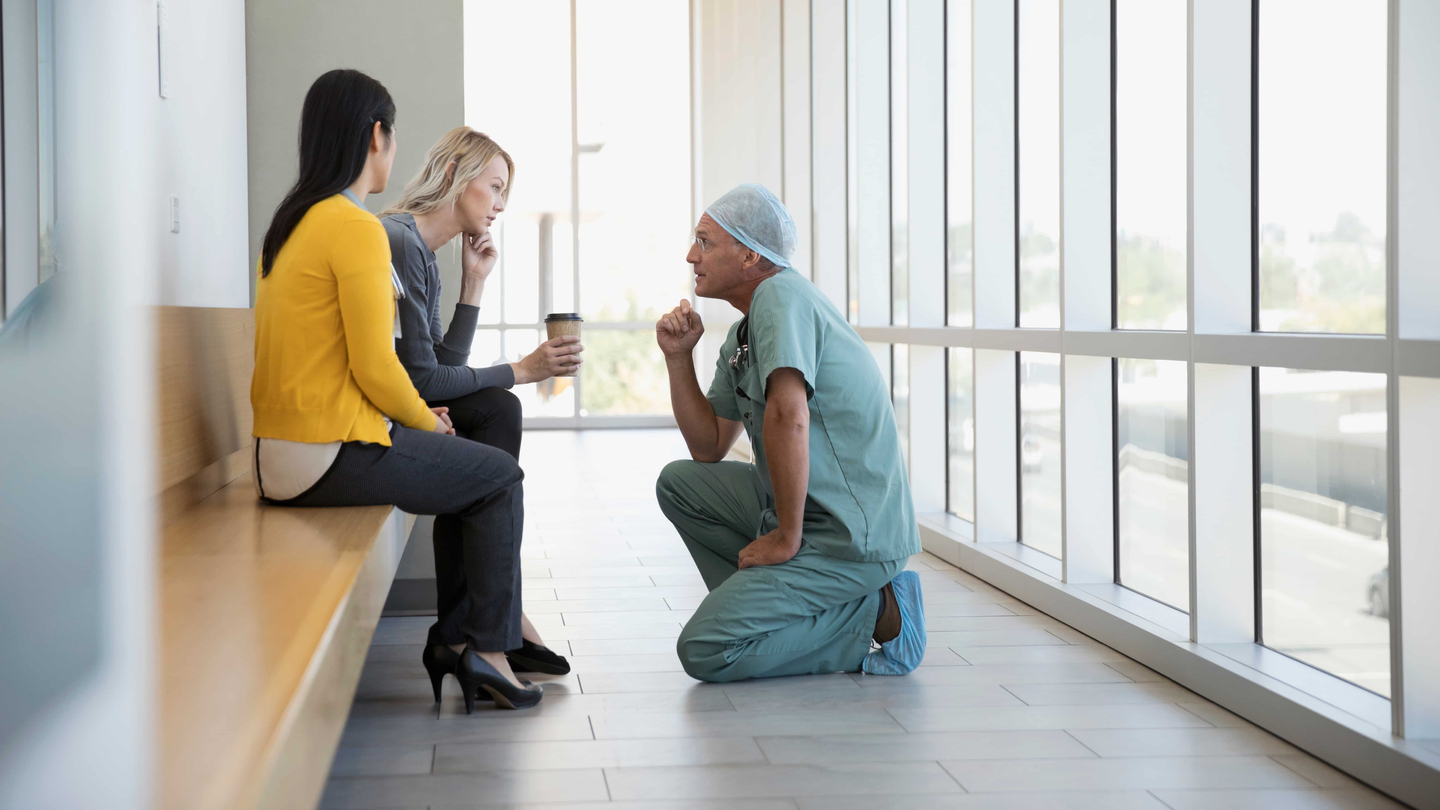 Vascular Specialists
Address
266 South Moon Avenue
Brandon, FL 33511
Office Hours
Mon - Fri: 8:00am - 5:00pm
Sat - Sun: Closed
Get directions
About HCA Florida Vascular Specialists
Vascular Specialists is now HCA Florida Vascular Specialists. We are dedicated to providing you with compassionate, high-quality vascular and surgical care.
Vascular conditions we treat
Your vascular system is comprised of your blood vessels and is closely linked to your heart. This means vascular diseases and issues can cause larger problems with your heart and the other systems of your body.
Some of the conditions we treat include:
Abdominal aortic aneurysm (AAA) — when the lower portion of the aorta becomes enlarged
Angina pectoris (ischemic chest pain)

— chest pain t

hat

can feel like pressure, tightness and pain in the chest

Arterial dissections — weakened artery caused by a tear in the wall of your artery
Atherosclerosis — fats and cholesterol built up on your artery walls
Carotid artery disease (carotid artery stenosis) — blood vessels narrowed by fatty deposits
Critical limb ischemia (CLI) — a severe blockage in the arteries of the lower extremities
Peripheral arterial disease (PAD) — narrowed arteries in your lower limbs that cause pain and other complications
Venous disease — the valves of the leg veins function incorrectly, causing pain, itching, swelling, skin discoloration and ulcers
---
Our vascular disease treatments
Our team is led by a surgeon who is triple board-certified in vascular surgery, general surgery and surgical critical care. Together with our experienced specialists, they aim to achieve positive outcomes for you. They do this by using advanced endovascular techniques as well as time-tested traditional surgery.
Some of the procedures we offer include:
Aortic dissection
Carotid endarterectomy
Endovascular abdominal aortic aneurysm stent graft implant
Endovascular aneurysm repair (EVAR)
Hemodialysis
Limb salvage repair due to PAD and CLI
Renal and mesenteric artery disease
Venous disease repair
---
Vascular conditions we treat
Our vascular disease treatments
Patient resources
Patient care is our first priority, and we're committed to making your experience as convenient as possible. Learn more about the resources available to our patients.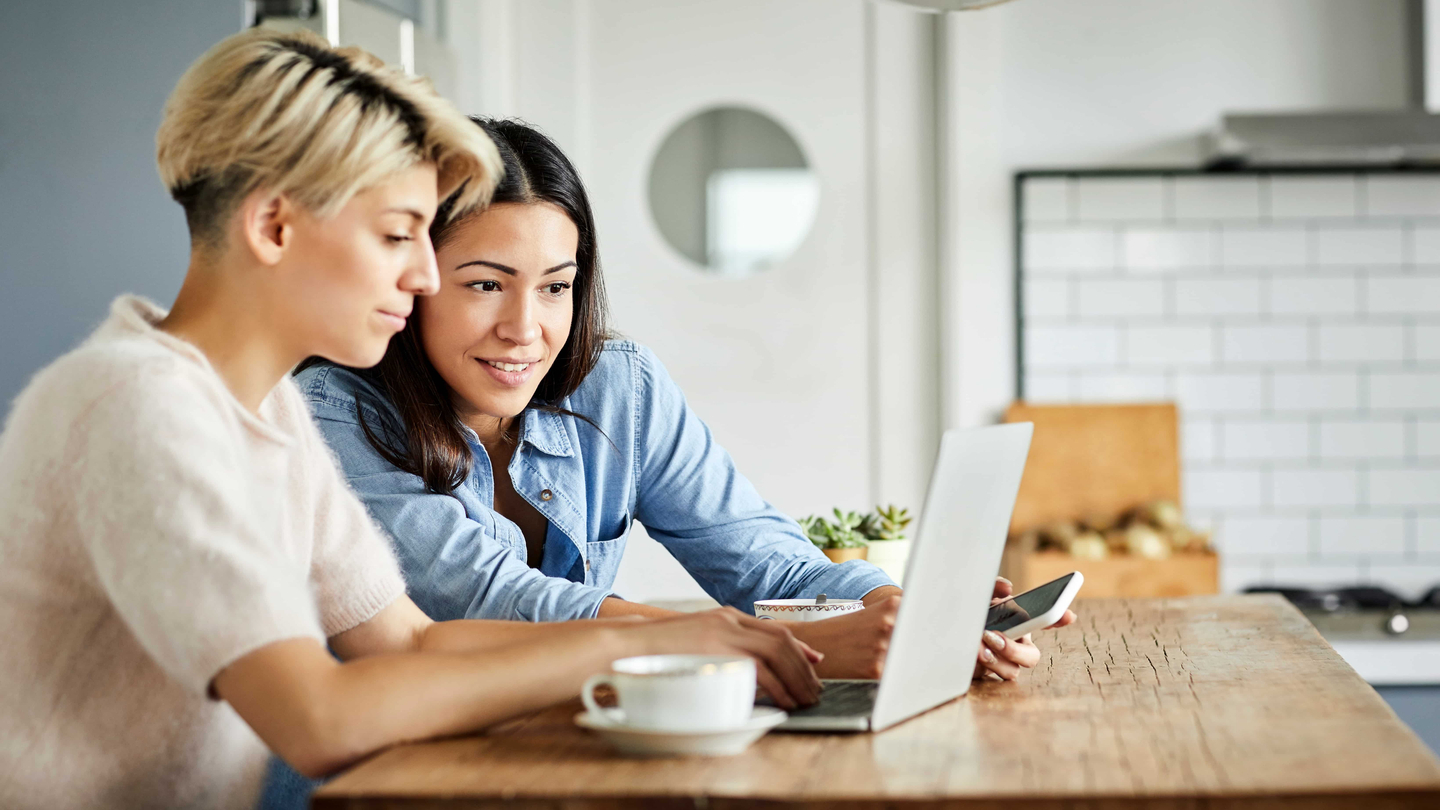 Health Portal
Manage your appointments, connect with your doctor and view your medical information through our convenient and secure Health Portal.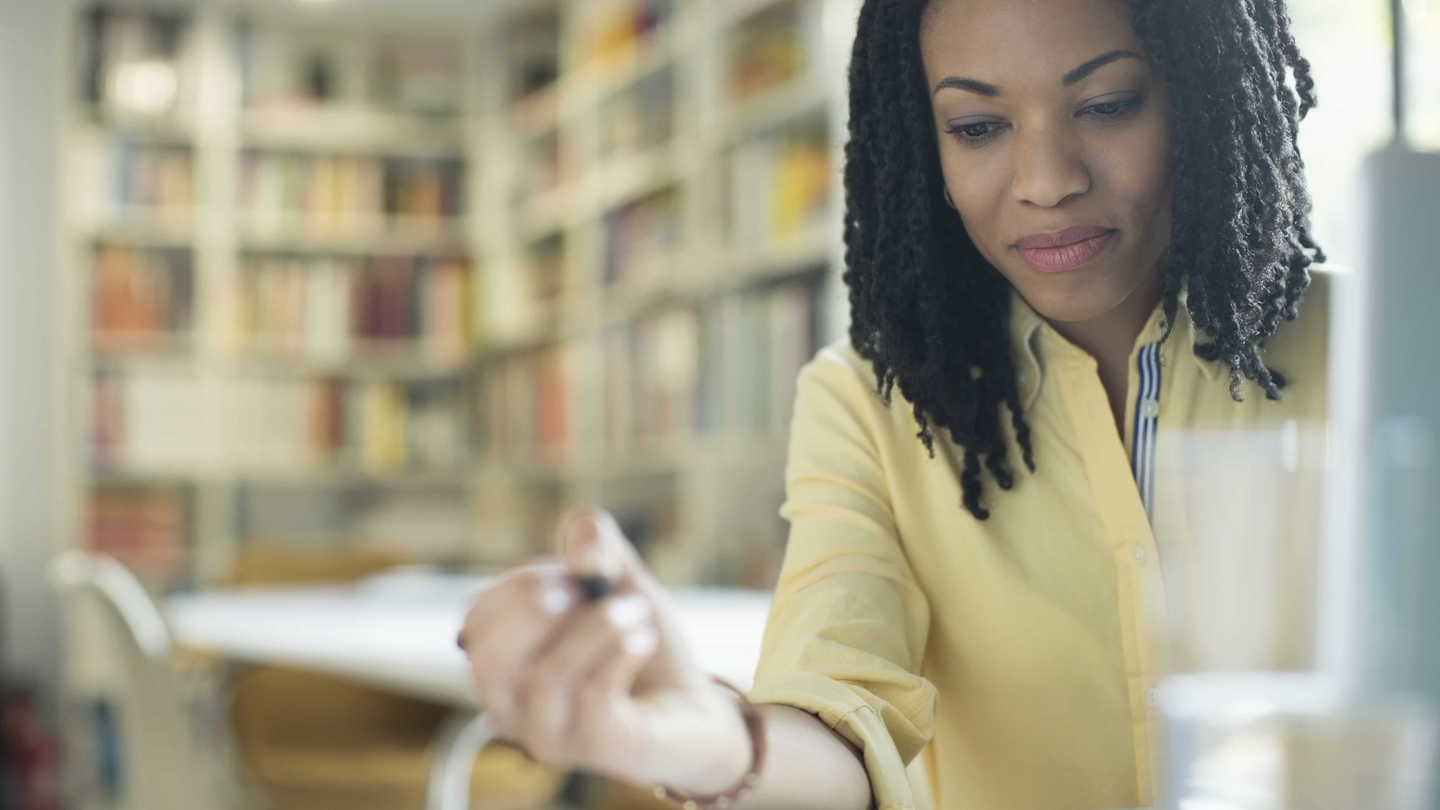 Patient forms
The need for medical care can interrupt the pattern of busy lives. That's why we offer online tools that make it easier and convenient for you to access our healthcare services.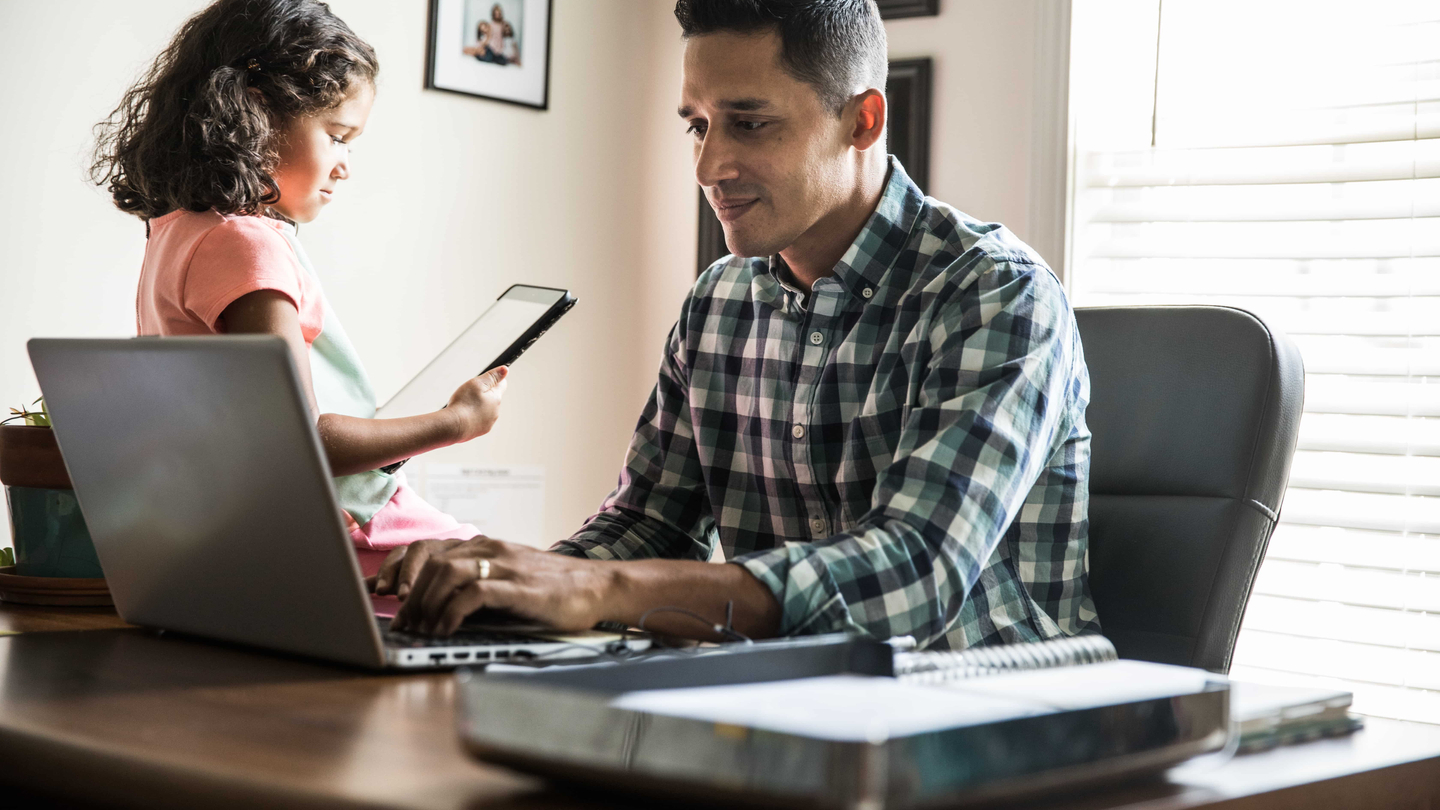 Make a payment
Flexibility to pay online means it's easier to focus on what matters most: your health and wellness. Find multiple options to make payments and get help when you need it.