Specialized cardiothoracic surgery in Largo
We provide comprehensive surgical treatment for patients with heart and lung disease.
Our surgeons are experienced in complex surgeries on high-risk patients. We pride ourselves on our expertise and knowledge of our advanced cardiothoracic procedures.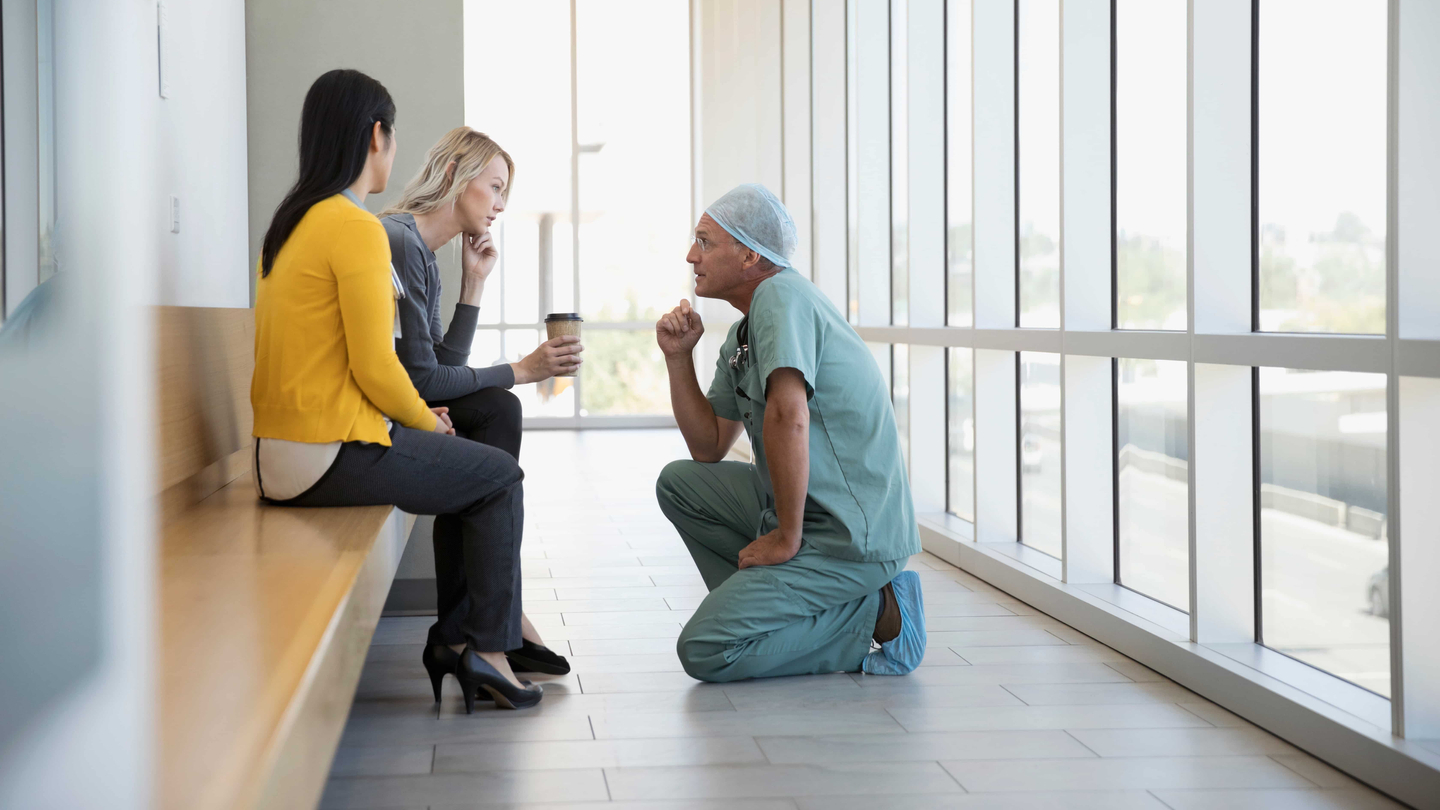 Advanced Cardiothoracic Surgery
Address
1551 West Bay Drive
Suite 101
Largo, FL 33770
Office Hours
Mon - Fri: 8:00am - 5:00pm
Sat - Sun: Closed
Get directions
About HCA Florida Advanced Cardiothoracic Surgery
Florida Advanced Cardiothoracic Surgery is now HCA Florida Advanced Cardiothoracic Surgery. We offer a wide range of surgical services, including:
Aortic root replacement
Coronary artery bypass graft surgery
Extracorporeal membrane oxygenation (ECMO)
Heart and lung transplantation
Implantation of ventricular assist devices
Left ventricular reconstruction
Surgical treatment of atrial fibrillation
Thoracotomy
Valve repair and replacement
---
Patient resources
Patient care is our first priority, and we're committed to making your experience as convenient as possible. Learn more about the resources available to our patients.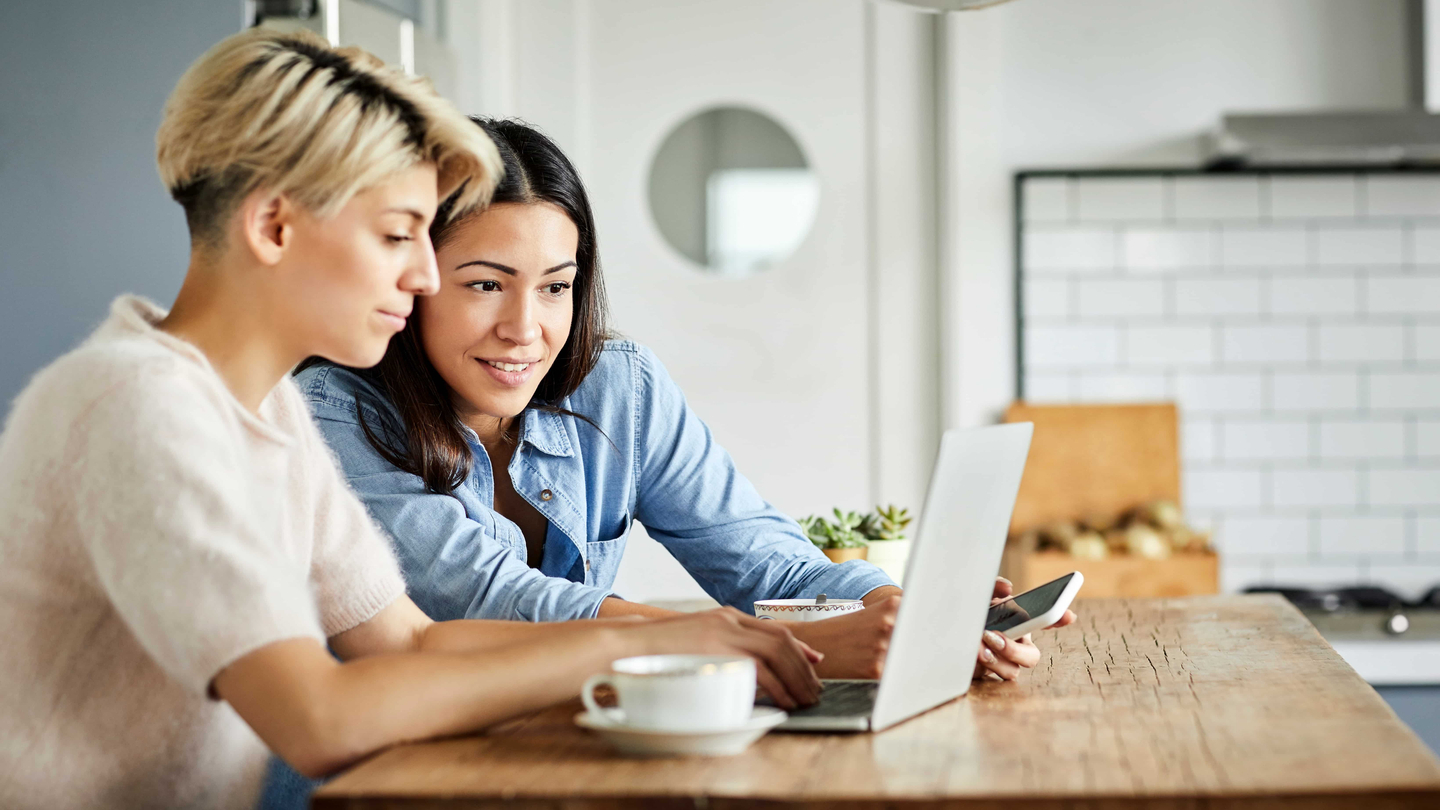 Health Portal
Manage your appointments, connect with your doctor and view your medical information through our convenient and secure Health Portal.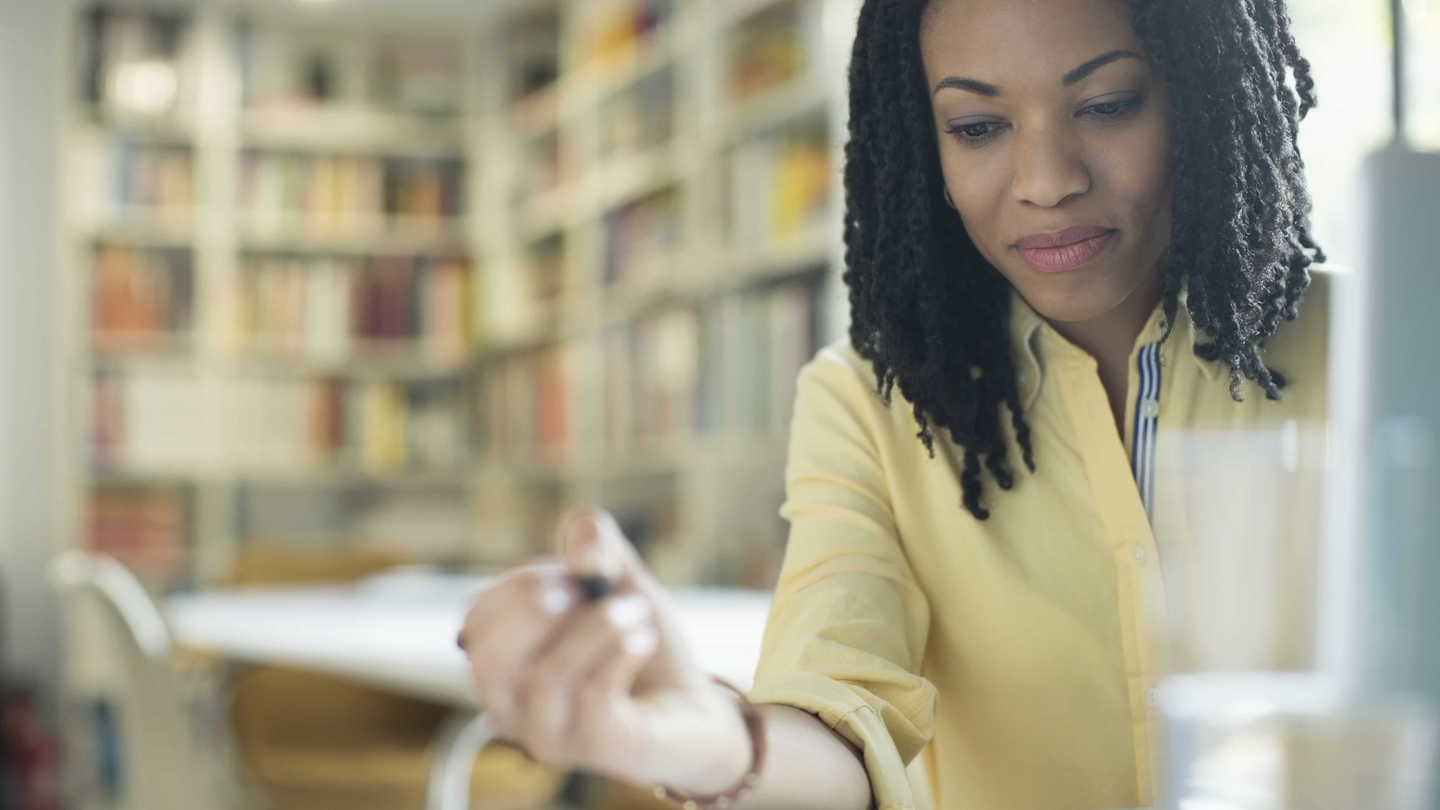 Patient forms
The need for medical care can interrupt the pattern of busy lives. That's why we offer online tools that make it easier and convenient for you to access our healthcare services.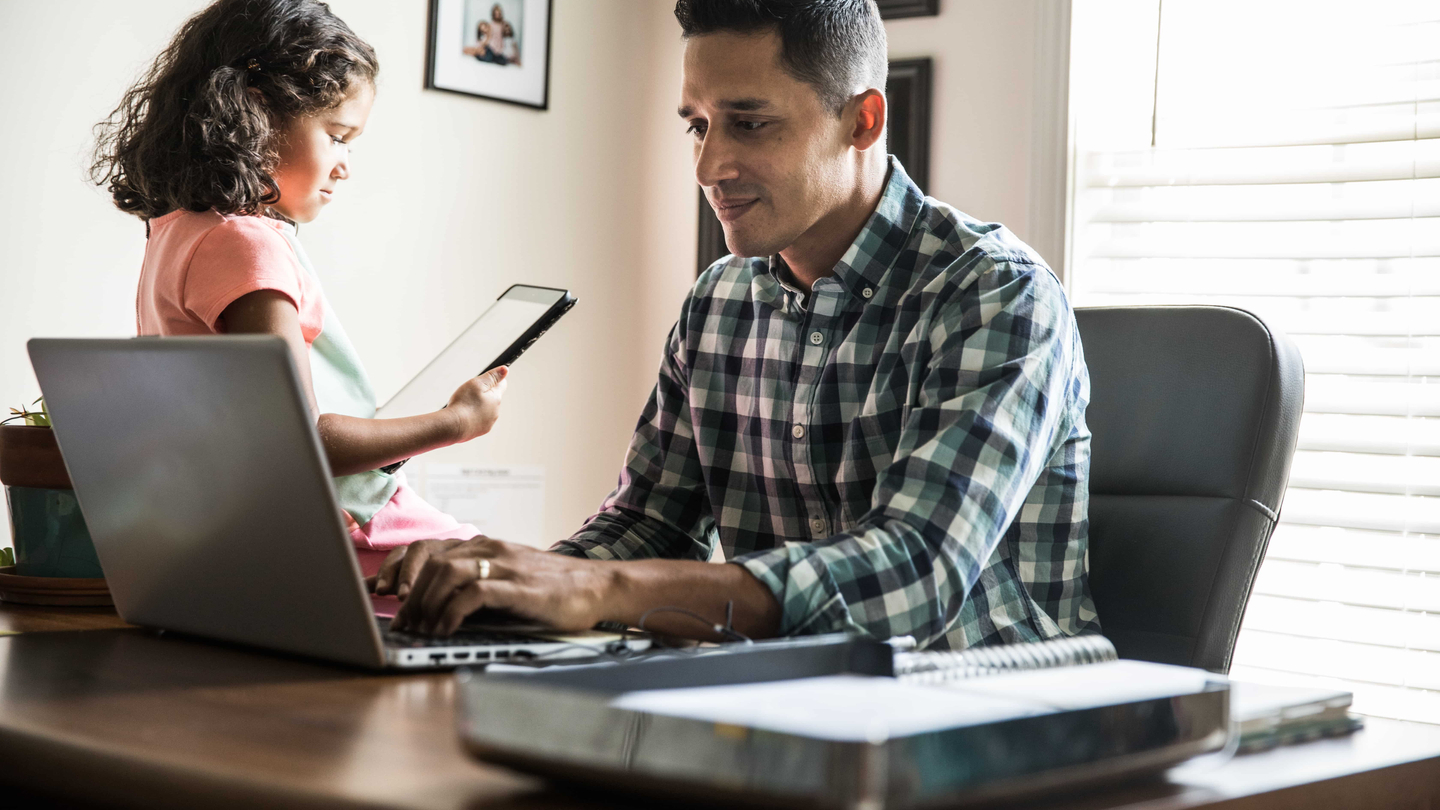 Make a payment
Flexibility to pay online means it's easier to focus on what matters most: your health and wellness. Find multiple options to make payments and get help when you need it.