Neurosurgical center in Ocala
For more than 20 years, our board-certified physicians have provided the highest level of surgical and nonsurgical care to thousands of patients with neurological and spinal disorders.
Neurosurgery and spine services
Our neurological specialists treat a number of brain and spine disorders. We work with you and your doctor to provide surgical and nonsurgical options for your condition.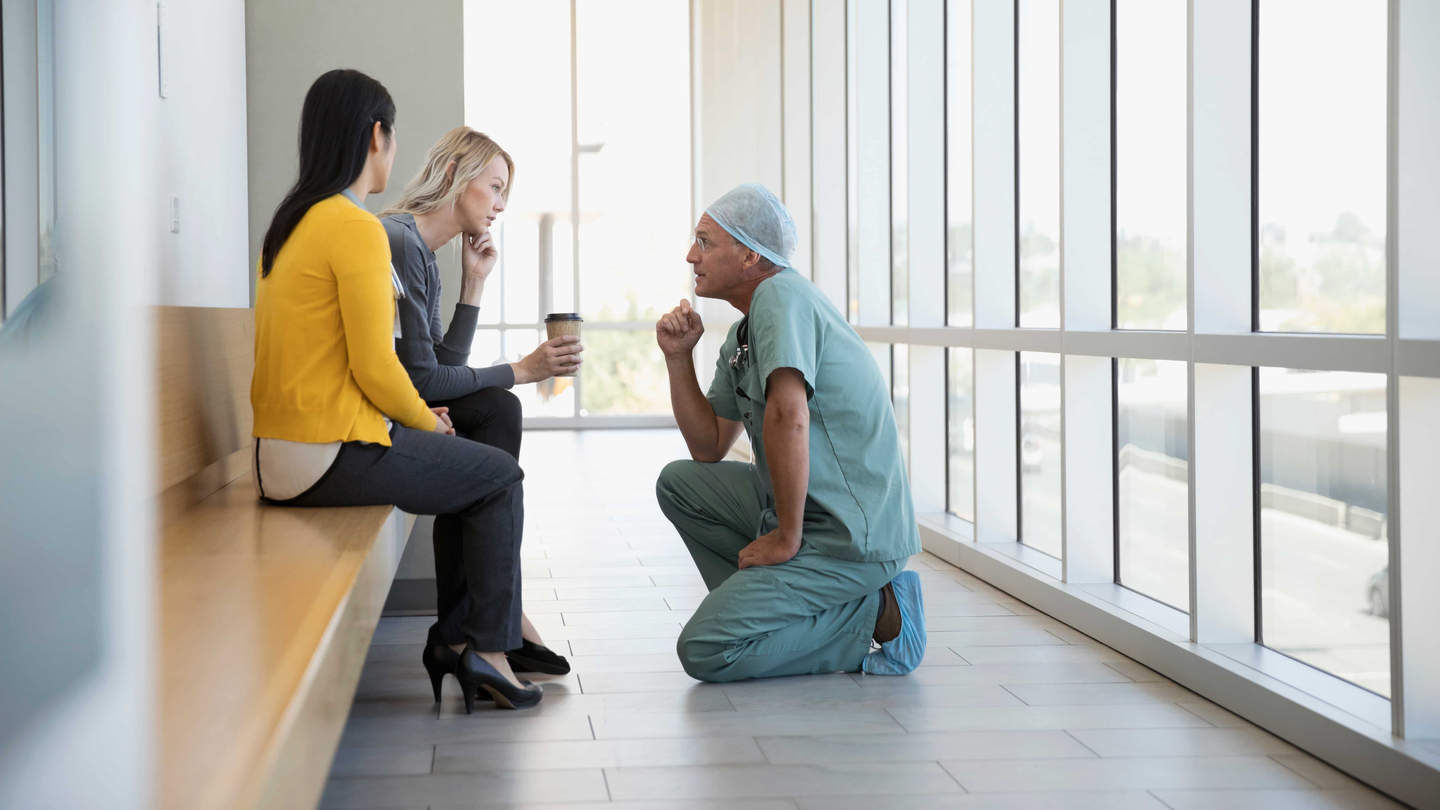 Ocala Neurosurgical Center
Address
1901 SE 18th Avenue
Ste 101
Ocala, FL 34471
Office Hours
Mon - Fri: 8:00am - 5:00pm
Sat - Sun: Closed
Get directions
About HCA Florida Ocala Neurosurgical Center
Ocala Neurological Center is now HCA Florida Ocala Neurosurgical Center. Our surgeons and spine specialists offer the latest technology and medical procedures for brain and spine disorders.
Neurological surgery and care we offer
Our team of neurosurgical specialists is committed to care for your condition using the latest techniques. Our board-certified surgeons offer treatments such as:
Brain tumor care
Spinal surgery
Nonsurgical treatments (neurostimulator therapy, pain management, physical therapy)
Minimally invasive surgery
---
Neurological surgery and care we offer
Patient resources
Patient care is our first priority, and we're committed to making your experience as convenient as possible. Learn more about the resources available to our patients.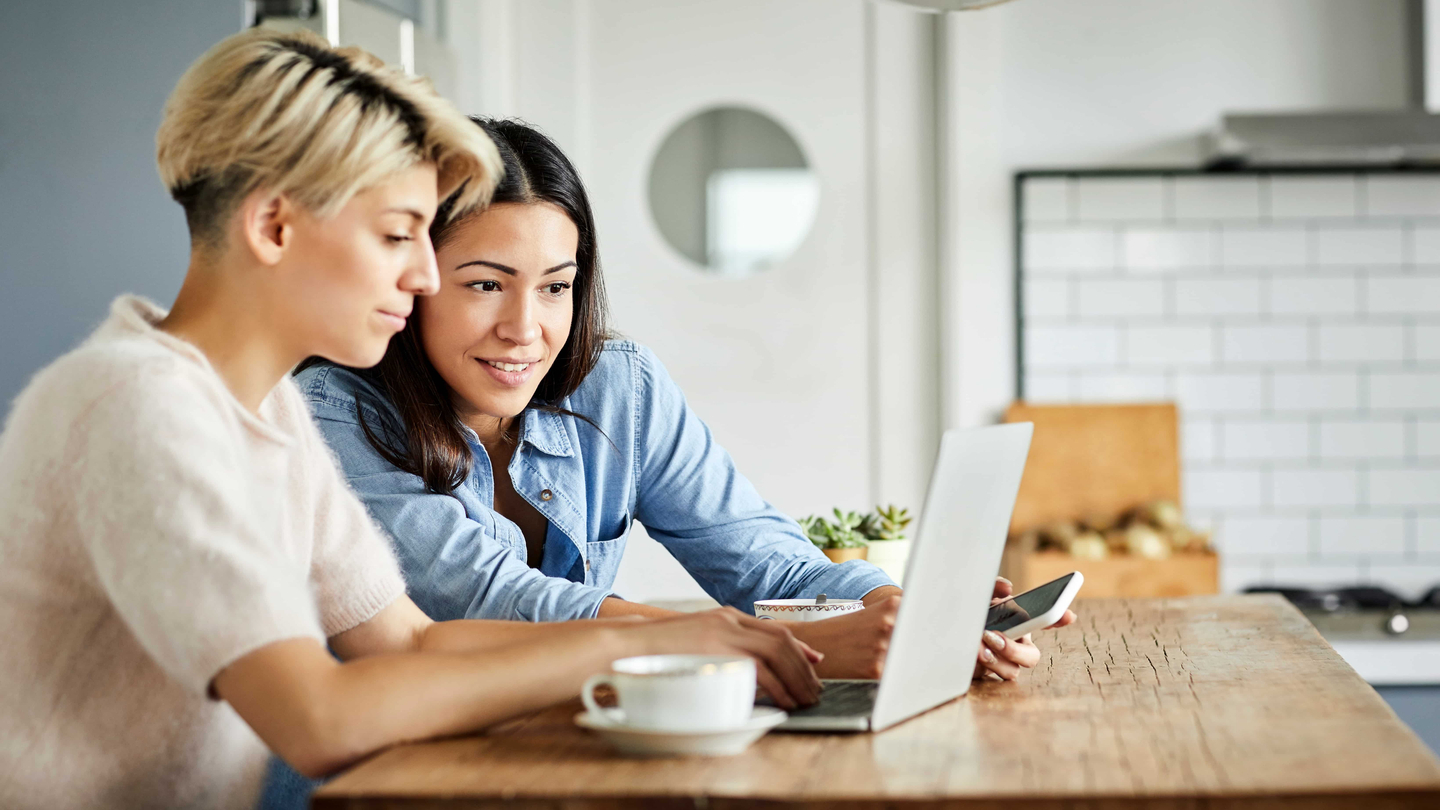 Health Portal
Manage your appointments, connect with your doctor and view your medical information through our convenient and secure Health Portal.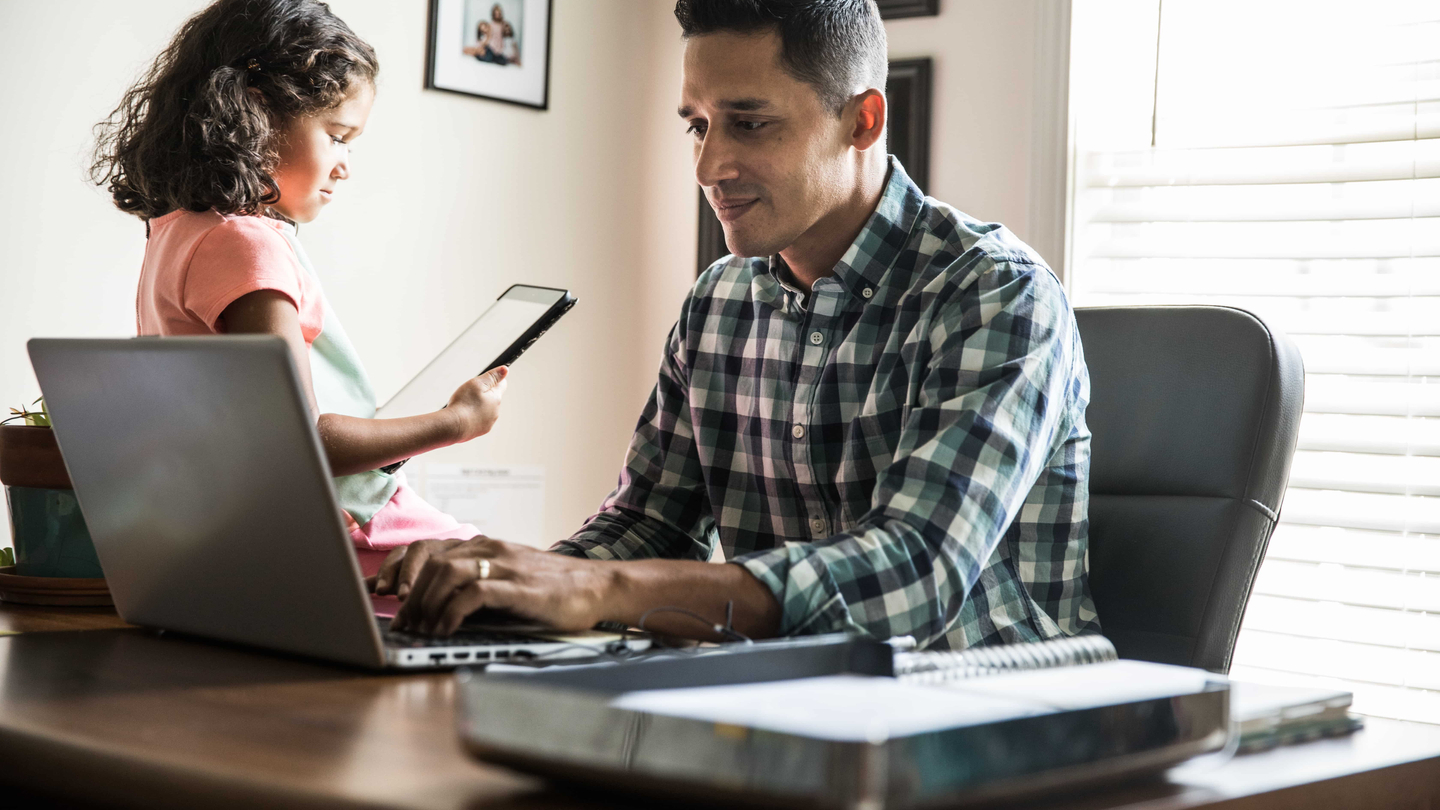 Make a payment
Flexibility to pay online means it's easier to focus on what matters most: your health and wellness. Find multiple options to make payments and get help when you need it.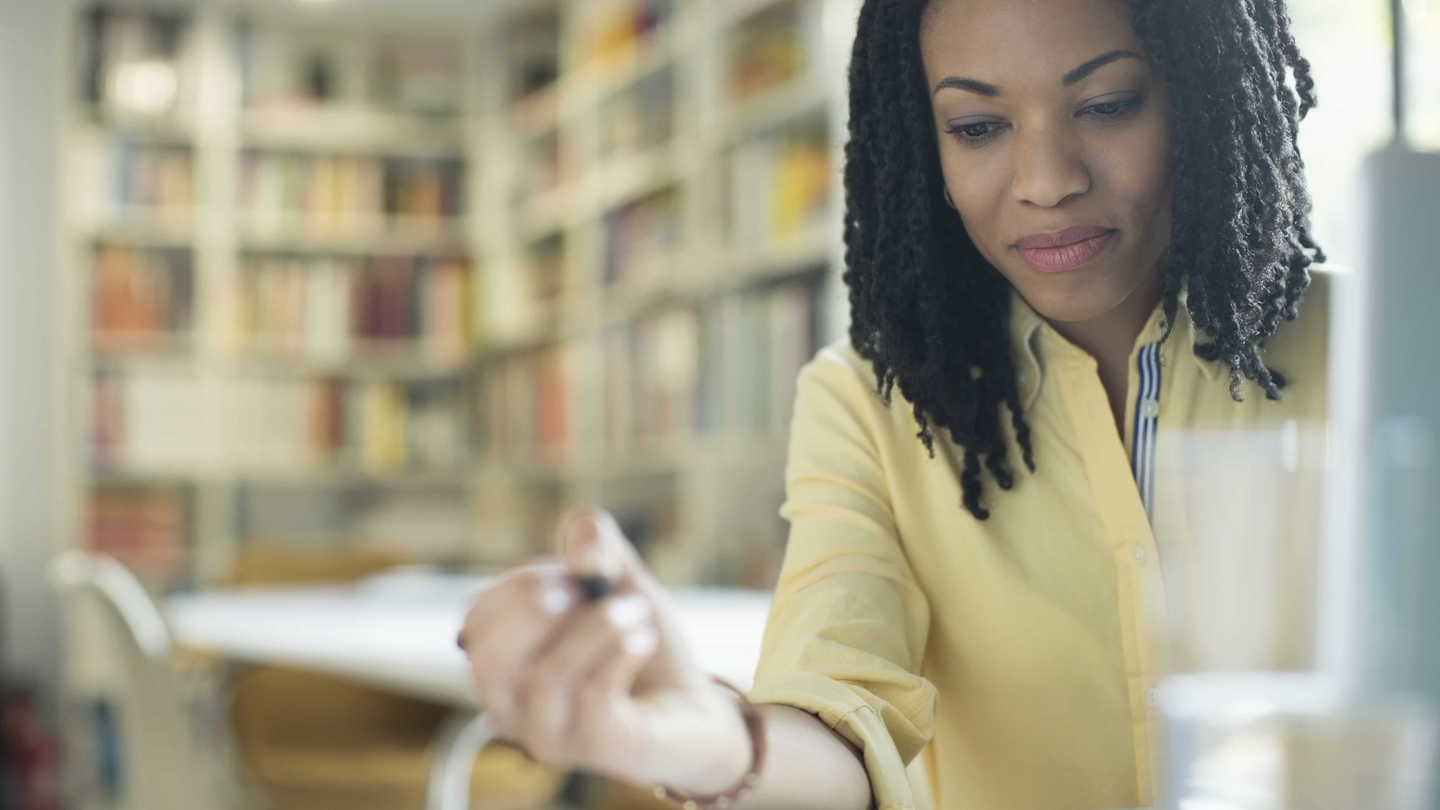 Patient forms
The need for medical care can interrupt the pattern of busy lives. That's why we offer online tools that make it easier and convenient for you to access our healthcare services.