Vaughn Parker
Vaughn Parker tells folks it is never too late to get healthy after losing 100 pounds following weight loss surgery.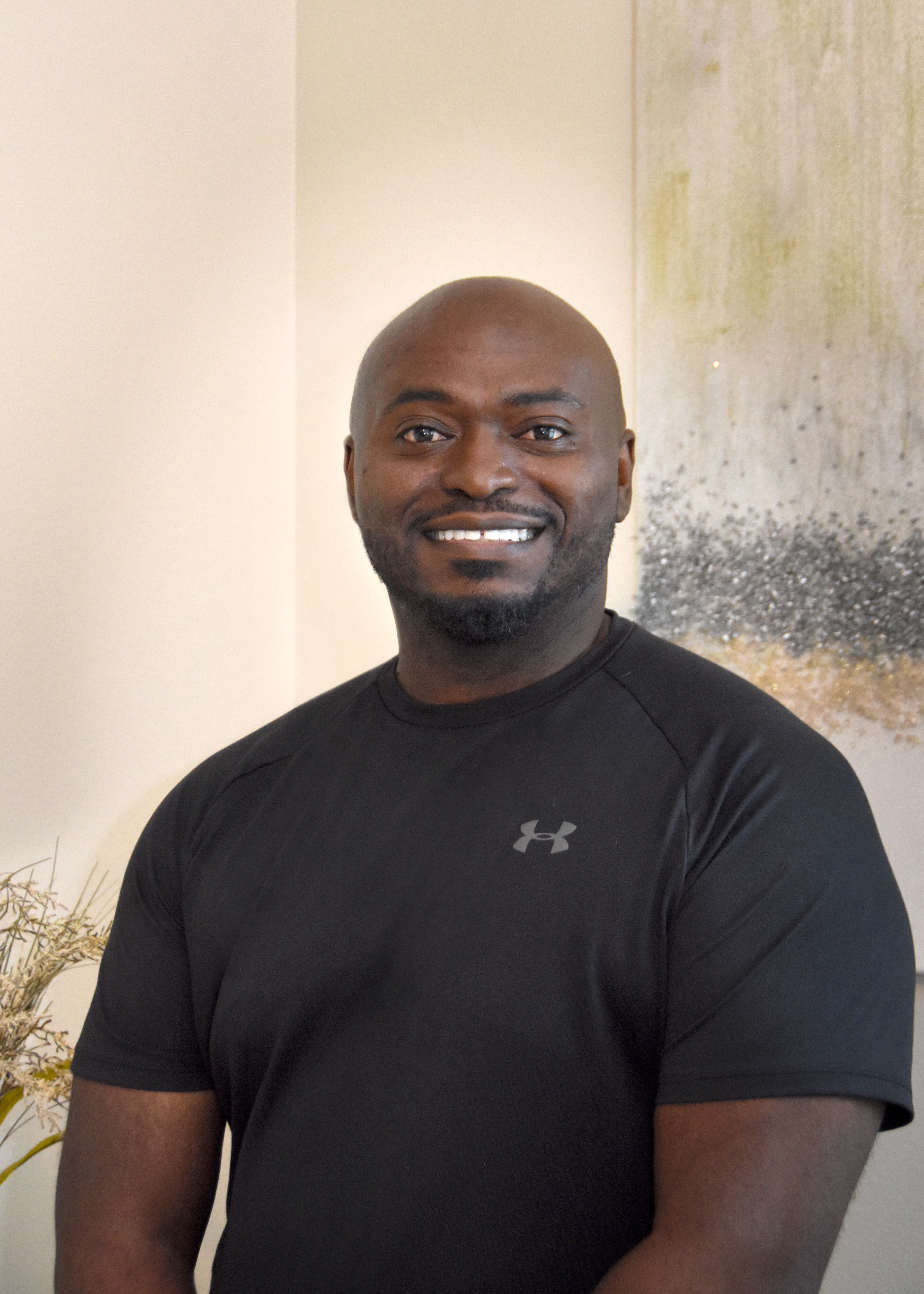 Vaughn Parker is a 40 year old man from Jamaica who has struggled with his weight for 17 years. He had tried every pill, potion, oil, shake and diet. Sometimes with limited success but never long term success. His 58 year old mom died in 2020 from complications from diabetes and hypertension. When he was diagnosed with diabetes in addition to his own hypertension, he knew it was time to ask for help. At 314 lbs, Vaughn suffered from sleep apnea and kidney stones and would get tired just taking a bath.
His physician referred to him to Dr. Harold Neyra, with HCA Florida Oviedo Surgical Specialists, who told Vaughn he met all the requirements for weight loss surgery. Dr. Neyra was clear, concise and hospitable and Vaughn trusted him. Vaughn's surgery was November 2021 and he is 100 lbs lighter today. He has remained committed and dedicated to this journey. Vaughn consumes healthy lifestyle content daily and his primary goal is to be healthy and active. He wants people to know not to be afraid to ask for help and it is never too late to get healthy.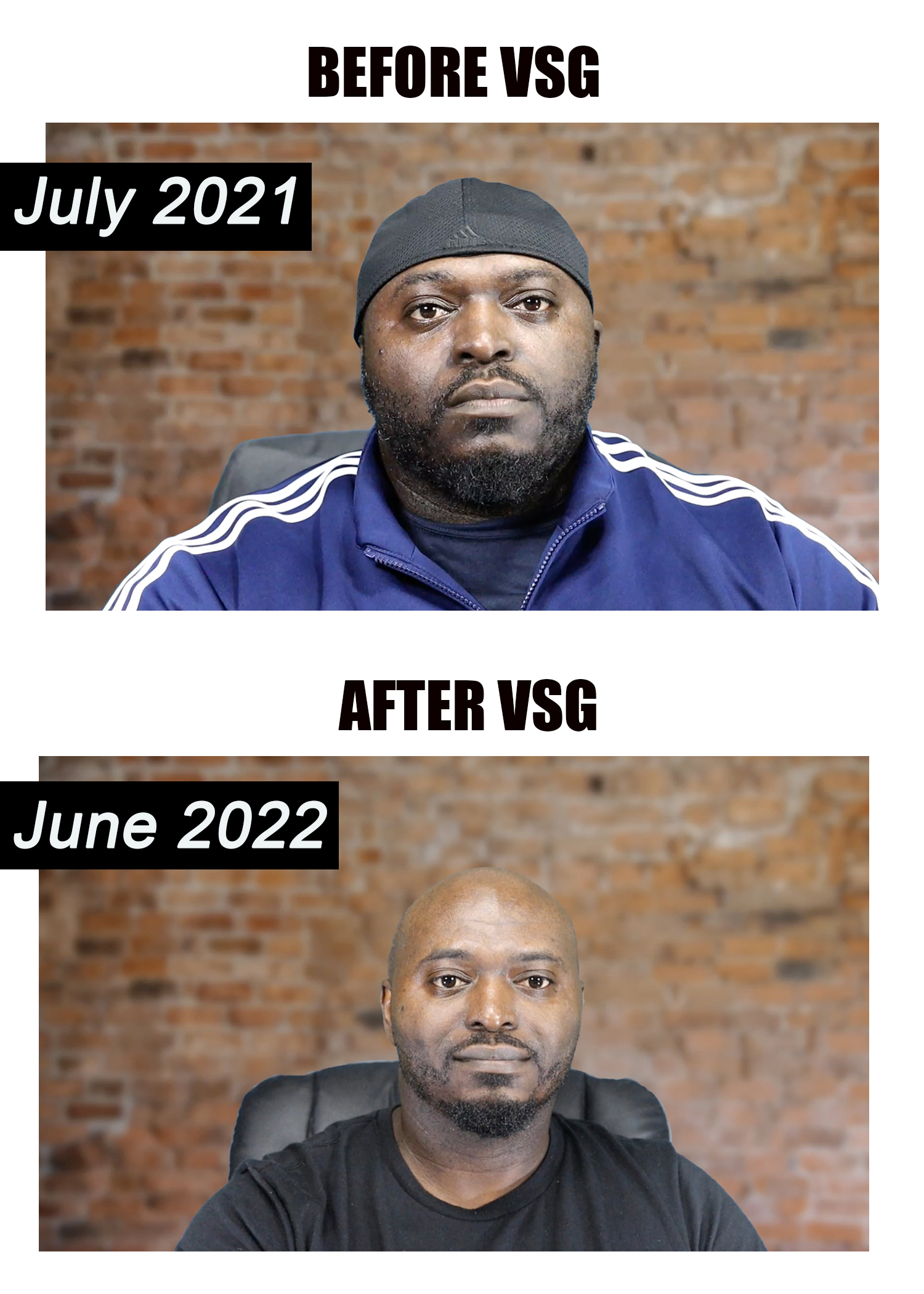 Published:
August 19, 2022
Location:
Oviedo Surgical Specialists