Weight loss surgery
Weight loss surgery can be an alternative option if you are struggling to lose weight.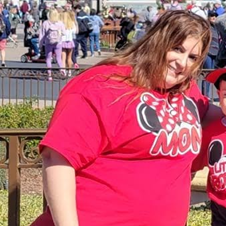 Misleys visited HCA Florida Broward Surgical Specialists - Tamarac for her weight loss surgery with Dr. Fernando Bayron in October of 2022. "The change in my life has been amazing", she says. She remarked about the change in energy she feels and how easier things got each day. She says if she knew of all the benefits that would follow, she would have done the surgery much sooner. So far, Misleys is down 79 lbs. since her gastric sleeve surgery.
Making the decision to pursue weight loss surgery can be overwhelming, but our team of highly trained specialized surgeons and medical staff is here to help you navigate the process and guide you toward a healthier tomorrow. For more information on weight loss surgery at HCA Florida Broward Surgical Specialists - Tamarac or book an appointment.
Photos: Before and after Misleys' weight loss surgery (down 79 lbs.)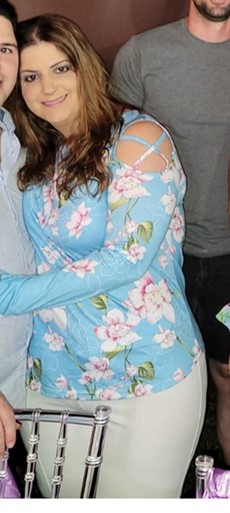 Location:
Broward Surgical Specialists - Tamarac