Urgent care in Bradenton
Our team of licensed medical professionals is there for all your non-emergency medical needs and unexpected illnesses.
Urgent care you can count on
If you need immediate care but it's not emergency, our doctors are experienced in treating a wide variety of injuries and illnesses.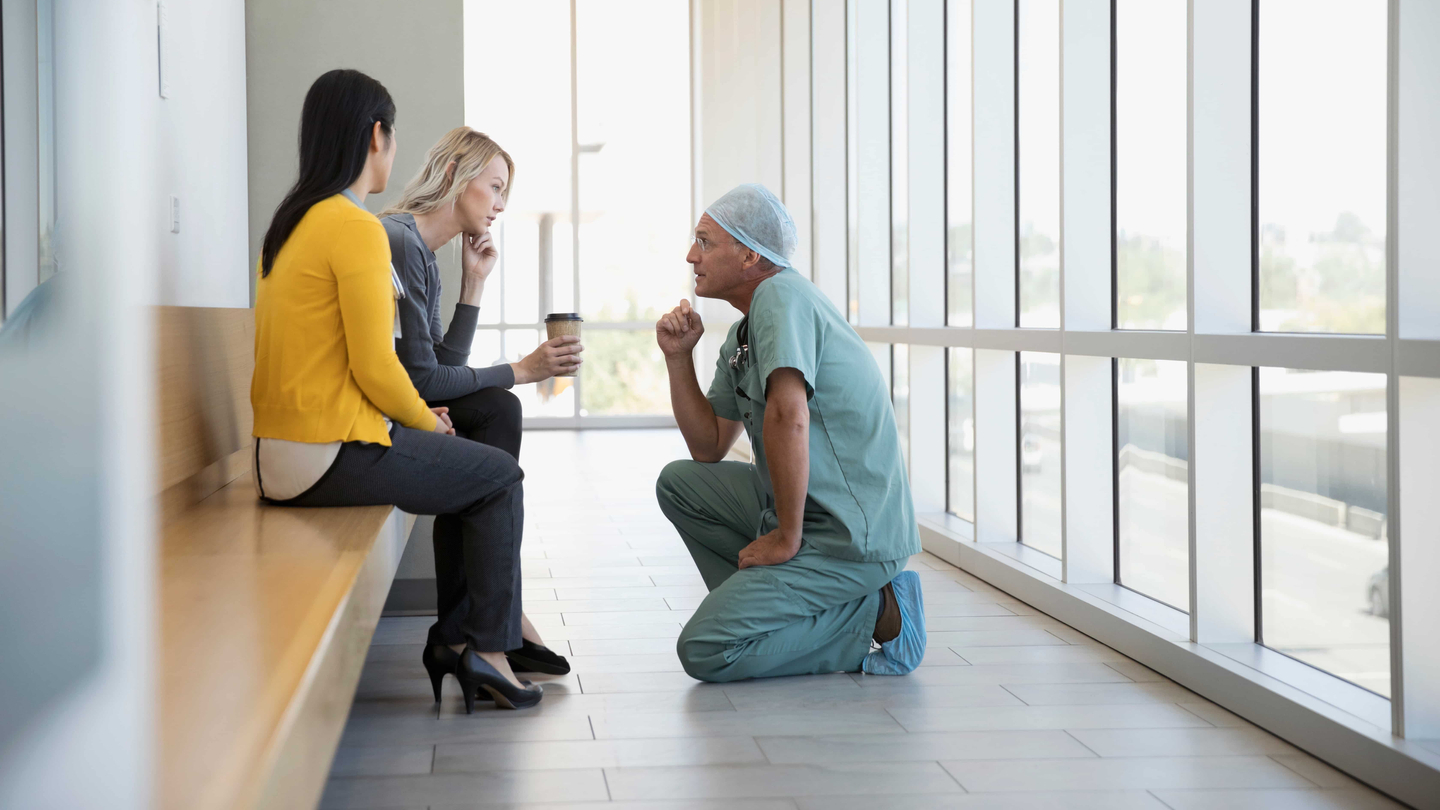 Blake Urgent Care
Address
315 75th Street W
Bradenton, FL 34209
Office Hours
Mon - Fri: 7:30am - 7:00pm
Sat - Sun: Closed
Get directions
A better urgent care experience
The Urgent Care Center at Pinnacle Medical Group is now HCA Florida Blake Urgent Care. We have a wide range of services onsite to quickly diagnose and treat your unexpected health concerns.
Urgent care in one location
We have on-site diagnostic testing and laboratory services so everything you need is all in one place. We'll also coordinate your follow-up care, including hospitalization, with your regular physician. Don't have one? We can help you find a doctor in our network. Give us a try the next time you need fast access to great care.
Open seven days a week

—You can get the care you need when you need it—without the higher costs of an emergency room visit.

Extended hours—You can't schedule getting sick or hurt, so we're open early, late and through lunch so you can get the care you need when it's convenient for you. We are open weekdays from 7:30am – 7:00pm, and weekends from 7:30am – 5:00pm.
No appointment needed—Walk-ins are always welcome. To check our current wait times or make a same-day appointment with a primary care physician in our network, call

(941) 761-1616

and talk with one of our staff members.
Little or no waiting —Your time is precious, especially when you're sick or hurt. Our goal is to have your assessment started in 15 minutes or less from the time you arrive, usually just long enough for you to fill out your paperwork. For even faster service, fill out and bring these forms with you.
In and out in one hour or less—Our goal is to give you the care you need and have you on your way in an hour or less. Some diagnostic testing takes a bit longer, but for most patients, we can get you back to living your life in less than 60 minutes.
---
What we treat
We treat a wide variety of non-emergency illnesses and injuries. If you think you may be experiencing a life-threatening emergency such as a heart attack or stroke, call 911 or go to the nearest emergency room. Some conditions we treat include:
---
Animal bites
Cold
Cough
Cuts
Flu symptoms
Mild asthma
Minor allergic reactions
Minor skin rashes
Sore throat
Sprains
Wounds
---
Urgent care in one location
Patient resources
Patient care is our first priority, and we're committed to making your experience as convenient as possible. Learn more about the resources available to our patients.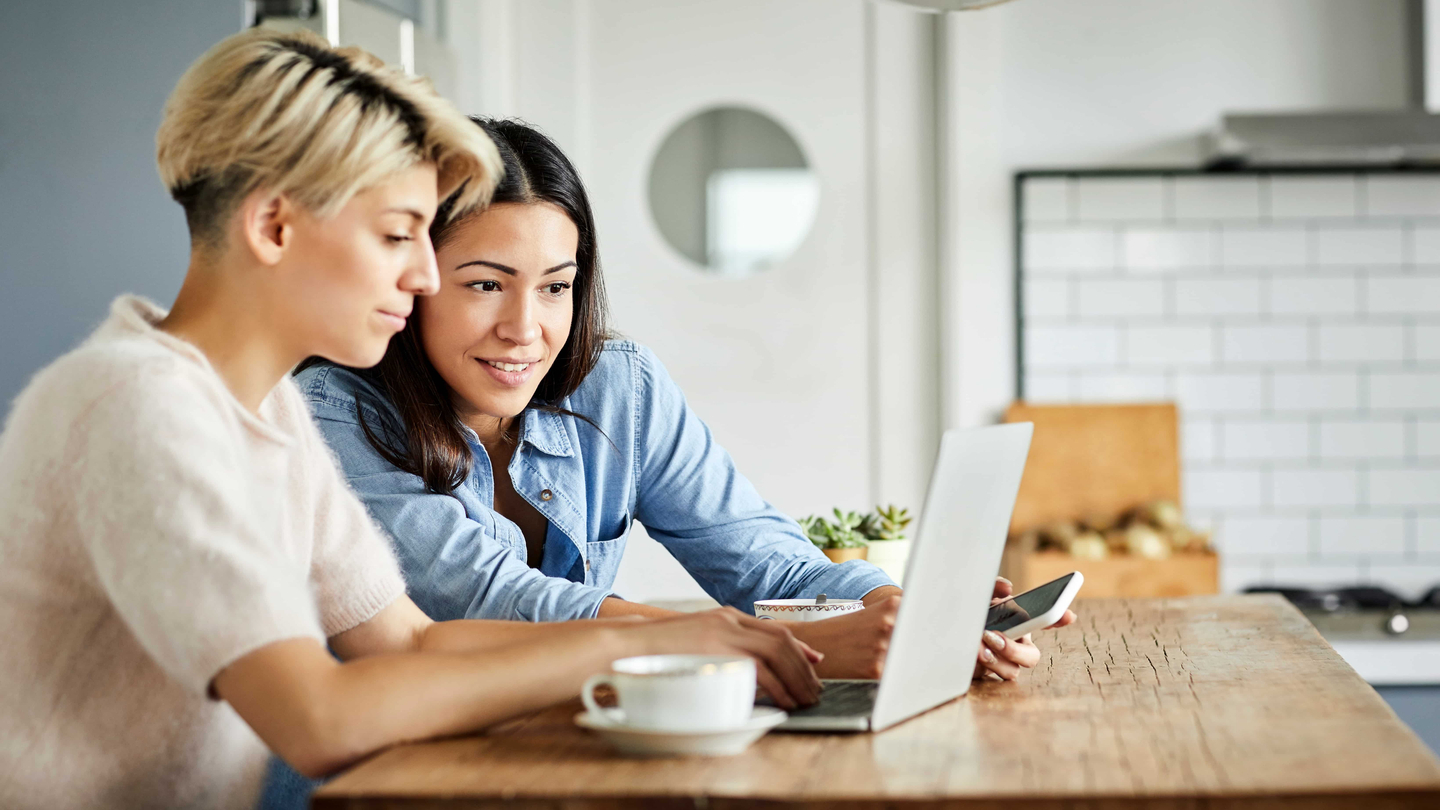 Health Portal
Manage your appointments, connect with your doctor and view your medical information through our convenient and secure Health Portal.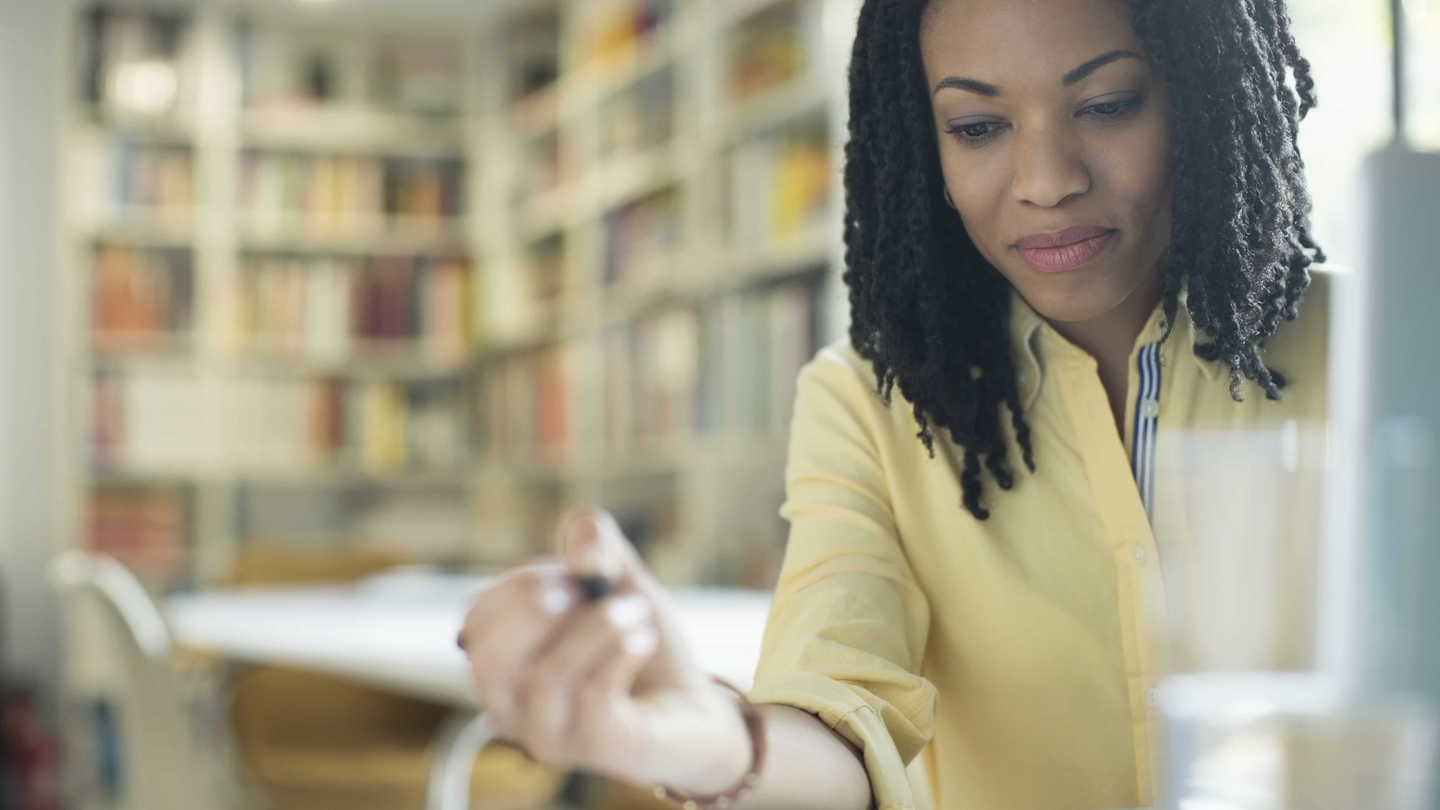 Patient forms
The need for medical care can interrupt the pattern of busy lives. That's why we offer online tools that make it easier and convenient for you to access our healthcare services.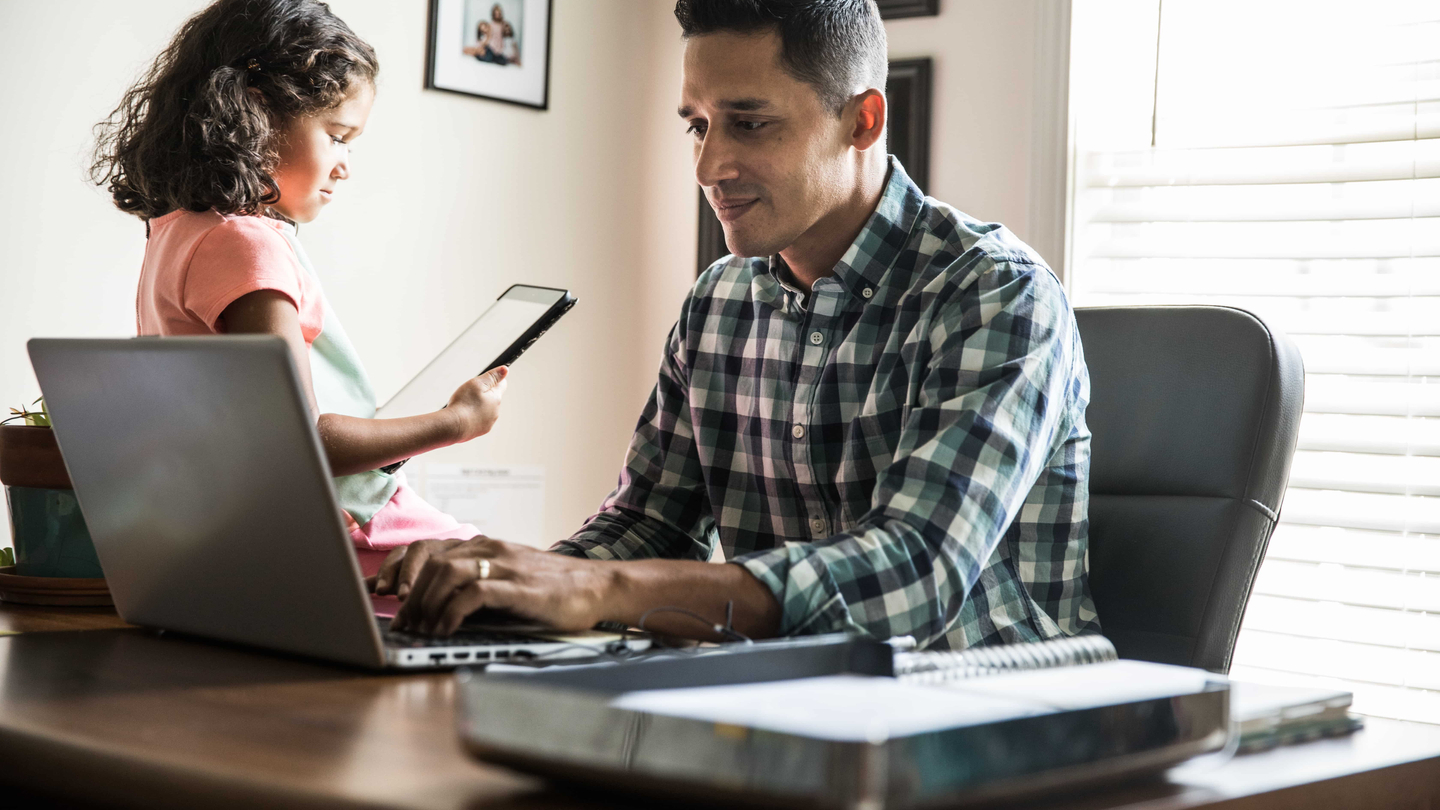 Make a payment
Flexibility to pay online means it's easier to focus on what matters most: your health and wellness. Find multiple options to make payments and get help when you need it.