Stroke doctors in Tallahassee, Florida
Our team of neurologists provides evidence-based treatment and care for strokes for you and your loved ones. At our stroke treatment center, we keep you informed and involved in your care plan so you can be confident in the high-quality services we provide.
Stroke treatment center
At HCA Florida Capital Stroke Specialists, our stroke doctors use innovative treatment methods to provide neurological care to the residents of Tallahassee and Leon County.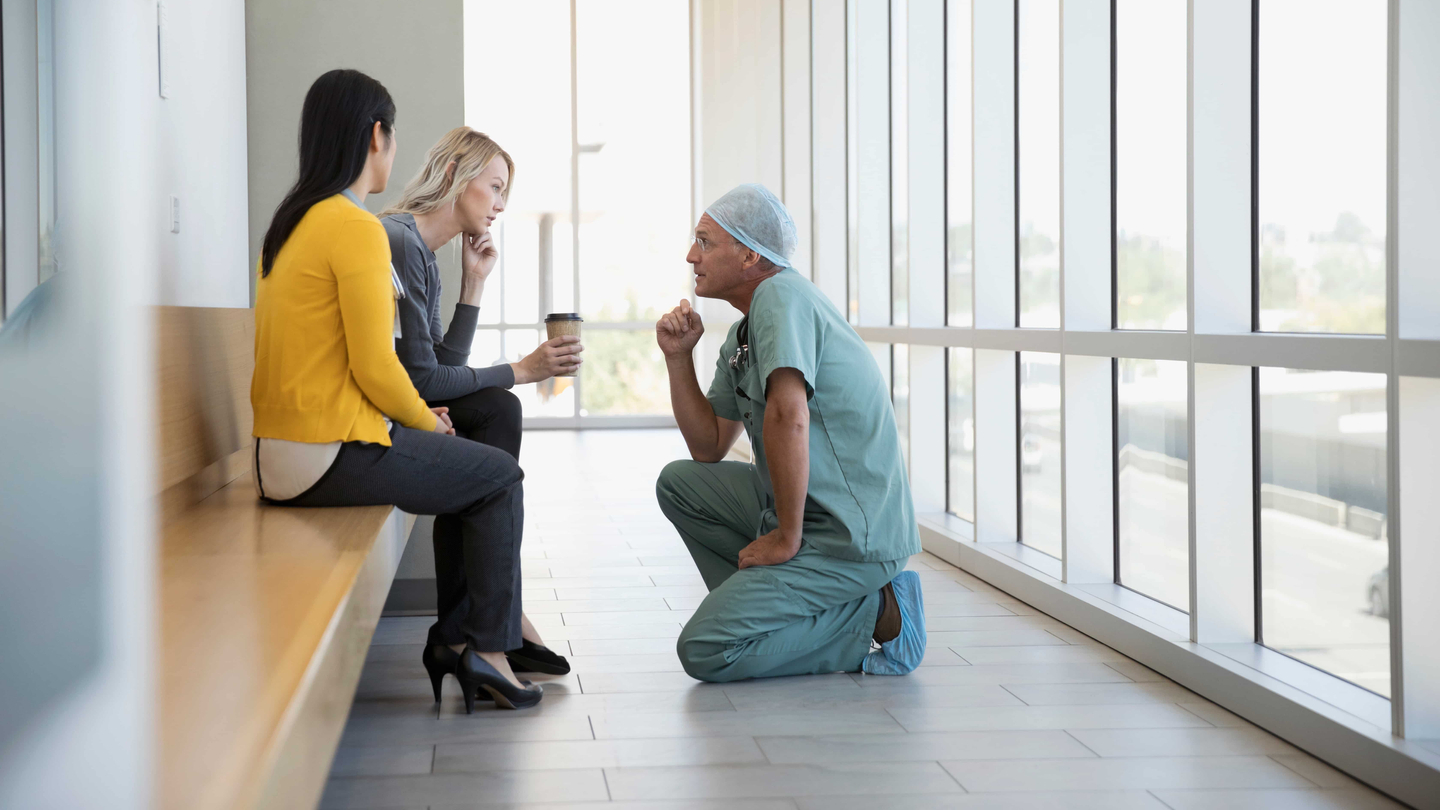 Capital Stroke Specialists
Address
2770 Capital Medical Blvd
Suite 109-C
Tallahassee, FL 32308
Office Hours
Mon - Fri: 8:00am - 5:00pm
Sat - Sun: Closed
Get directions
About HCA Florida Capital Stroke Specialists
HCA Florida Capital Stroke Specialists is committed to building a patient-centered relationship with you based on mutual trust and proven expertise.
Our stroke services
HCA Florida Capital Stroke Specialists will ensure that you and your family receive the best stroke care possible. We diagnose and treat a variety of conditions affecting the brain, spine and nervous system, using the most up-to-date medical approaches available. Our practice is committed to you and your family from consultation to recovery.
---
Procedures we perform
We specialize in a number of vascular and interventional neurological procedures, including:
Cerebral angiography
Endovascular aneurysm management
Endovascular stroke management
Spinal angiography
---
Neurological disorders we treat
We can treat various neurological conditions, including:
Aneurysm
Bleeding and vascular abnormalities
Strokes
Tumors of the brain, spine, head and neck
---
Neurological disorders we treat
Patient resources
Patient care is our first priority, and we're committed to making your experience as convenient as possible. Learn more about the resources available to our patients.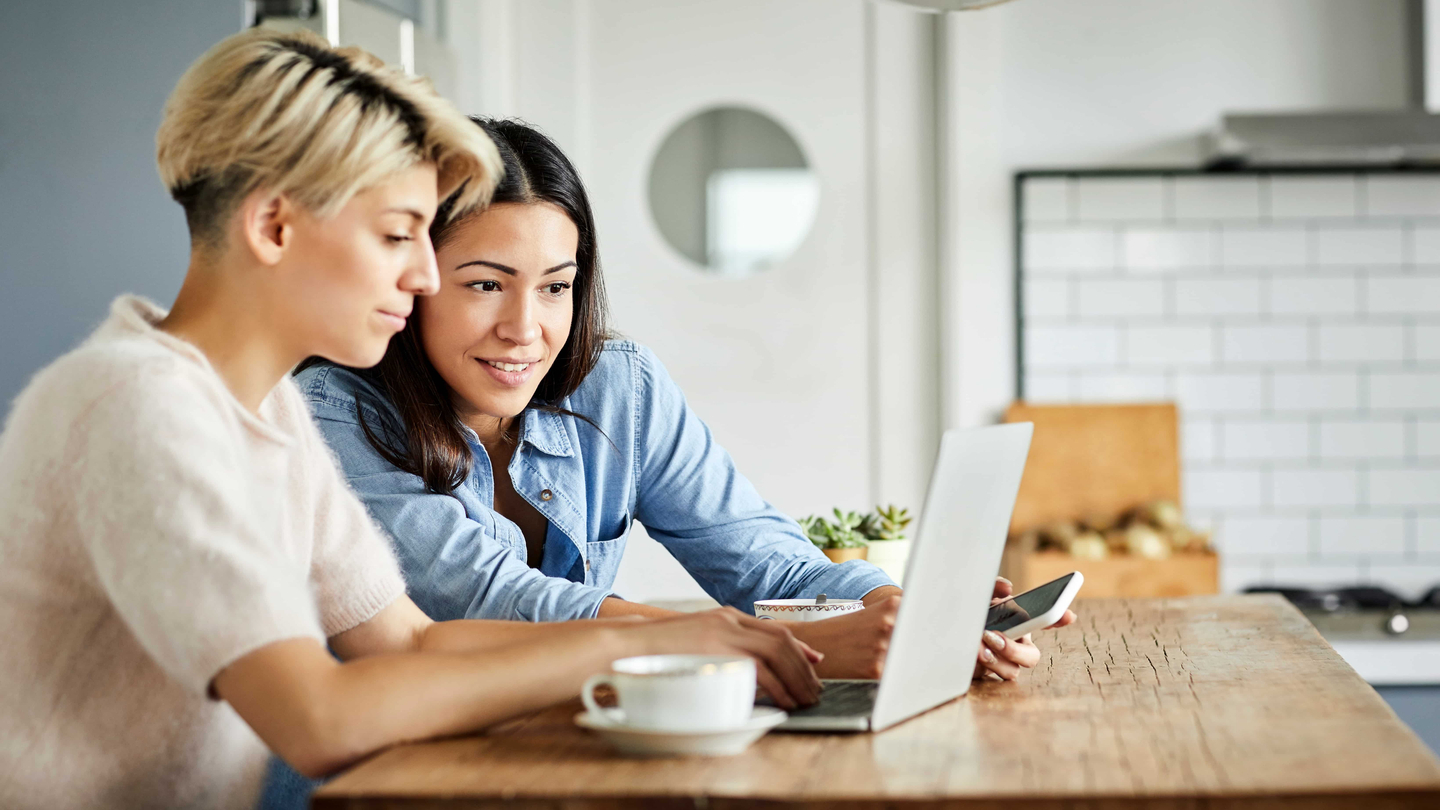 Health Portal
Manage your appointments, connect with your doctor and view your medical information through our convenient and secure Health Portal.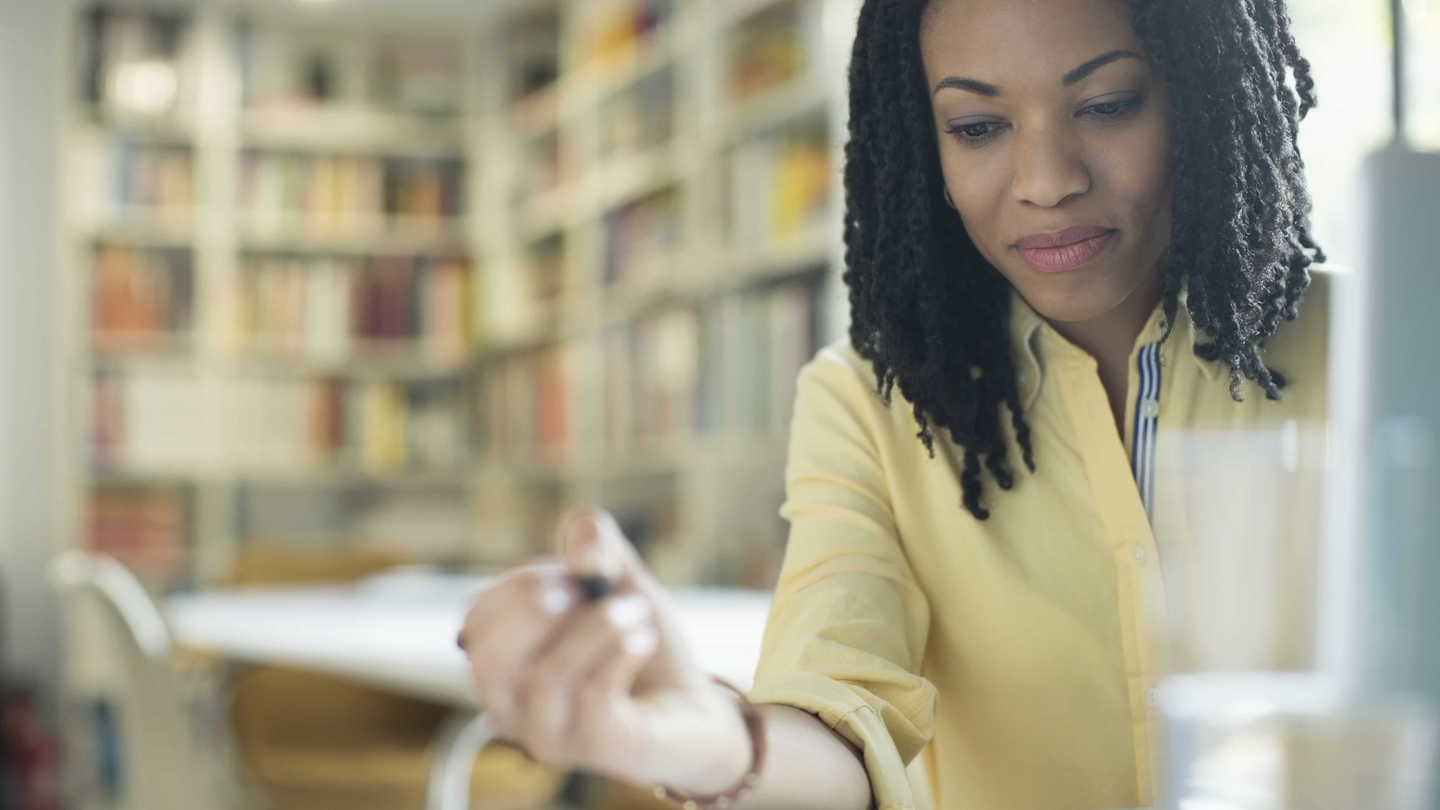 Patient forms
The need for medical care can interrupt the pattern of busy lives. That's why we offer online tools that make it easier and convenient for you to access our healthcare services.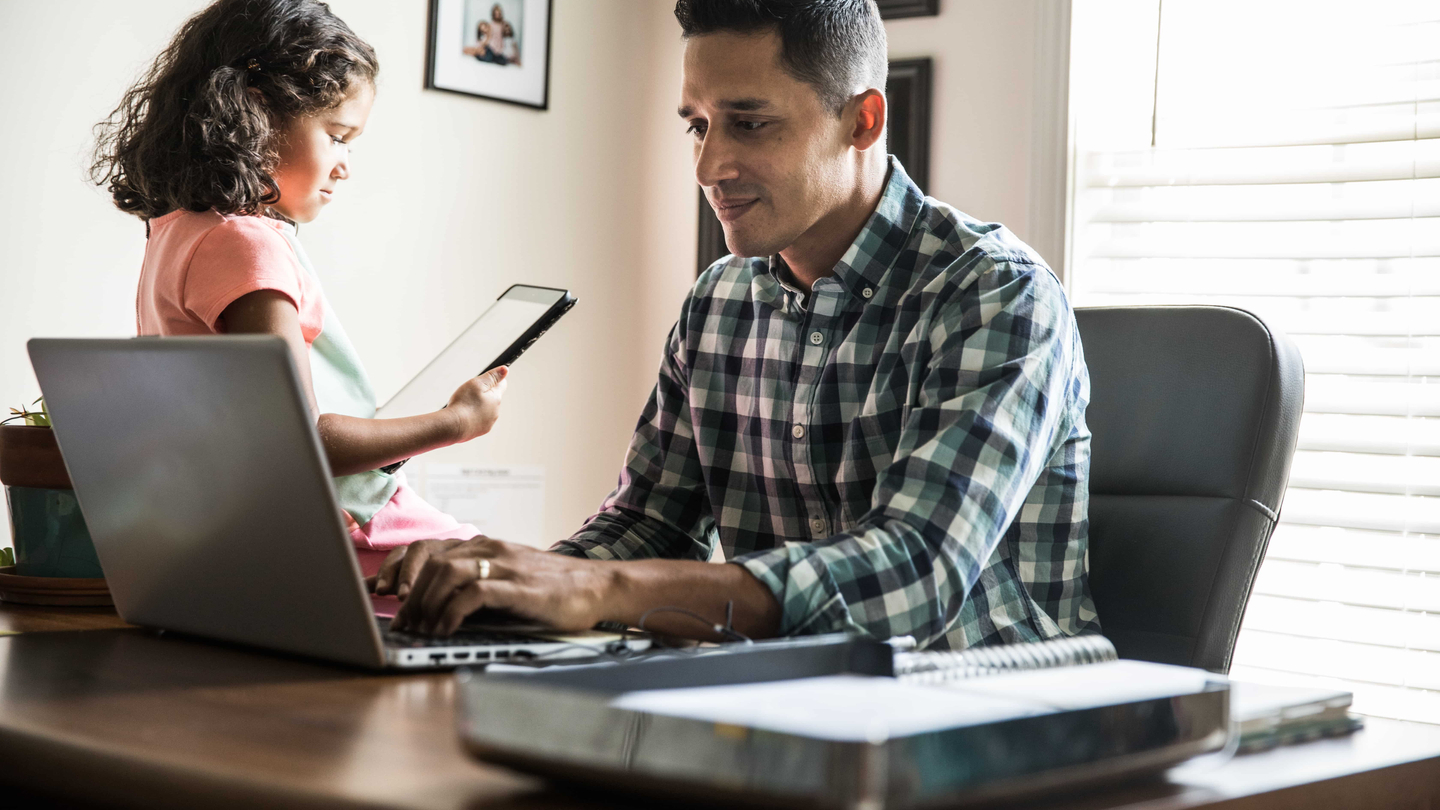 Make a payment
Flexibility to pay online means it's easier to focus on what matters most: your health and wellness. Find multiple options to make payments and get help when you need it.