Dedicated neurologists in Gainesville
We provide a full continuum of neurological care, from evaluation and diagnosis through treatment and rehabilitation. Our board-certified neurologists offer treatment for a wide range of conditions, including dementia, headaches and migraines, multiple sclerosis (MS), Parkinson's disease, seizures and sleep disorders.
Individualized neurological care
At HCA Florida Gainesville Neurology, our neurology specialists are committed to providing excellent care to the Gainesville community.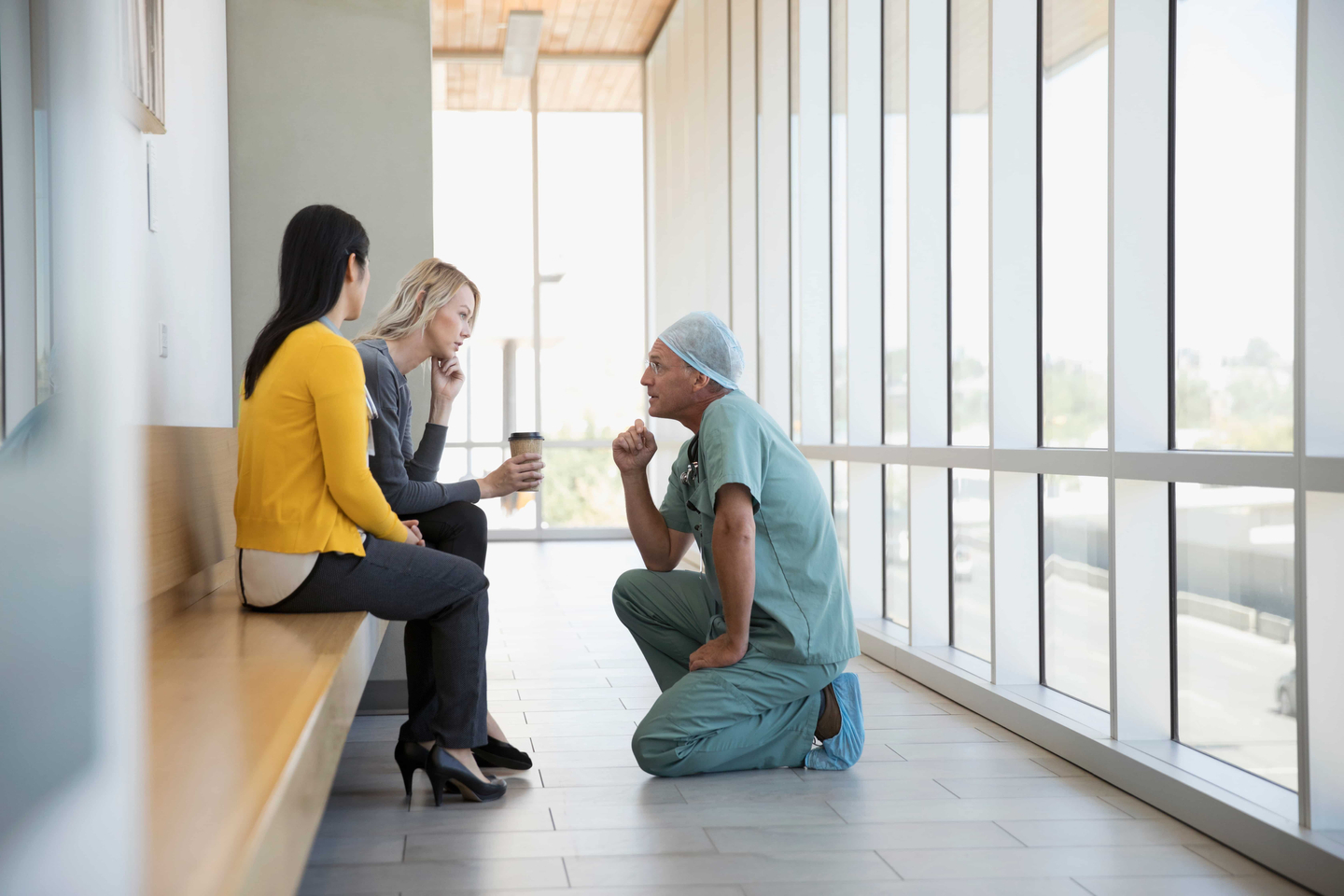 About HCA Florida Gainesville Neurology
North Florida Regional Medical Center is now HCA Florida Gainesville Neurology.
Our approach to patient care
Our goal is to help patients live a lifestyle without limitations due to neurological conditions. We provide high-level care in a compassionate environment that promotes patient recovery and positive clinical outcomes.
Patients travel to HCA Florida Gainesville Neurology from all over North Central Florida and South Georgia to receive treatment at our neuroscience center. Our doctors provide a wide range of neurological care — from evaluation and diagnosis through treatment and rehabilitation.
---
Our team
We have a team that includes board-certified emergency physicians and radiologists, neurologists, neurosurgeons, spine surgeons and vascular surgeons. Our neurologists are supported by specially trained nurse practitioners, registered nurses and physical therapists who help facilitate comprehensive patient care.
---
Our neurological services
The goal of our team is to provide high-level care in a compassionate environment that promotes patient recovery and positive clinical outcomes. Some of the services we offer include:
Neurological rehabilitation
Neurosurgical oncology
Reconstructive surgery
Spine surgery
Surgical treatment of cranial conditions, including craniotomies
Vascular neurosurgery
Some of the conditions we treat include:
Alzheimer's disease
Aneurysms
Arteriovenous malformations
Brain bleeds (hemorrhage)
Brain cancer and tumors
Brain trauma
Cerebrovascular accident (stroke)
Chiari malformation
Colloid cysts
Dementia
Epilepsy
Fainting (syncope)
Headaches and migraines
Hydrocephalus
Infections and abscesses
Memory loss
MS
Muscle weakness and tremors
Neuropathic disorders
Parkinson's disease
Seizures
Sleep disorders, including sleep apnea
Spine conditions and disorders

Spinal fractures
Spine trauma
Scoliosis
Advanced stroke care
Our hospital is recognized as a Comprehensive Stroke Center by DNV-GL. We offer full-service stroke care to patients coming to our emergency room. When local emergency medical services inform our staff of an incoming patient with stroke symptoms, we call a "stroke alert." This protocol allows for an expedited evaluation and treatment process.
Lifesaving treatments
We offer lifesaving treatments — tissue plasminogen activator (tPA) or neurointerventional procedures — for patients experiencing ischemic and hemorrhagic strokes.
Our brain tumor care
The neurologists and oncologists at our hospital work together to provide complete care to patients with benign (noncancerous) and malignant (cancerous) brain tumors. We know that receiving a brain tumor diagnosis can be overwhelming, which is why we are here to offer the compassionate care you need on your journey to restored quality of life.
At HCA Florida Gainesville Neurology, we treat several types of brain tumors, including malignant primary tumors, meningioma, metastatic tumors, schwannoma and transnasal pituitary tumors. In addition to treating brain tumors, we also treat skull-based lesions. We offer stereotactic radiosurgery to treat tumors in the brain. This is a non-surgical treatment that delivers targeted doses of radiation to help preserve healthy brain tissue.
Spine care
Our neurosurgeons work hand-in-hand with spine surgeons to provide care for acute and chronic conditions affecting the spine. Our spine care services include non-surgical treatments, such as physical therapy, pain management and minimally invasive procedures.
Physical therapy and rehabilitation
Following a neurosurgical procedure or a neurological diagnosis, patients often require continued care through physical therapy and rehabilitation. Our inpatient rehabilitation team includes licensed occupational and speech therapists who are here to aid patients in their recoveries. Rehabilitation helps patients relearn activities of daily living and regain strength.
Robotic-assisted neurosurgery
Neurosurgery is delicate and demands precision. This is why our surgeons use robotic surgery to perform certain procedures. Robot-assisted technology is completely controlled by your neurosurgeon and allows for planned, precise movements during surgery.
---
Our approach to patient care
Our neurological services
Patient resources
Patient care is our first priority, and we're committed to making your experience as convenient as possible. Learn more about the resources available to our patients.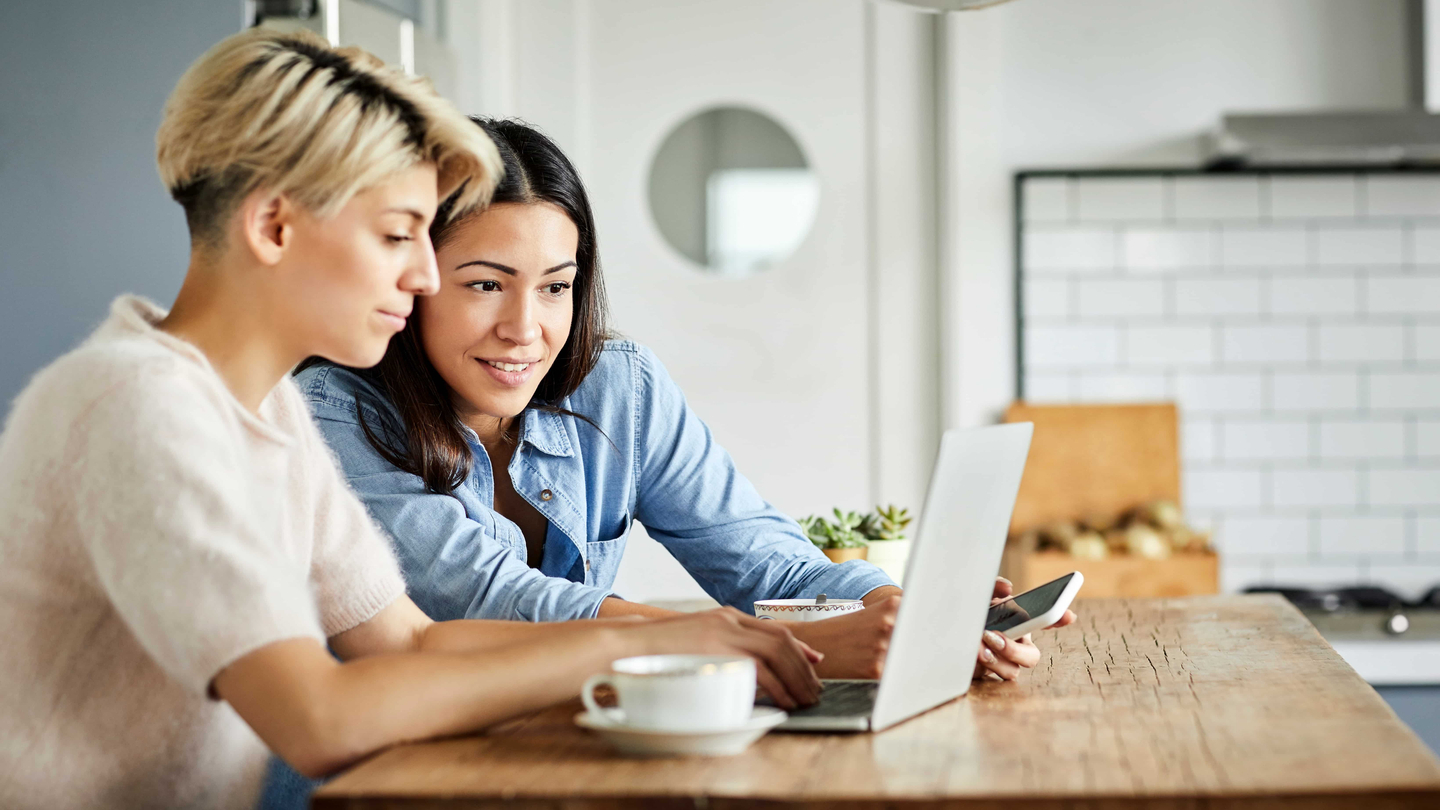 Health Portal
Manage your appointments, connect with your doctor and view your medical information through our convenient and secure Health Portal.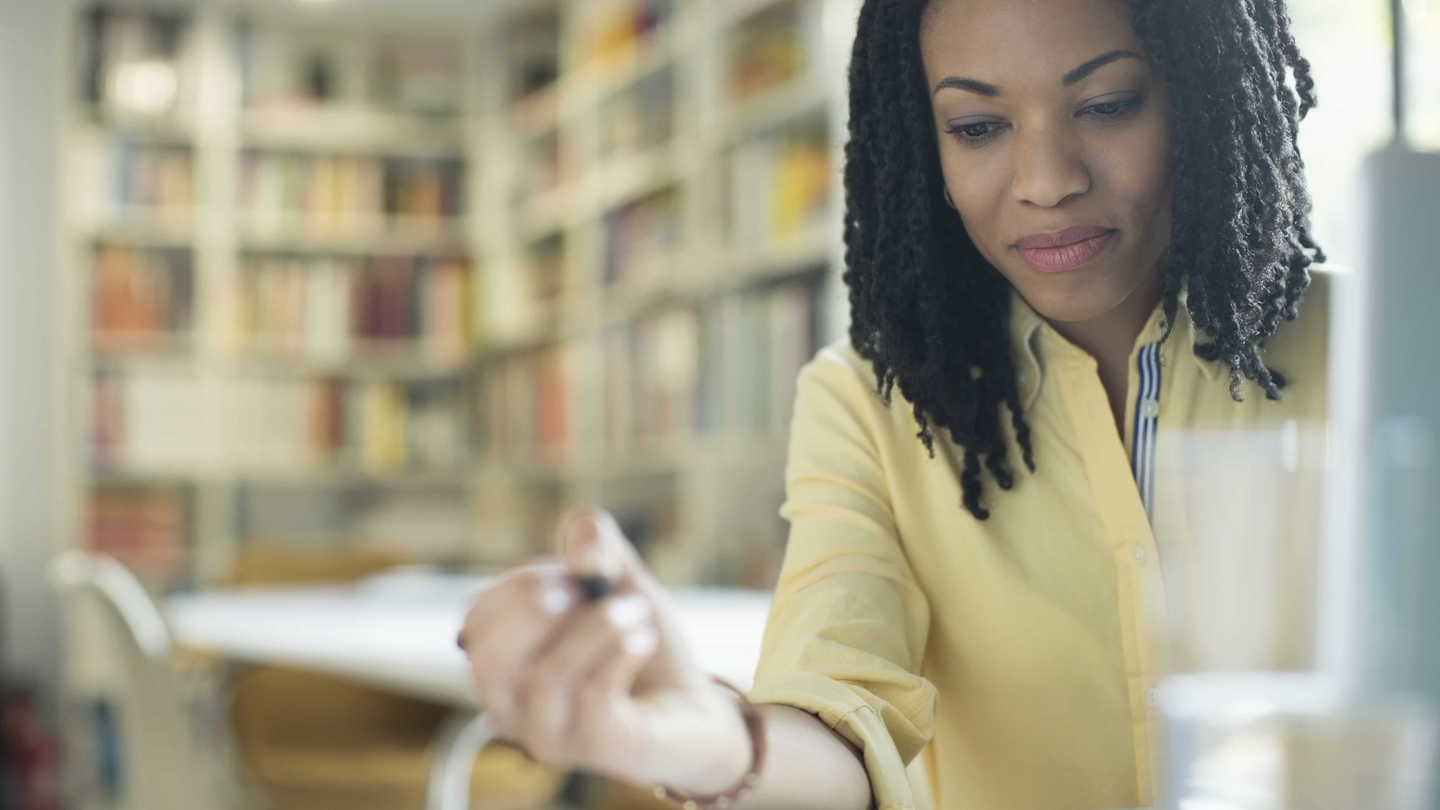 Patient forms
The need for medical care can interrupt the pattern of busy lives. That's why we offer online tools that make it easier and convenient for you to access our healthcare services.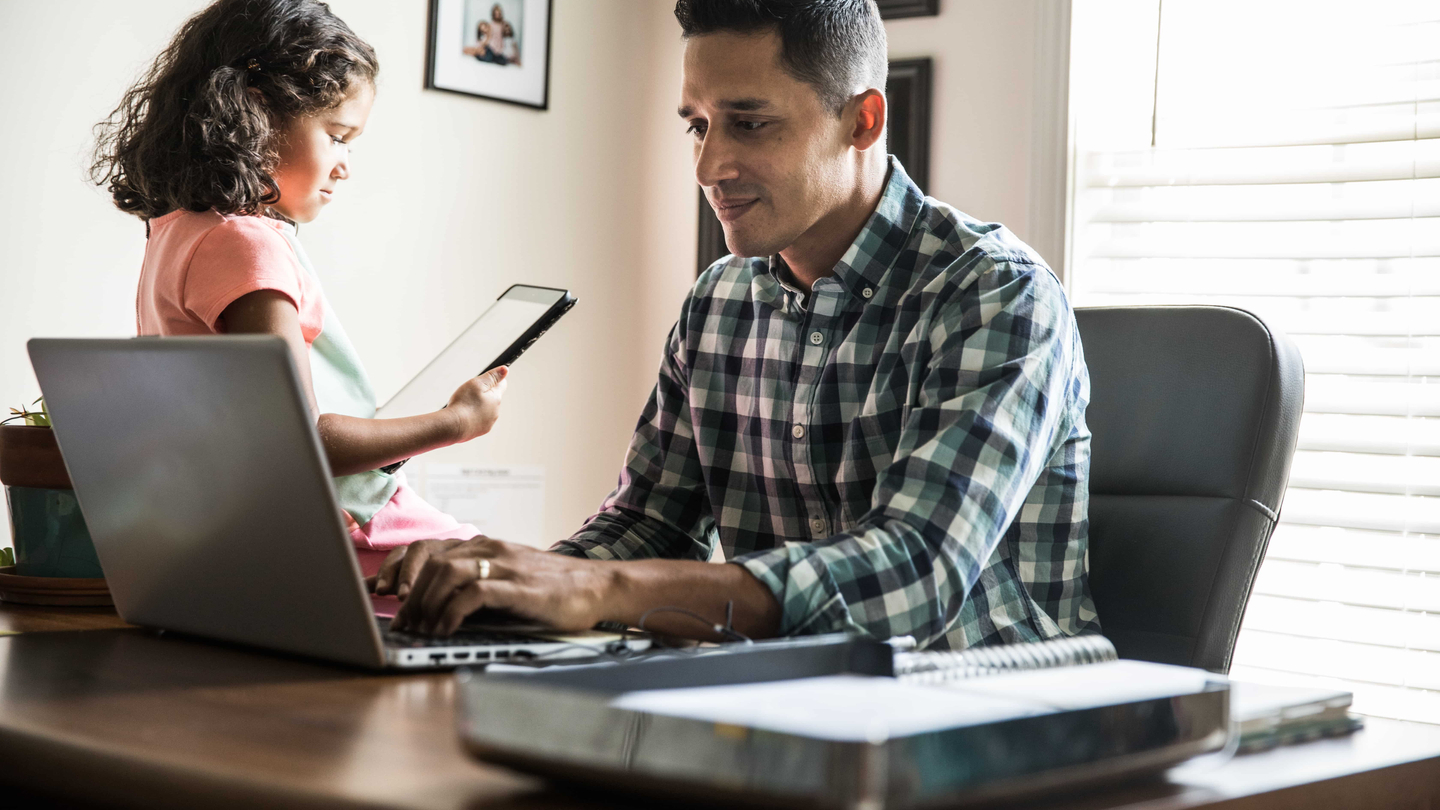 Make a payment
Flexibility to pay online means it's easier to focus on what matters most: your health and wellness. Find multiple options to make payments and get help when you need it.