Pediatric care experts in Miami
HCA Florida Kendall Pediatric Specialists treats children from infancy through adolescence. We promise to care for your child and put you and your family first.
Pediatric surgeons serving Miami-Dade County
At HCA Florida Kendall Pediatric Specialists, we understand that children have unique and special needs that require a certain comfortability and trust from their doctor. Our board-certified pediatric surgeons continually provide exceptional personal care for infants, children and teens across South Florida.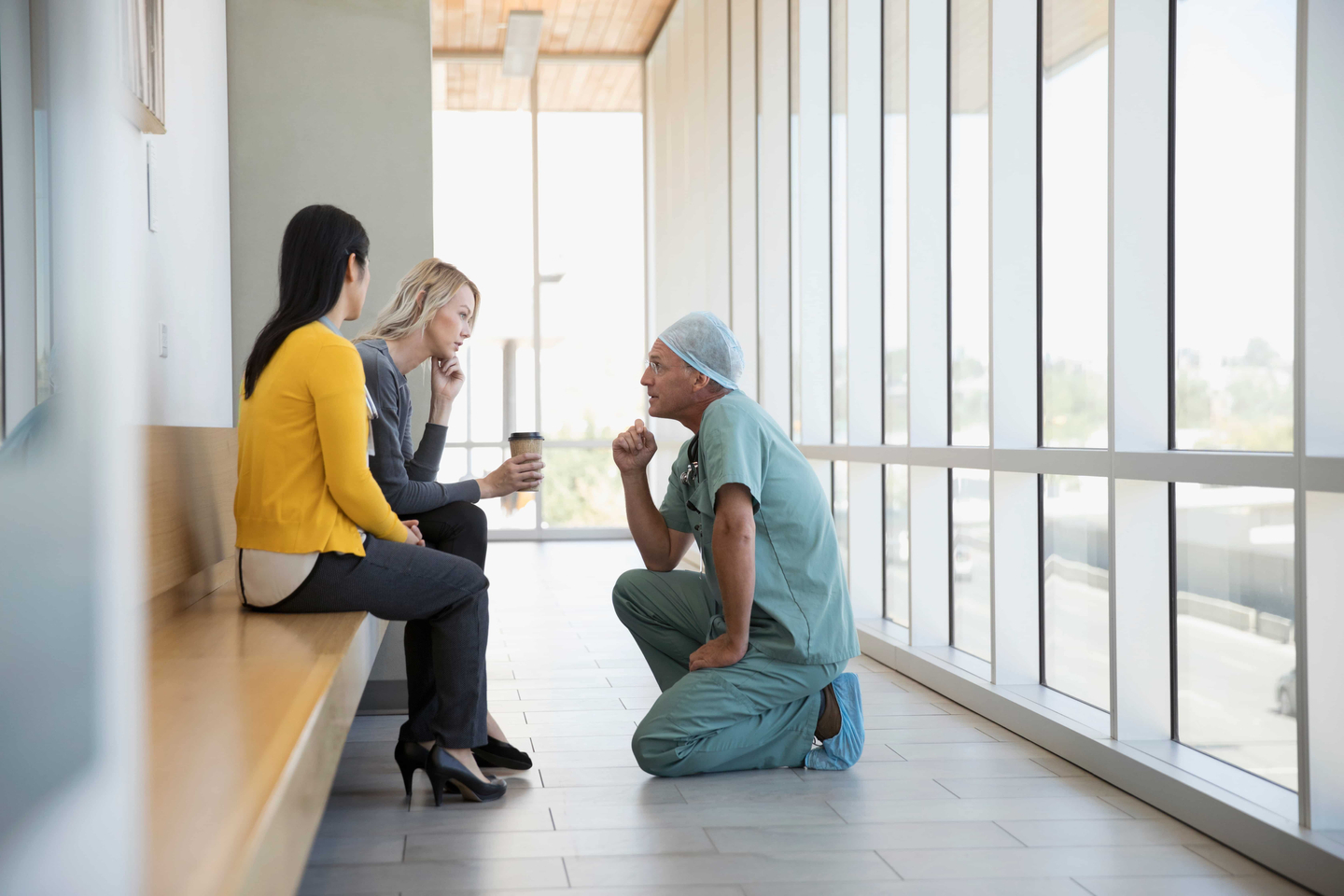 Kendall Pediatric Specialists
Address
11760 SW 40th Sreet
Suite 722
Miami, FL 33175
Office Hours
Mon - Fri: 9:00am - 5:00pm
Sat - Sun: Closed
Get directions
About HCA Florida Kendall Pediatric Specialists
Kendall Pediatric Specialists is now HCA Florida Kendall Pediatric Specialists. Our pediatric surgeons use a warm, understanding approach to help calm fears for both children and their parents. Because we only care for children, we have a distinct advantage of maintaining a focus on particular pediatric needs, including hernias, appendicitis and congenital abnormalities.
Conditions we treat
Our surgeons specialize in comprehensive pediatric treatments for infants, children and teenagers, including:
Abdominal wall defects
Appendicitis
Congenital anomalies
GI atresia
Hernias
Imperforated anus
Pyloric stenosis
Undescended testicle
---
Patient resources
Patient care is our first priority, and we're committed to making your experience as convenient as possible. Learn more about the resources available to our patients.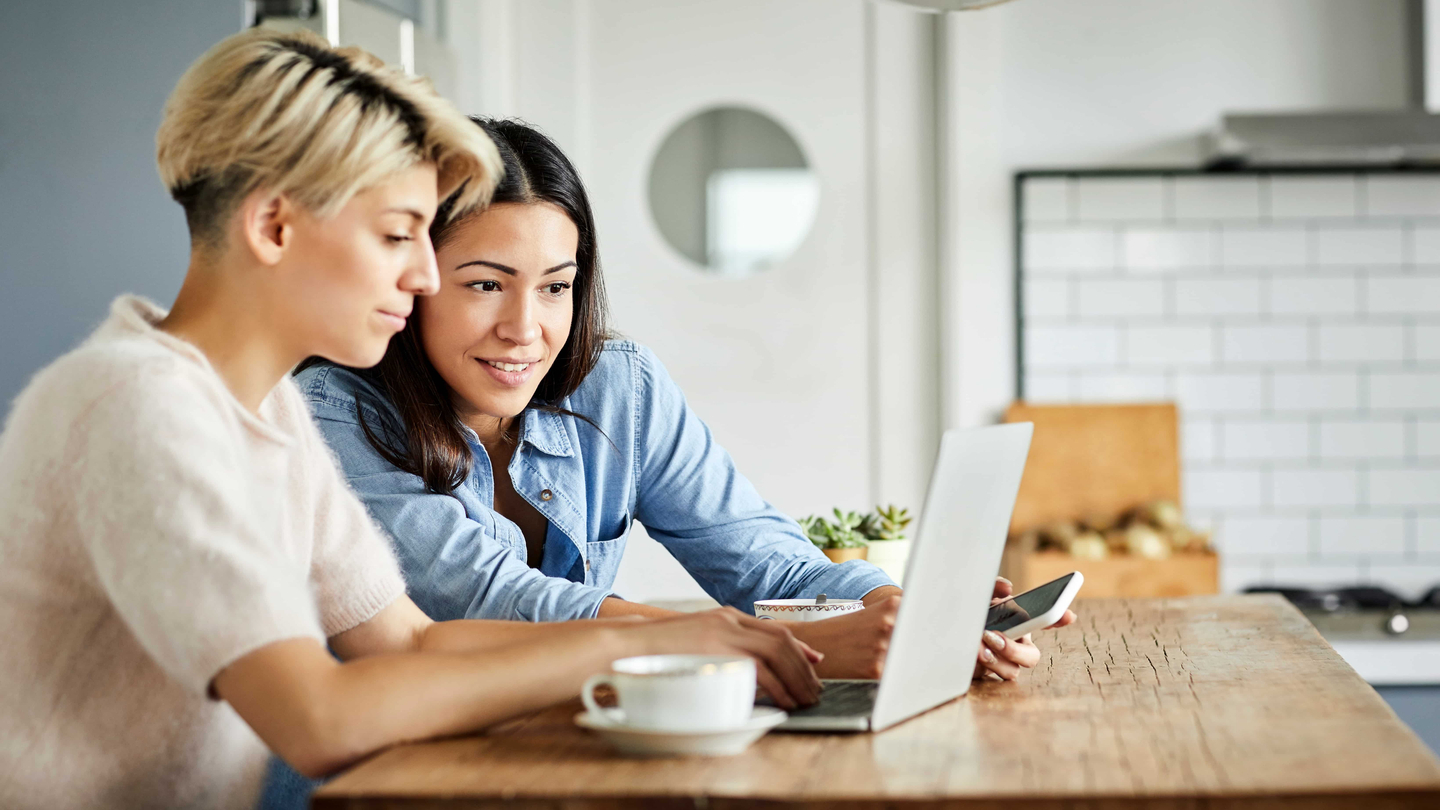 Health Portal
Manage your appointments, connect with your doctor and view your medical information through our convenient and secure Health Portal.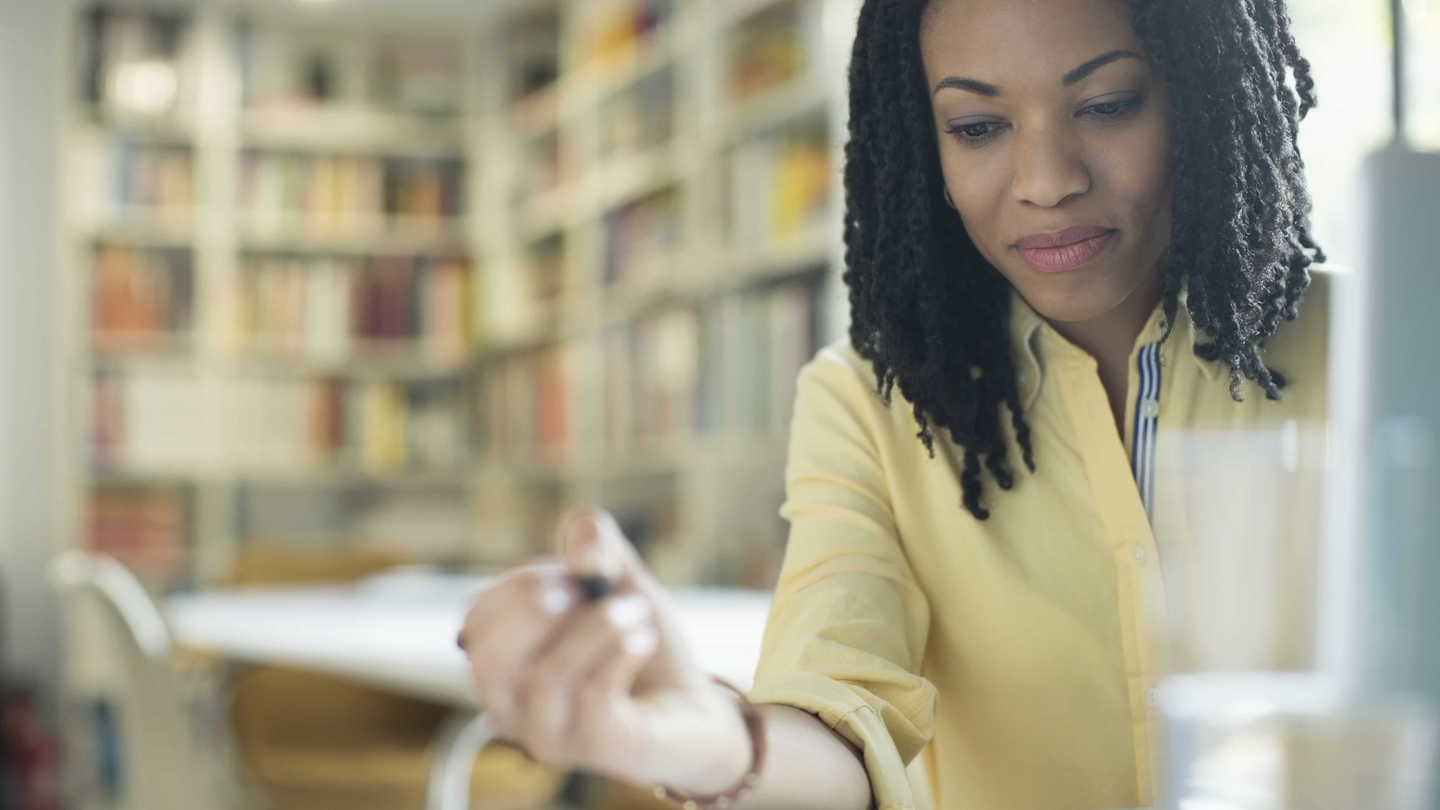 Patient forms
The need for medical care can interrupt the pattern of busy lives. That's why we offer online tools that make it easier and convenient for you to access our healthcare services.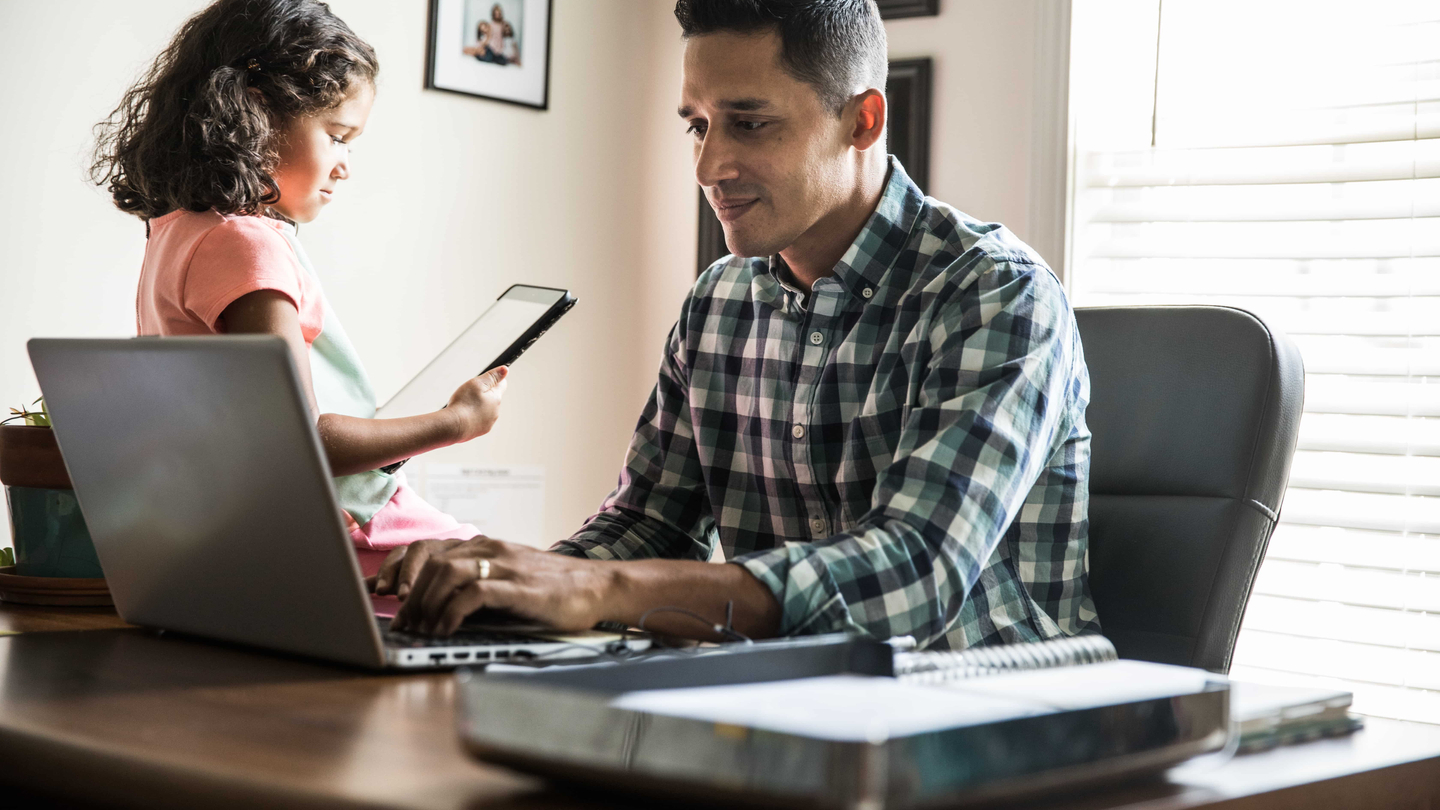 Make a payment
Flexibility to pay online means it's easier to focus on what matters most: your health and wellness. Find multiple options to make payments and get help when you need it.