Family medicine in Largo, Florida
HCA Florida Largo Family Care provides an osteopathic, whole-body approach to patient care.
A team approach
Our physicians work together with medical residency students to bring you the most up-to-date treatments and care.
Alternative medicine in Pinellas
At HCA Florida Largo Family Care, our family physicians have an appreciation for the interrelationship between body, mind and spirit and strive to provide you with the most holistic and comprehensive medical care available.
Medicare Annual Wellness Visits
Your Annual Wellness Visit is a free benefit covered by Medicare.
Your Annual Wellness Visit is a free benefit covered by Medicare.
Largo Family Care
Address
1345 West Bay Drive
Suite 301
Largo, FL 33770
Office Hours
Mon - Fri: 8:00am - 5:00pm
Sat - Sun: Closed
Get directions
About HCA Florida Largo Family Care
Largo Family Care is now HCA Florida Largo Family Care. Our physicians work side-by-side with medical residency students, providing patients with the most up-to-date answers and treatments for medical needs, all while operating from a convenient location for patients throughout Pinellas County, including the communities of Largo, Seminole, Clearwater, Indian Shores, Indian Rocks, Pinellas Park, Harbor Bluffs, Bellair Bluffs, Reddington Shore, Madeira and Gulf Beaches North.
Comprehensive holistic care
Our physicians use Osteopathic Manipulative Treatment (OMT) to treat pain and illness in a natural way. OMT is used to relieve muscle pain, asthma, sinus disorders, carpal tunnel syndrome, migraines and menstrual pain. We treat patients of all ages, including pediatric care for infants, children and teenagers.
We offer same-day appointment scheduling and guarantee a timely and team-oriented approach to any health conditions you may face. We have extended hours on weekends and in the evenings, demonstrating our commitment to compassionate care, respecting your privacy and your time.
---
Conditions we treat
By keeping our practice grounded in OMT, we are able to treat a variety of conditions, including:
Abdominal pain
Acute and chronic bronchitis
ADHD/ADD
Allergies
Asthma
Autism
Behavior
Burns
Chronic conditions
Colds
Conjunctivitis
Croup
Dermatitis/rash
Diabetes
Ear infections
Fever
Infections
Influenza
Learning/developmental disabilities
Sports injuries
Strep throat
Tonsillitis
Whooping cough
---
Diagnostic procedures
In addition to holistic medicine, we also offer traditional diagnostic testing, including:
EKG testing
Spirometry screening
X-ray
---
Services we provide
In addition to both inpatient and urgent care services, we provide a variety of preventative care services, including immunizations. Our range of services includes:
Dermatological procedures
Heart checkups
Management of chronic and acute health illnesses
Newborn hospital evaluations
Pap smear testing
Removal of minor skin lesions and moles
School scout, sports and camp physicals
Sick visits
Small laceration repair
Treatment of minor injuries
Well visits and well-child checks (ages 3 and up)
Well-child care
---
Comprehensive holistic care
Patient resources
Patient care is our first priority, and we're committed to making your experience as convenient as possible. Learn more about the resources available to our patients.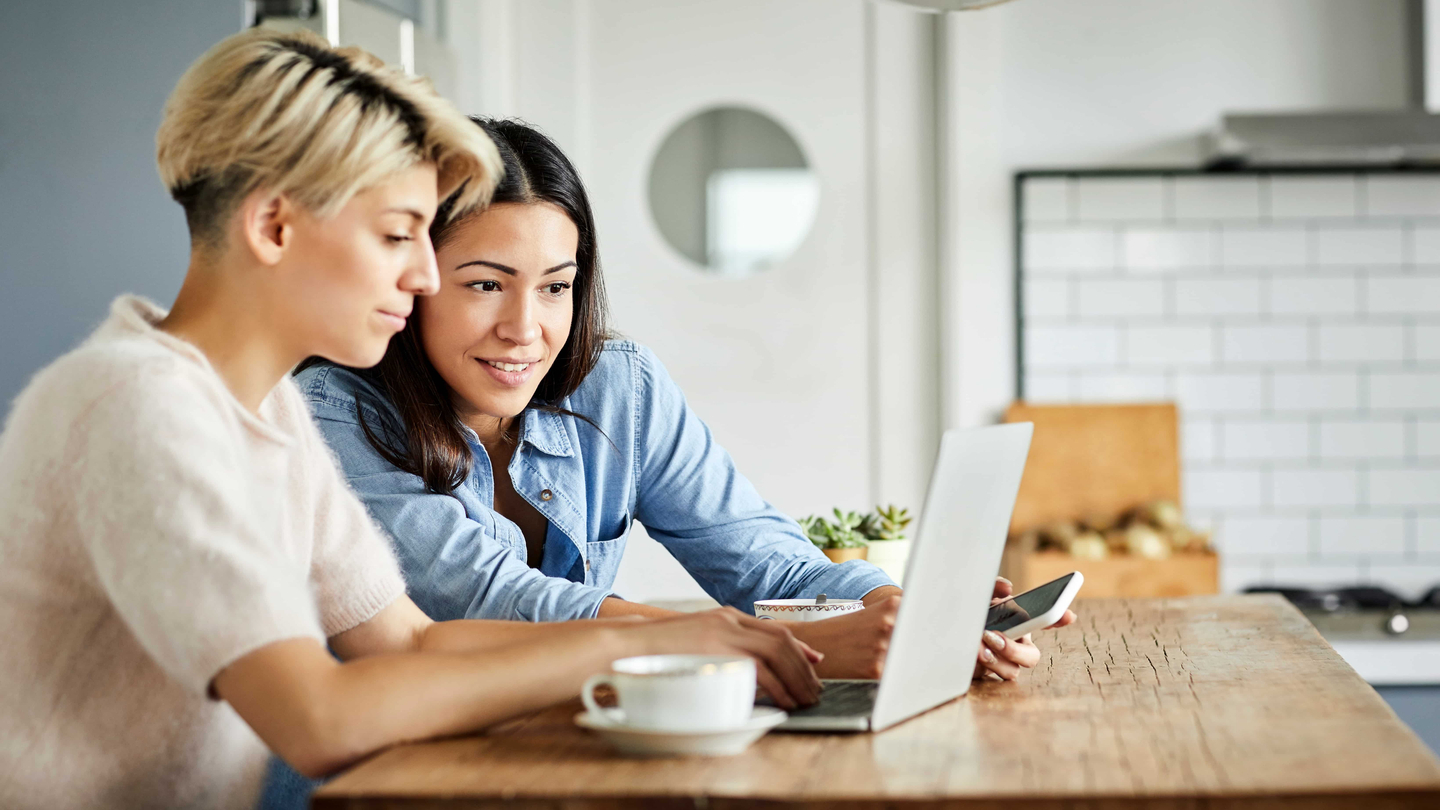 Health Portal
Manage your appointments, connect with your doctor and view your medical information through our convenient and secure Health Portal.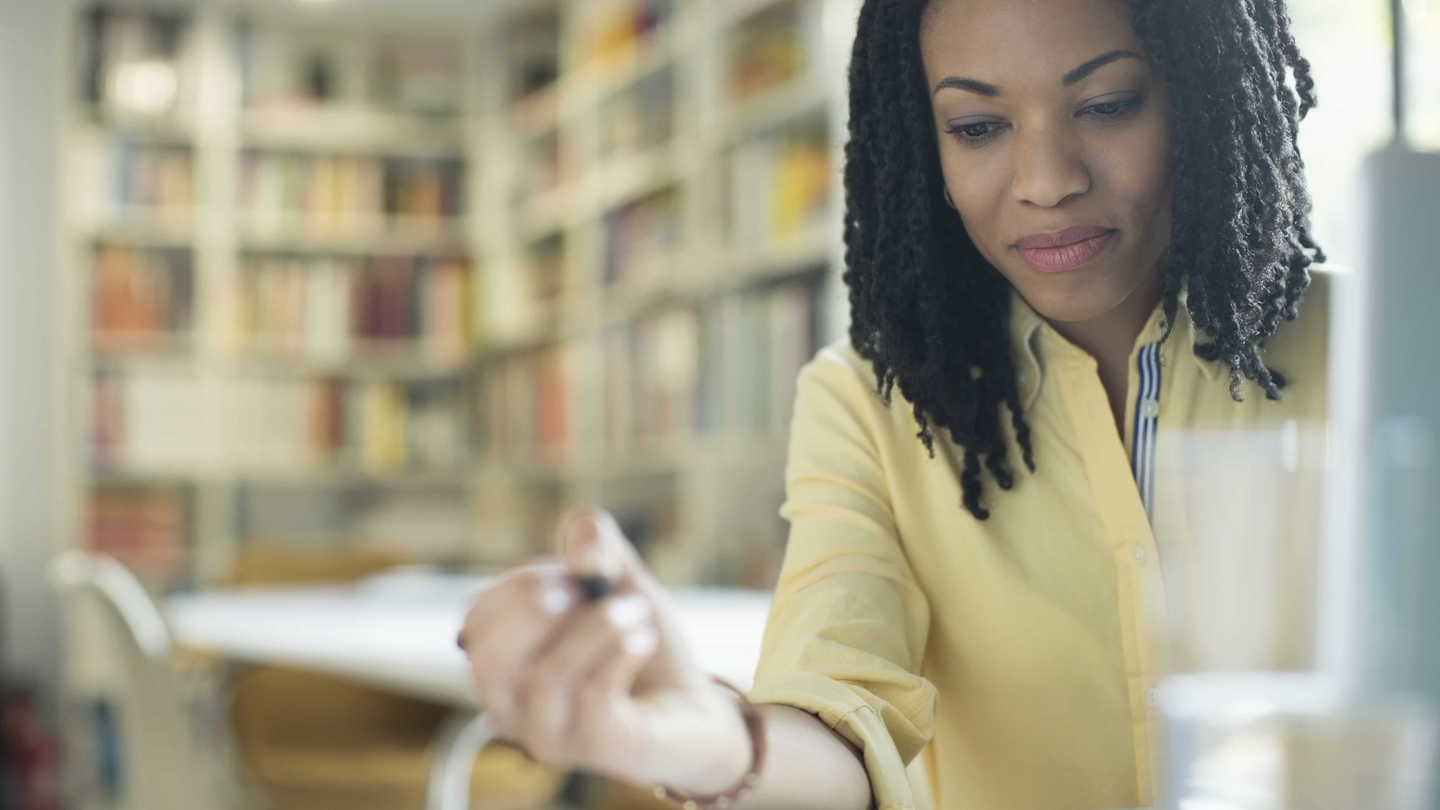 Patient forms
The need for medical care can interrupt the pattern of busy lives. That's why we offer online tools that make it easier and convenient for you to access our healthcare services.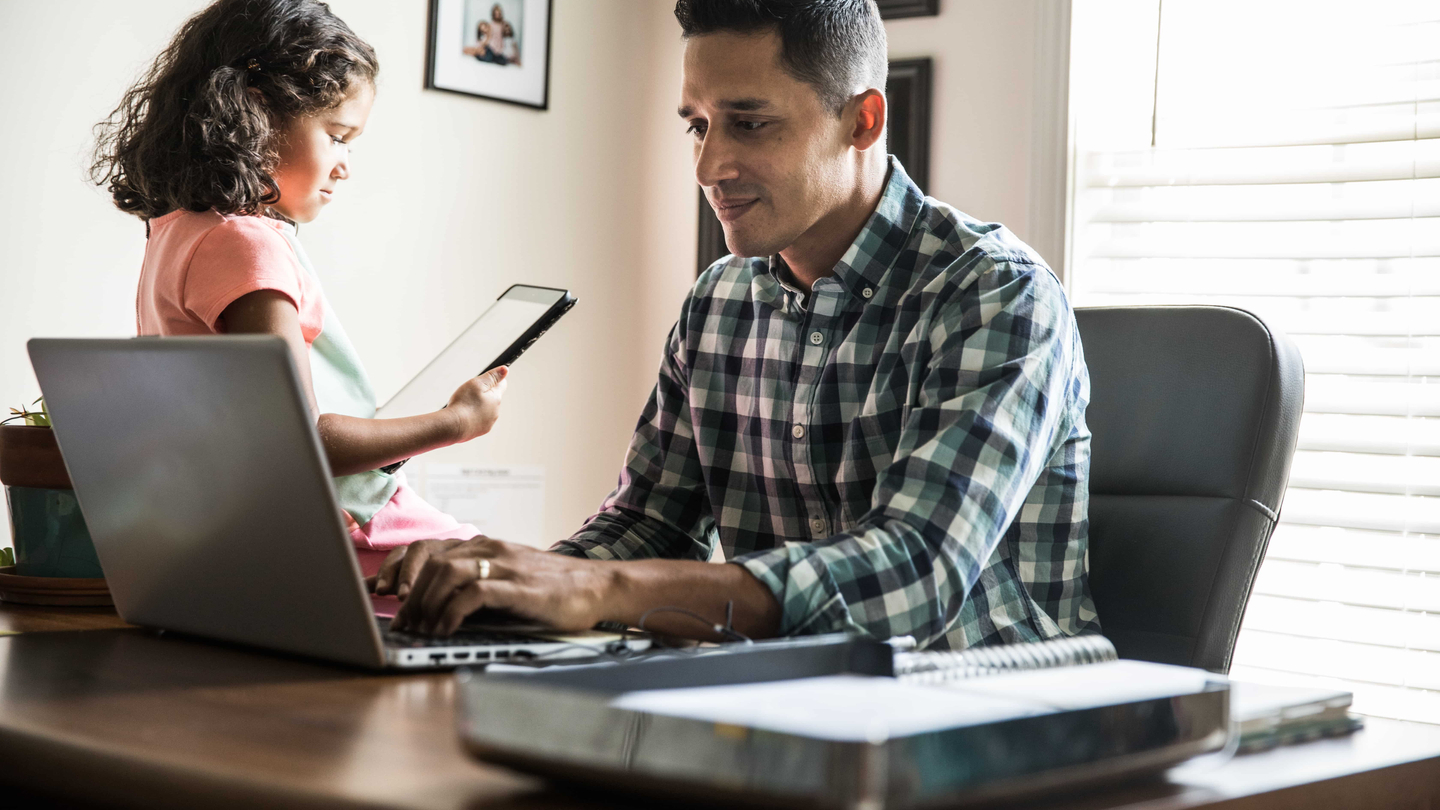 Make a payment
Flexibility to pay online means it's easier to focus on what matters most: your health and wellness. Find multiple options to make payments and get help when you need it.
Telehealth now available
Get the care you need from the comfort of your own home.
Get the care you need from the comfort of your own home.