Family practice doctors in Niceville
We're honored to provide primary care to patients of all ages. Your whole family can come see our physicians for preventive medicine and treatment of common illnesses and injuries.
Patient-centered family medicine
Our physicians are board certified in family medicine services. It's our goal to improve the overall wellness of all of our patients, young and old. We're committed to high-quality clinical care and open communication in every step of your healthcare.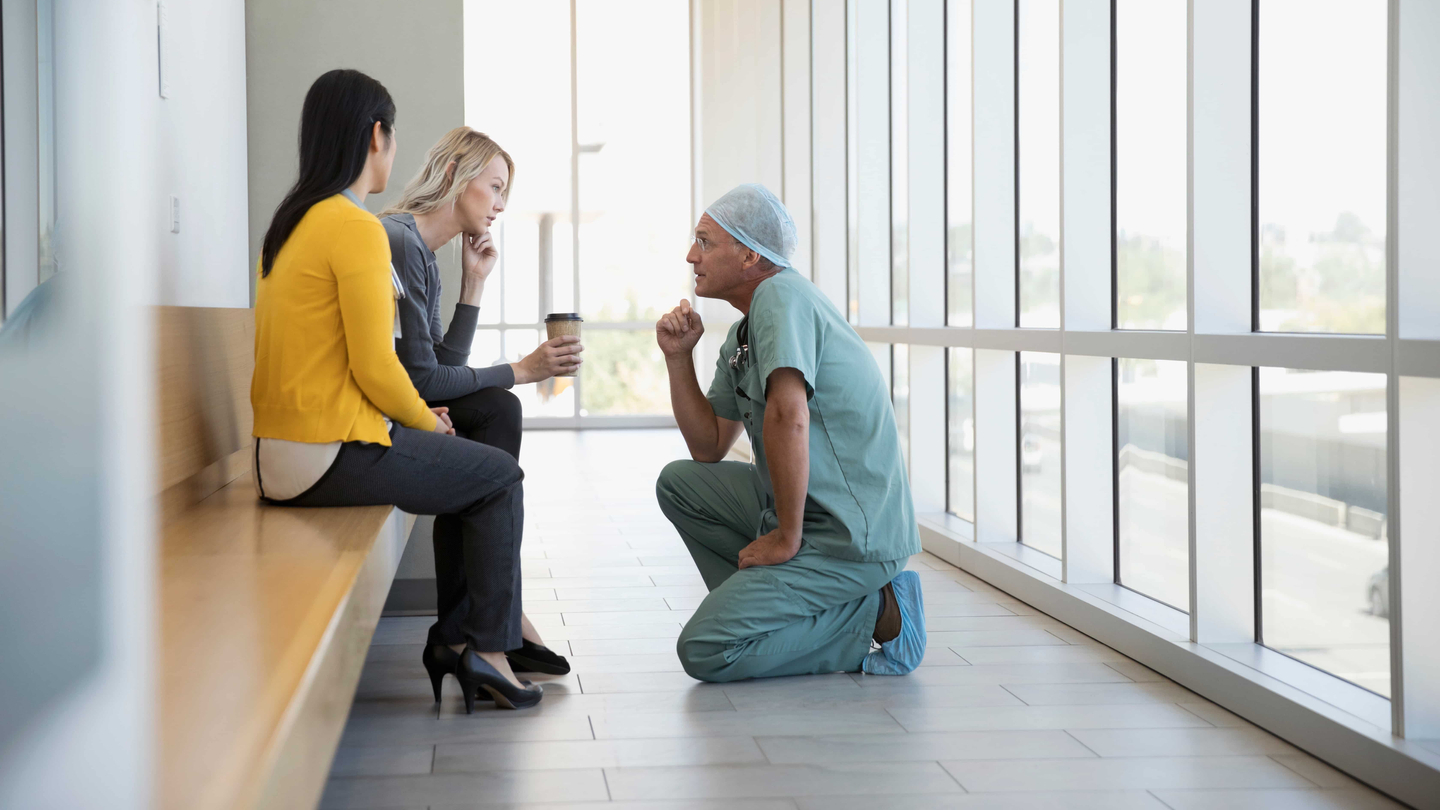 Medicare annual wellness visits
Your annual wellness visit is a free benefit covered by Medicare.
Your annual wellness visit is a free benefit covered by Medicare.
Niceville Primary Care
Address
4400 State Highway 20 E.
Suite 201
Niceville, FL 32578
Office Hours
Mon - Fri: 7:30am - 5:00pm
Sat - Sun: Closed
Get directions
About HCA Florida Niceville Primary Care
Niceville Family Practice is now HCA Florida Niceville Primary Care. No matter what our name is, we continue doing what we do best: helping keep you and your family healthy.
Conditions we treat
Some conditions eventually require more specialized care, but we're skilled in initial treatment and ongoing monitoring of a variety of conditions, including:
Allergies (including testing)
Attention deficit disorder (ADD)
Depressive disorders
Diabetes
Diseases of bladder and urethra
Disorders of lipid metabolism
Ear, nose and throat symptoms
Endocrine (thyroid/parathyroid/thymus) disorders procedures
Fracture/dislocation/injury
Heart disease
High cholesterol
Hypertension
Interstitial lung disease
Lower respiratory disease
Moles
Neurodevelopmental disorders
Parkinson's disease
Respiratory symptoms
Sinusitis
Sleep apnea
Substance abuse disorders
Trauma
---
Preventive care services
An important part of primary care is performing routine exams to keep tabs on your overall health and catch warning signs before they turn into problems. Our preventive services include:
Annual wellness exams
Immunizations
Well-child exams
Women's health care services
Work, school and sports physicals
---
Minor surgical procedures
Some skin issues and wounds can be addressed with minor surgeries, and we can typically take care of those here in our office. Some of these procedures include:
Lacerations
Incision and drainage
Superficial skin biopsy
Mole/skin tag removal
---
Minor surgical procedures
Patient resources
Patient care is our first priority, and we're committed to making your experience as convenient as possible. Learn more about the resources available to our patients.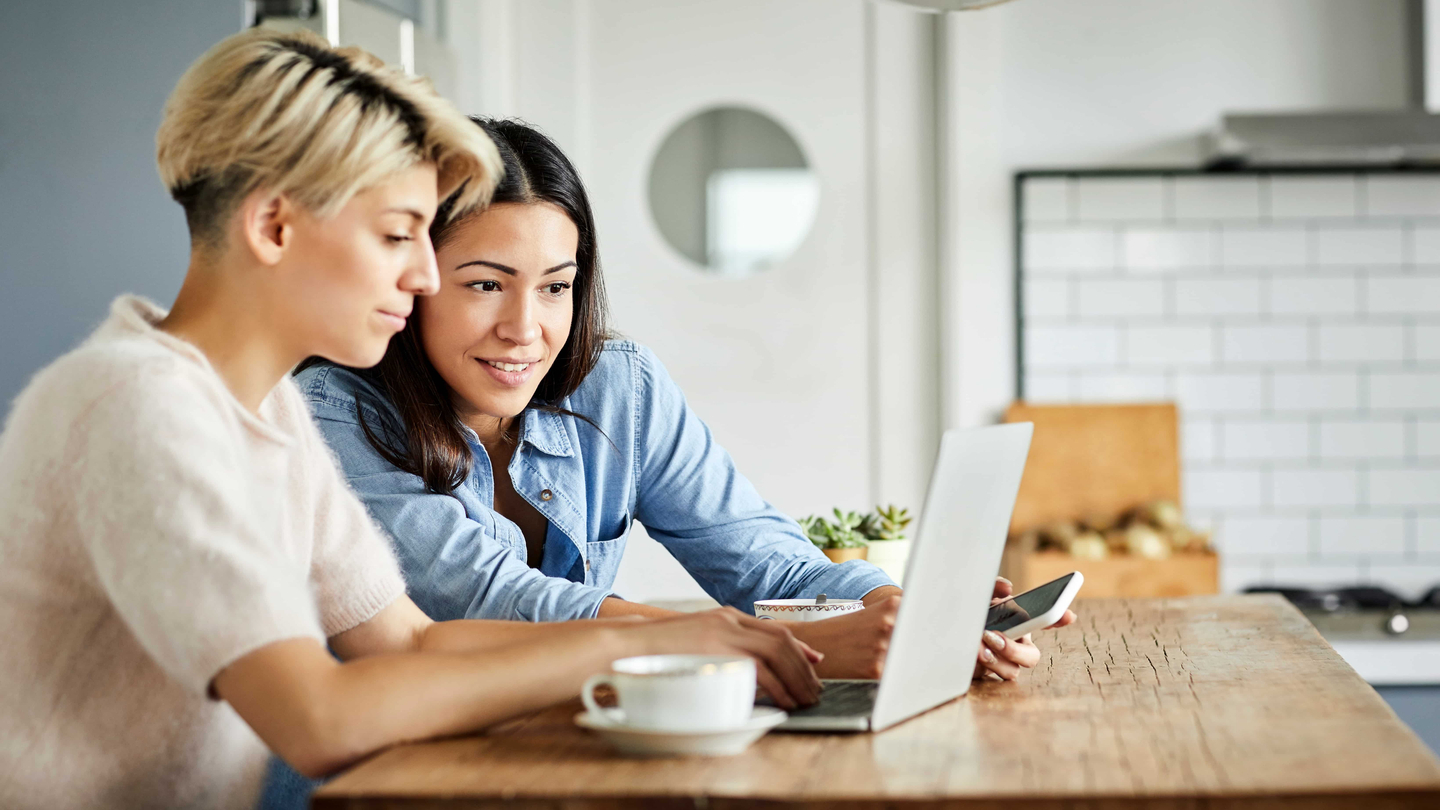 Health Portal
Manage your appointments, connect with your doctor and view your medical information through our convenient and secure Health Portal.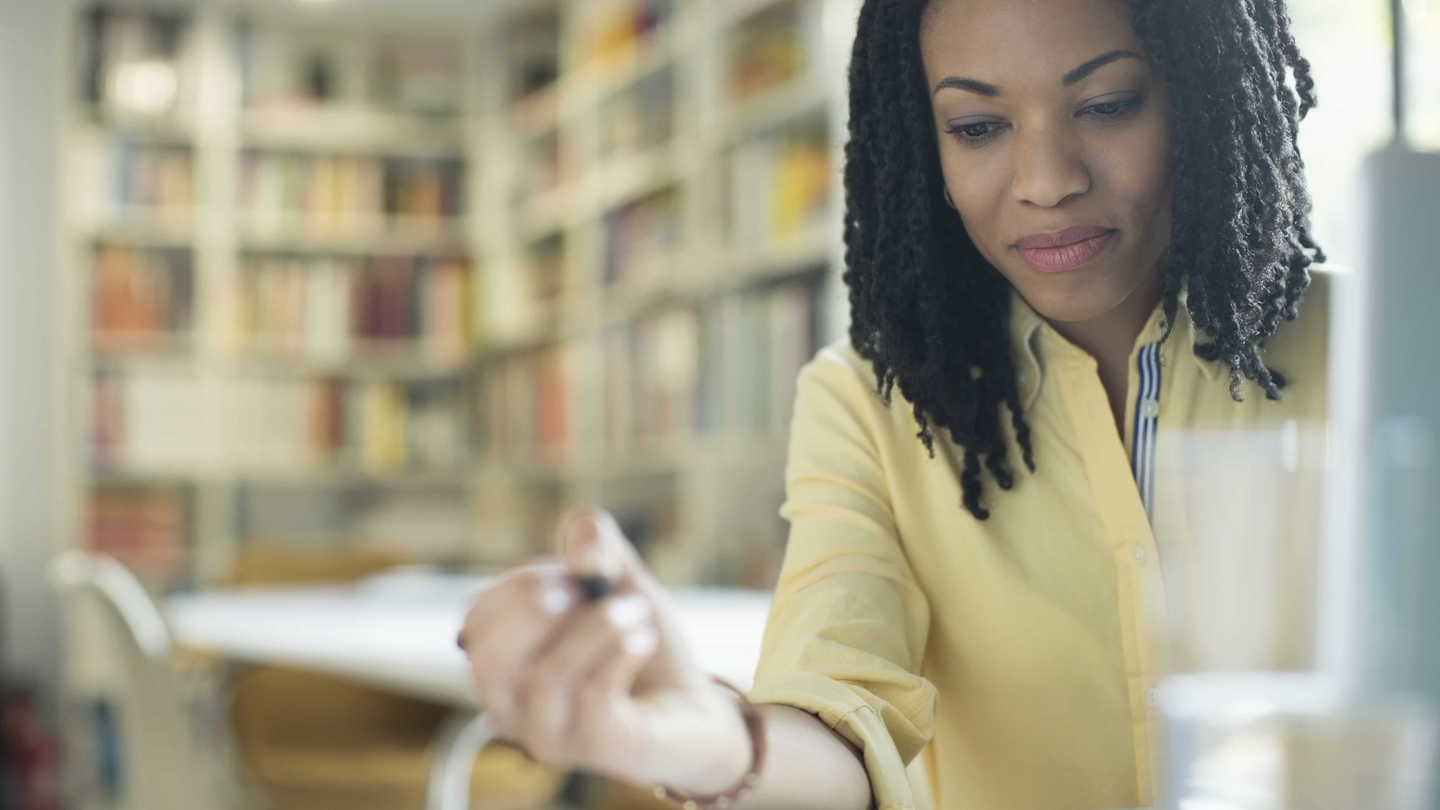 Patient forms
The need for medical care can interrupt the pattern of busy lives. That's why we offer online tools that make it easier and convenient for you to access our healthcare services.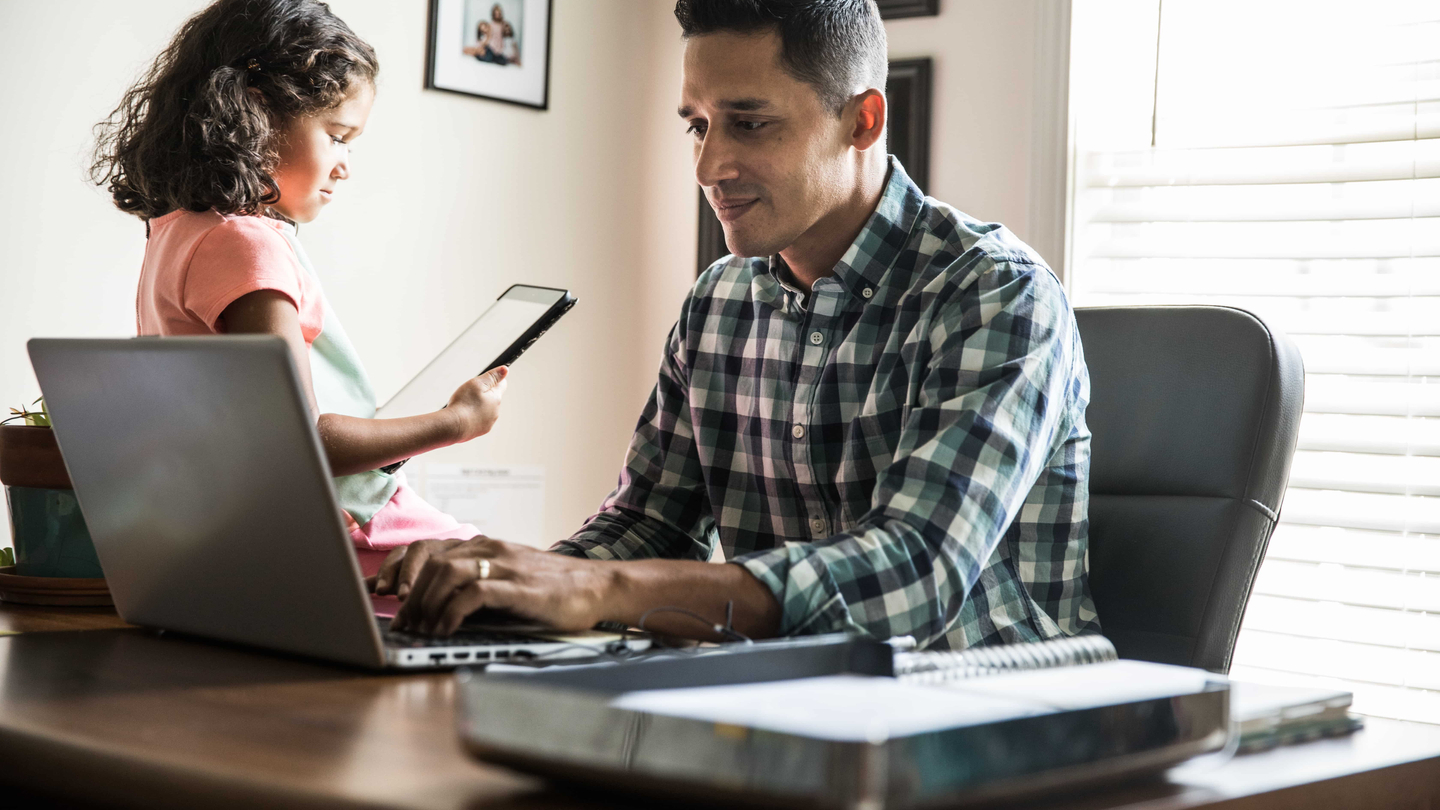 Make a payment
Flexibility to pay online means it's easier to focus on what matters most: your health and wellness. Find multiple options to make payments and get help when you need it.

Telehealth now available
Get the care you need from the comfort of your own home.
Get the care you need from the comfort of your own home.