Rhinology and brain tumor specialist in Orange Park
Orange Park ENT gives you and your family access to expert care for conditions and diseases that impact the structures of your head. Specifically, our doctor specializes in advanced brain tumor care and rhinology — offering surgical and endoscopic treatments of the nose, sinus area and base of your skull.
Nasal specialists
At HCA Florida Orange Park ENT, our doctors are committed to providing a detail-oriented, patient-centered approach to ear, nose and throat care to the Orange Park community.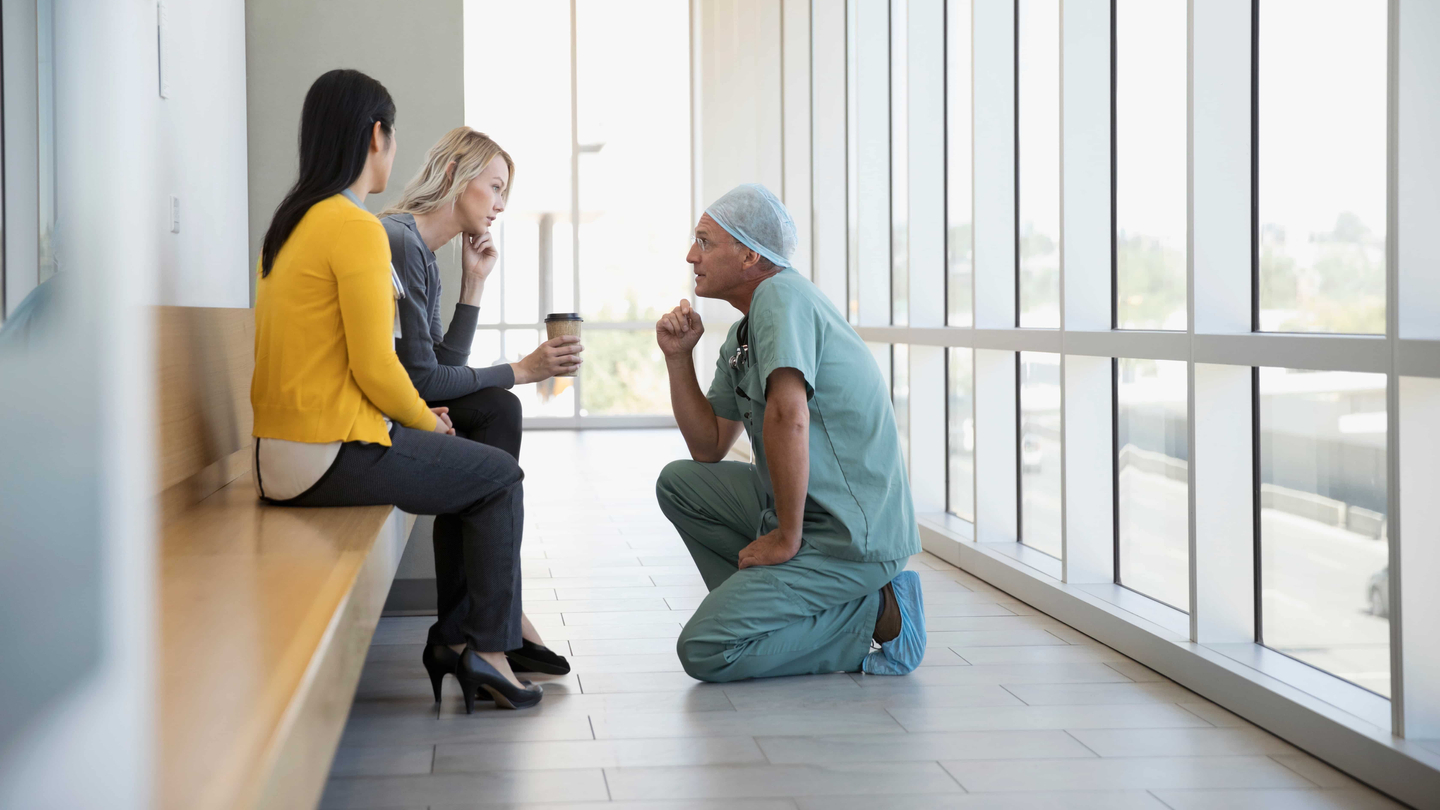 Orange Park ENT
Address
1825 Kingsley Ave
Suite 250
Orange Park, FL 32073
Office Hours
Mon - Fri: 8:00am - 4:30pm
Sat - Sun: Closed
Get directions
About HCA Florida Orange Park ENT
Orange Park ENT is now HCA Florida Orange Park ENT. Please reach out to PSGOPENT@hcahealthcare.com if you would like to learn more about our practice.
Our approach to patient care
Dr. Alexander Farag, MD and Fellow of the American Rhinologic Society (FARS) is a board-certified rhinologist who provides care for patients ages 16 years old and older. Dr. Farag offers a compassionate, experienced and detail-oriented approach to patient-centered care. Together, we provide you with treatment options for faster recoveries and improved outcomes.
---
Conditions we treat
Our ENT specialists provide treatment for complex conditions affecting the nose, eye socket (orbit) and base of the skull, including:
Brain tumors
Cerebrospinal fluid (CSF) leak
Inflamed, obstructed or deviated septum
Orbital fractures
Polyps in the nose
Masses in the nose, sinus or skull base areas
Chronic sinusitis (sinus infections)
Sinusitis affects approximately 37 million Americans, so here are some facts to help you understand it better. Sinusitis happens when the lining of your sinuses becomes inflamed.
There are two types of sinusitis – acute and chronic.
Acute sinusitis – happens suddenly and can be cured quickly and medication
Chronic sinusitis – occurs frequently or lasts more than three months
Viruses usually cause the majority of acute sinus infections in the general population and can be associated with an upper respiratory infection. In cases of chronic sinusitis (lasting 12 weeks or more), the causes are more complex and can commonly be an interaction of recurrent acute sinusitis, asthma, allergic rhinitis, immune disorders or structural abnormalities like a deviated septum or nasal polyps.
---
Surgeries we offer
Some of the head and sinus surgeries we commonly perform include:
Rhino (nose and sinus) neurosurgery
Revision surgery
Skull base surgery
Endoscopic neurosurgery
Dr. Farag takes on special and difficult cases and can offer minimally invasive neurosurgery to remove brain tumors. This innovative approach uses very small, flexible tubes and tools. This enables us to access the tumor while minimizing contact with other areas around the tumor. It also offers you many other benefits, including minimal scarring and reduced time in the hospital.
---
Our approach to patient care
Patient resources
Patient care is our first priority, and we're committed to making your experience as convenient as possible. Learn more about the resources available to our patients.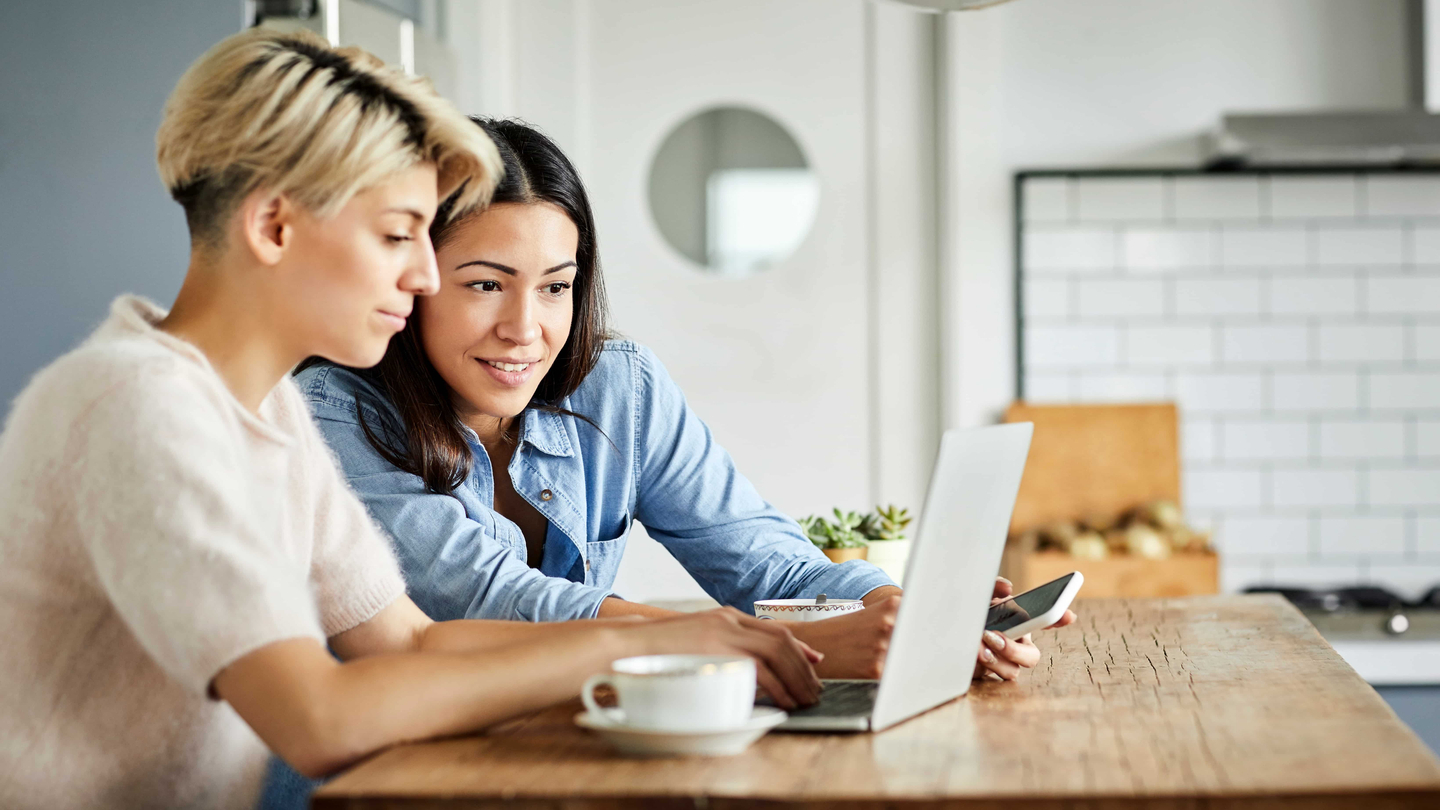 Health Portal
Manage your appointments, connect with your doctor and view your medical information through our convenient and secure Health Portal.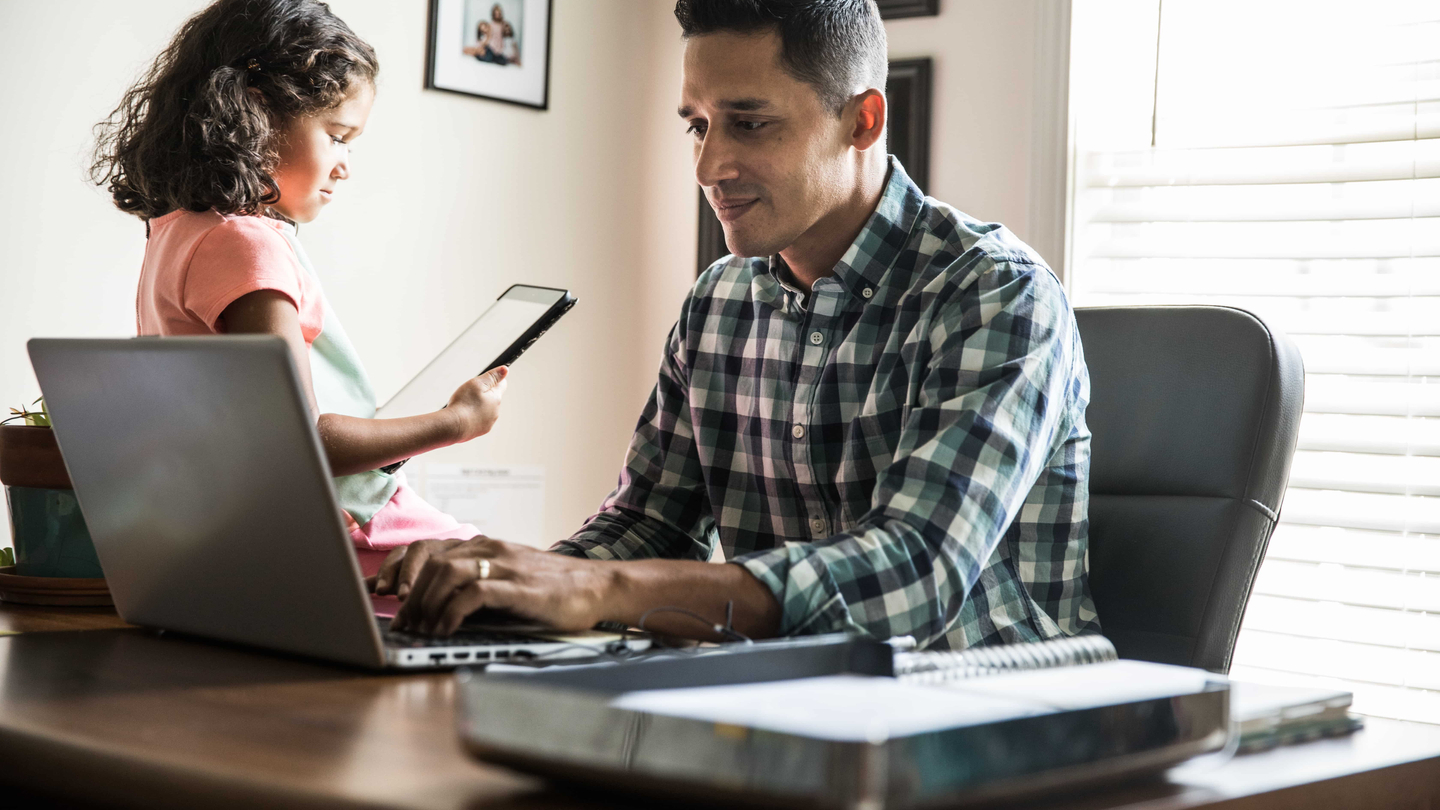 Make a payment
Flexibility to pay online means it's easier to focus on what matters most: your health and wellness. Find multiple options to make payments and get help when you need it.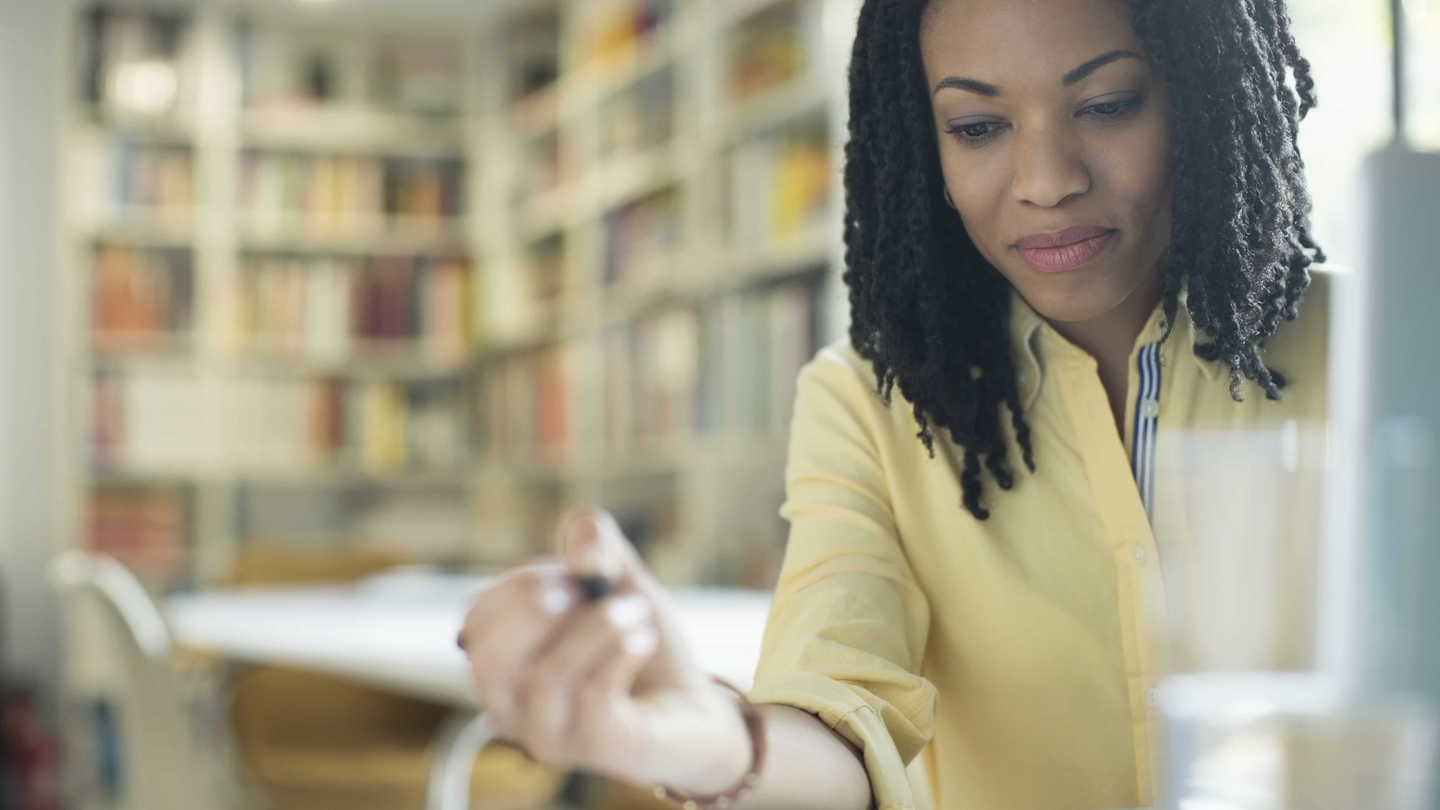 Patient forms
The need for medical care can interrupt the pattern of busy lives. That's why we offer online tools that make it easier and convenient for you to access our healthcare services.