Minimally invasive surgery
Minimally invasive surgery is an effective surgical method that is less intrusive than traditional surgery. Minimally invasive surgery offers effective surgical outcomes with less pain, shorter recovery times and a lower complication rate.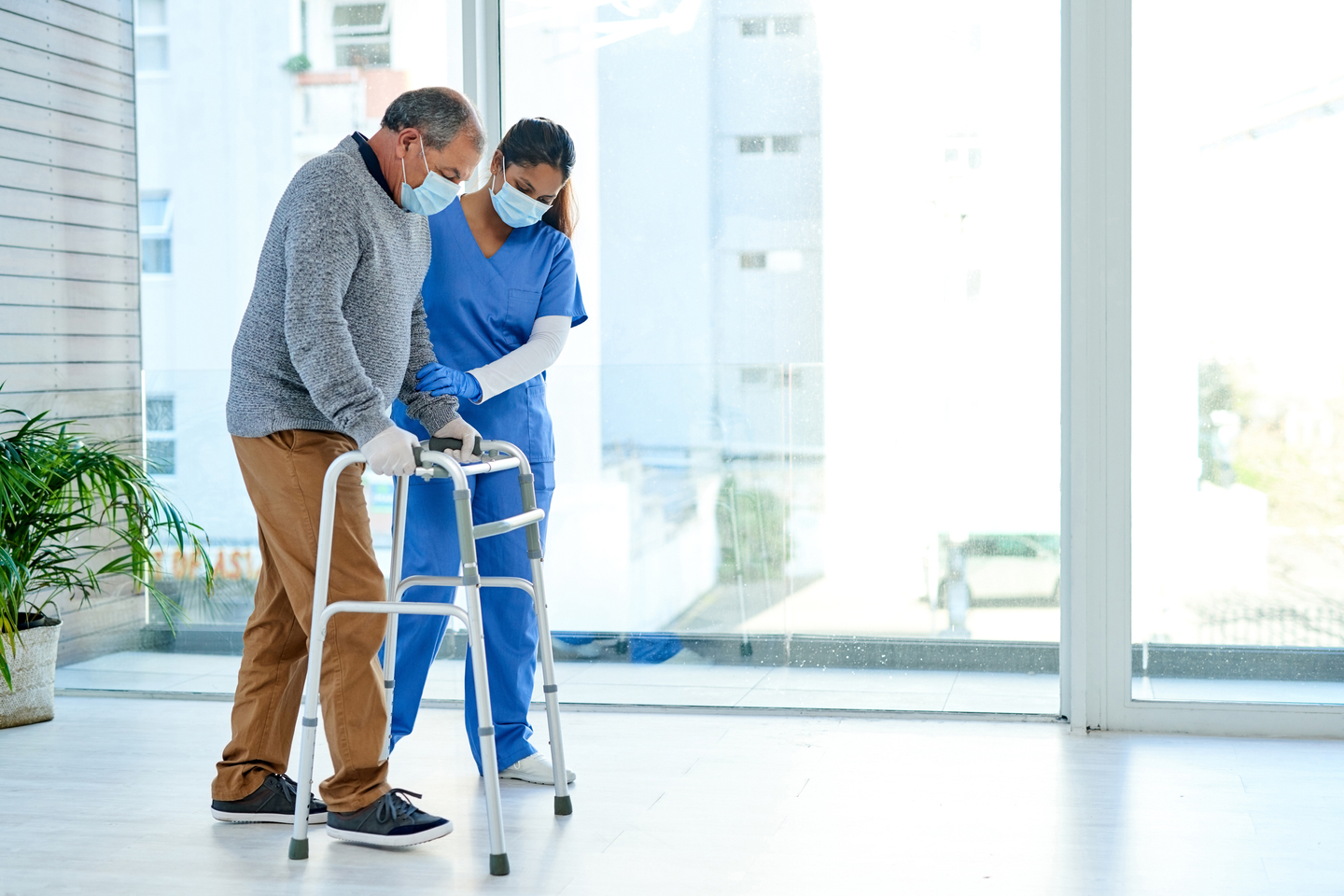 Advanced robotic surgery in Florida
When you need surgery, we are here to offer the experience and tools you need to heal faster and more comfortably.
You deserve high-quality surgeons as well as exceptionally advanced surgical tools. Because of this, HCA Florida Physicians' skilled surgical teams offer a wide range of robot-assisted surgeries. Each procedure is performed by a highly experienced team of surgeons, nurses and technicians who are specially trained to use these systems.
Looking for another location?
We also offer quality care at these other locations in our extended network.
Related Specialties
Learn more about our related specialties.
Why we offer minimally invasive and robotic surgery
We offer many types of minimally invasive surgeries, including laparoscopic and catheter-based procedures. To help you understand why we offer these techniques, it can help to know a little more about them, so we have provided the details on one approach — robot-assisted surgery — below.
How robotic surgery works
Robotic surgery is not performed by robots—it is performed by our highly trained, extremely qualified surgeons. They sit nearby at a computer terminal, where their hand movements are translated into the robotic tools' movements. That's what the "robot" part of this type of surgery refers to: the surgical tools our surgeons use.
Some of these tools include:
Postoperative computer-generated anatomical maps of the surgical site in your body
3D high-definition visualization of the surgical site during the surgery
Mechanical arms with multiple joints and superior abilities to rotate and maneuver
Tiny surgical instruments
As a result, your surgeons are better prepared and equipped for your procedure. They can more easily see what's going on at every moment while they operate.
Overall, it gives our surgeons increased precision, accuracy, control and efficiency. This enables them to adjust quickly during your surgery, making the treatment even more tailored to your body's needs.
Benefits of robotic surgery
All minimally invasive procedures offer benefits over traditional surgery. Robot-assisted surgeries, however, are particularly beneficial thanks to the robotic guidance and tools. Some of these benefits include:
Fewer and smaller incisions
Less blood loss
Less pain after surgery
Less scarring
Shorter hospital stay
Shorter recovery
Minimally invasive robotic surgery programs we offer
We provide robot-assisted procedures for most of the types of surgery we offer, including:
Bariatric surgery
Cardiovascular surgery
Cosmetic and reconstructive services
Gastrointestinal (GI) surgery
Neurological surgery (neurosurgery)
Oncology surgery (surgical oncology)
Orthopedic surgery, including joint replacement and spine surgery.
Pediatric surgery
Pulmonary surgery
Urologic surgery
Women's surgery