Patient-focused general surgeons in Kissimmee
Our surgical team is committed to treating you like family while providing high-quality medical care. With skills in minimally invasive surgery, laparoscopy and treatment of upper GI conditions, we can help you get back to your old self—only healthier—with as little delay as possible.
Excellence in general surgery
Whether you need surgery for an injury, an emergency situation or recent cancer diagnosis, we are committed to providing top-notch care to the residents of Kissimmee and Central Florida.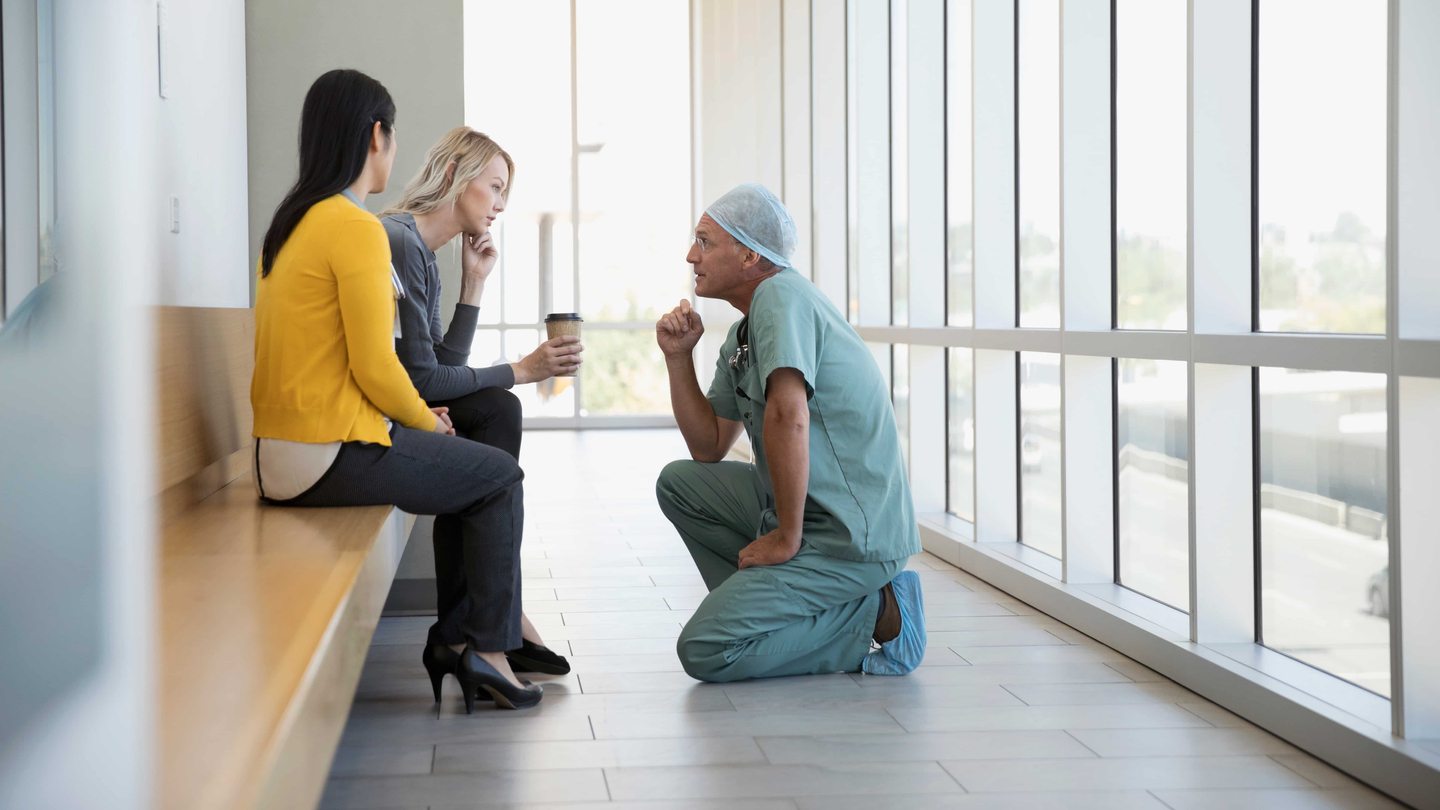 Osceola Surgical Care Specialists
Address
810 North Rose Ave
Kissimmee, FL 34741
Office Hours
Mon - Fri: 8:30am - 5:00pm
Sat - Sun: Closed
Get directions
About HCA Florida Osceola Surgical Care Specialists
Osceola Surgical Care Specialists is now HCA Florida Osceola Surgical Care Specialists. From initial consultation to recovery, we'll put your comfort and wellbeing first.
Our approach to patient care
The staff in our office knows you are more than just someone with a certain set of medical symptoms. You're a unique person who deserves communication, reassurance and human connection. From the first time we meet to the last postsurgical follow-up, we strive to cover all of those bases by explaining your care plan, answering your questions and being kind at all times.
---
Conditions we treat
While general surgery often has a focus on issues in the abdominal region, we offer you skilled surgical care for a multitude of issues, such as:
Appendicitis
Bowel obstruction
Breast cancer
Breast diseases
Cellulitis
Colon cancer
Colorectal diseases
Diverticulitis
Esophageal diseases
Gallbladder removal
Gastroesophageal reflux disease (GERD)
Hemodialysis fistula placements
Hemorrhoids
Hiatal hernias
High body mass index (BMI)
Inflammatory bowel disease
Morbid obesity
Parathyroid disease
Peptic ulcer disease (PUD)
Reflux
Swollen lymph nodes
Thyroid disease
---
Surgical services we provide
Our team is trained in a variety of types of surgery, always aiming for a care plan that will cause the least disruption to your life. Procedures we offer include:
Appendectomy
Breast biopsy
Breast reconstruction
Cancer surgery
Colectomy and colostomy
Colon cancer screening
Colonoscopy
Colorectal surgery
Cyst and gland removals
Dialysis access
Endoscopic treatments
Enterostomy (ileostomy)
Esophageal surgery
Foregut surgery
Hernia repair and removal (including hiatal hernias)
Laparoscopic surgery
Laparotomy (exploratory)
Lesion removal
Liver biopsy
Manometry
Portacath and permacath
Skin grafting
Splenectomy
Temporal artery biopsy
Venous treatments and closures (nonarterial)
Weight loss surgery
---
Our approach to patient care
Surgical services we provide
Patient resources
Patient care is our first priority, and we're committed to making your experience as convenient as possible. Learn more about the resources available to our patients.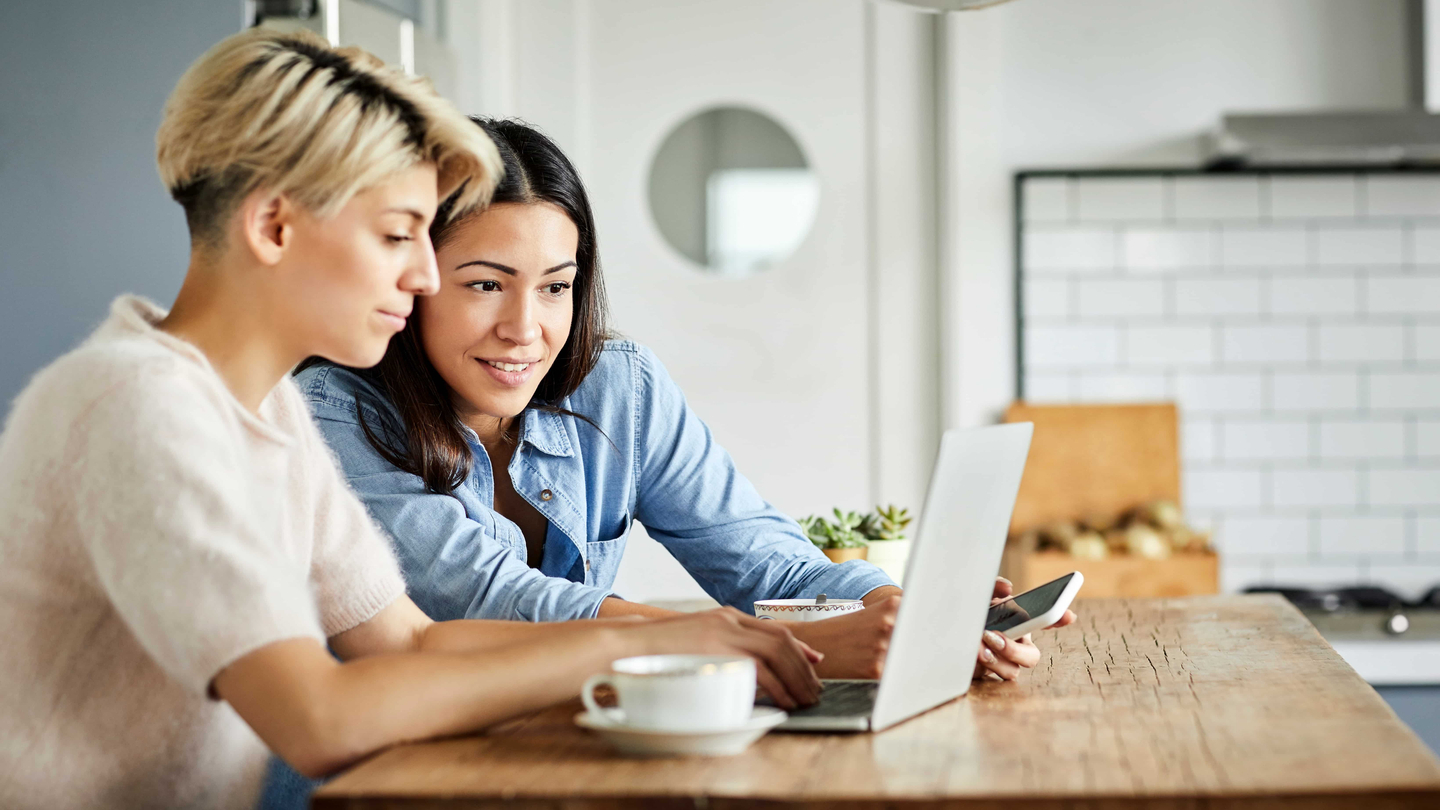 Health Portal
Manage your appointments, connect with your doctor and view your medical information through our convenient and secure Health Portal.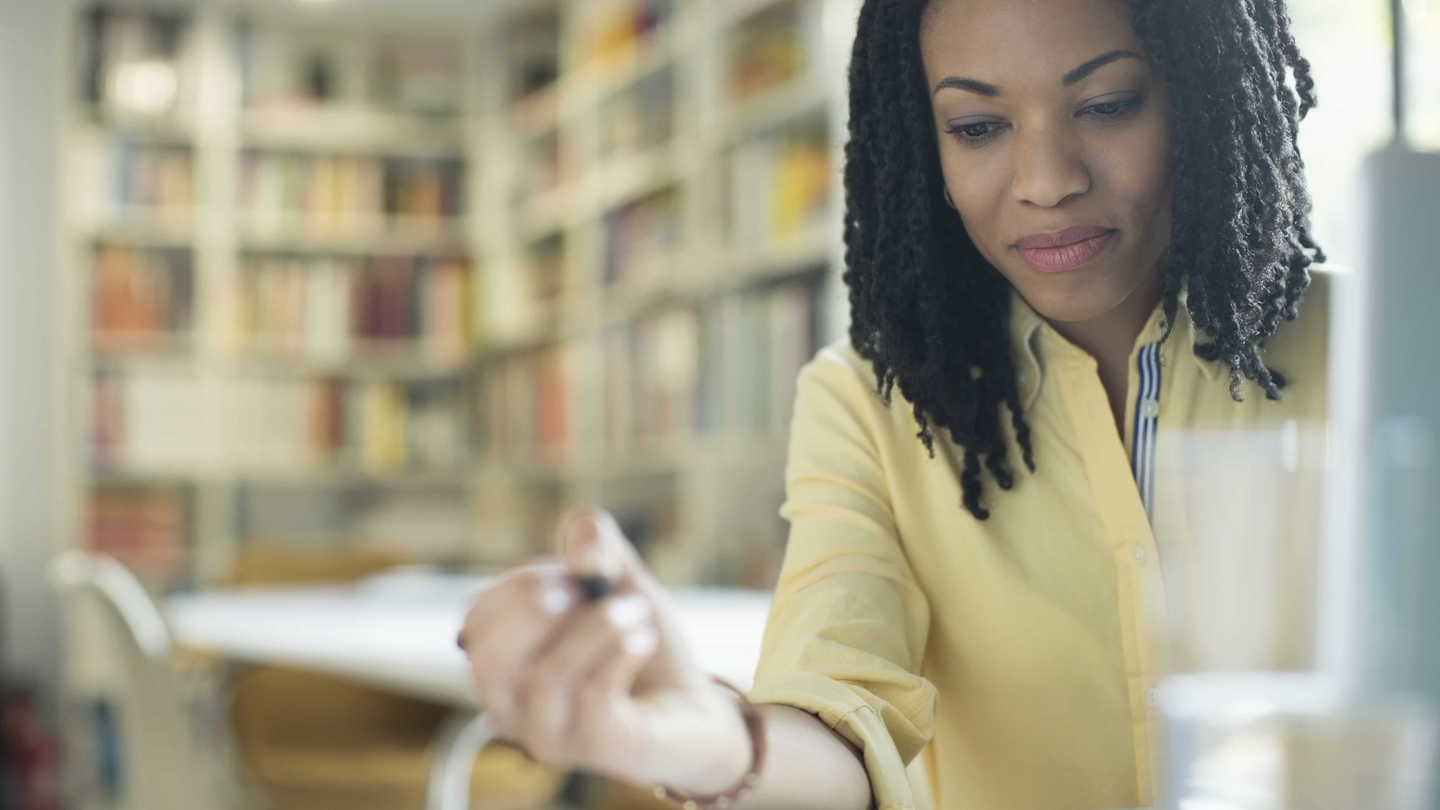 Patient forms
The need for medical care can interrupt the pattern of busy lives. That's why we offer online tools that make it easier and convenient for you to access our healthcare services.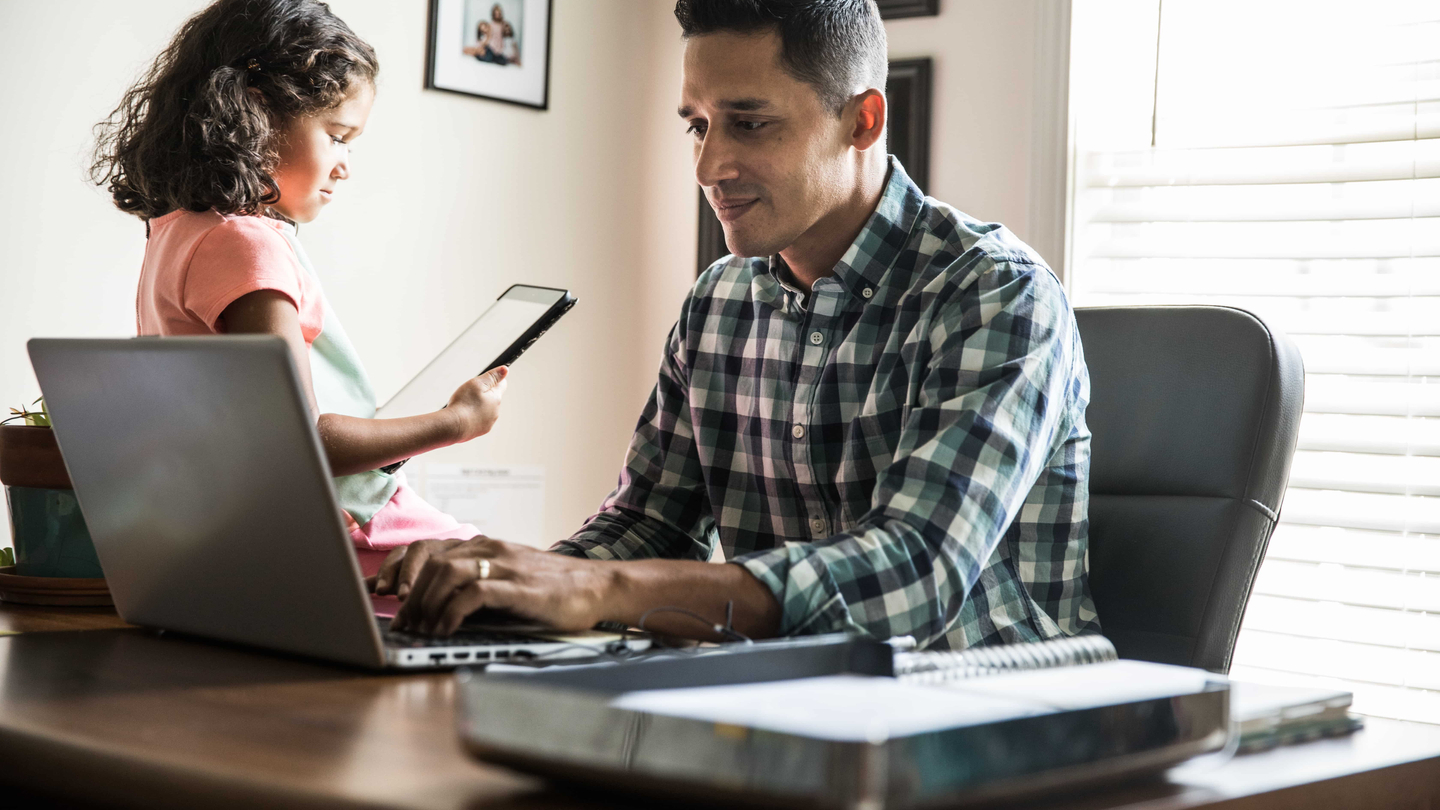 Make a payment
Flexibility to pay online means it's easier to focus on what matters most: your health and wellness. Find multiple options to make payments and get help when you need it.