Comprehensive gynecological cancer care
Our experienced surgeons, nurses and staff are here to provide compassionate, high-quality care for you and your loved ones. We make it our mission to not only be your care team, but also be a source of comfort in a challenging time.
Gynecological cancer treatments and care
We strive to bring you supportive care that is constructed around your specific needs. Our minimally invasive genecology surgeries are designed to give you the best possible results while minimizing discomfort and recovery time.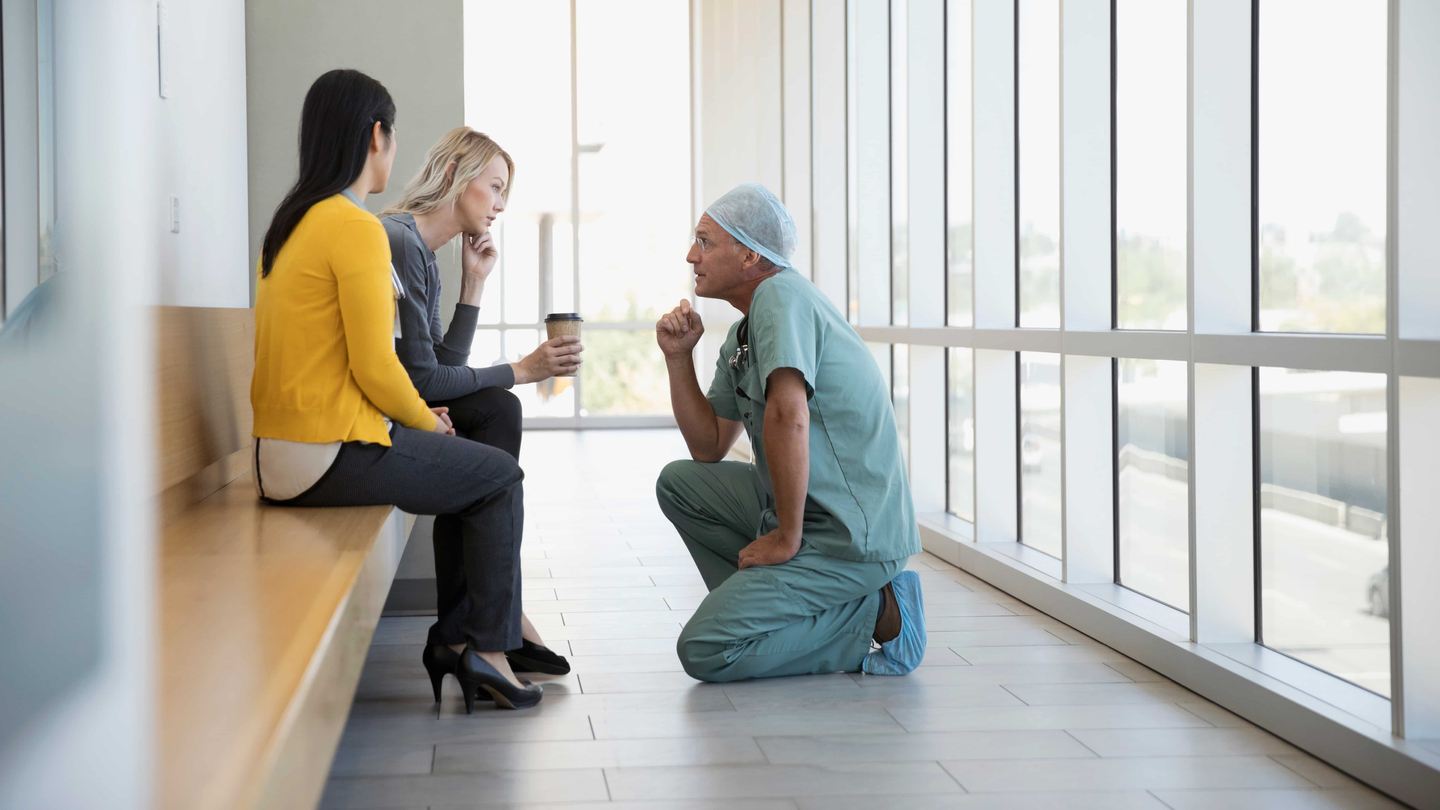 West GYN Oncology
Address
2120 E Johnson Avenue
Ste 101
Pensacola, FL 32514
Office Hours
Mon - Fri: 8:00am - 5:00pm
Sat - Sun: Closed
Get directions
About HCA Florida West GYN Oncology
Our mission is to bring you compassion, support and an experienced team that is committed to your care, every step of the way. We understand the worry and fear that can come from needing any kind of surgery, and we are here to answer your questions and bring you peace of mind and comfort.
Conditions treated
General surgery practice allows for a wide range of conditions to be addressed. Some of the conditions we treat include, but are not limited to:
Appendicitis
Abdominal conditions
Cancer (breast, colon, thyroid, skin)
Gastroesophageal reflux disease (GERD)
Hernias, including hiatal hernias
Skin conditions, including skin lesions and thyroid issues
---
Services we provide
Given the variety of conditions our surgeons treat, we are proud to be able to provide the following services for you and your loved ones:
Abdominal procedures
Breast care surgery, including for breast cancer
Cancer surgery
Colorectal surgery
Laparoscopic surgeries for appendix, gallbladder, spleen, reflux disease, adrenal, diverticulitis, and inflammatory bowel disease
Radiofrequency ablation and microwave ablation of liver tumors
Radiofrequency ablation of varicose veins
Sentinel node biopsy
---
Patient resources
Patient care is our first priority, and we're committed to making your experience as convenient as possible. Learn more about the resources available to our patients.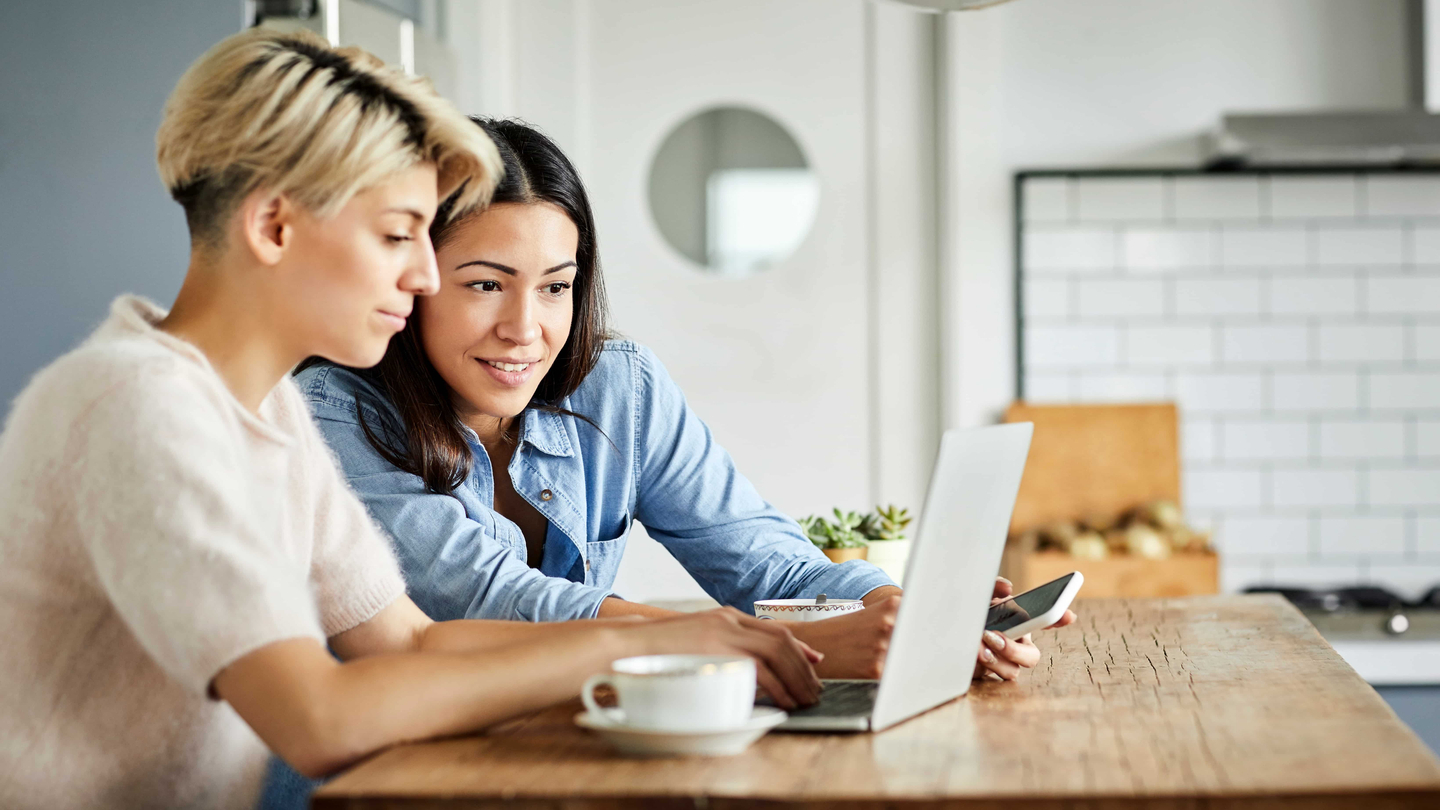 Health Portal
Manage your appointments, connect with your doctor and view your medical information through our convenient and secure Health Portal.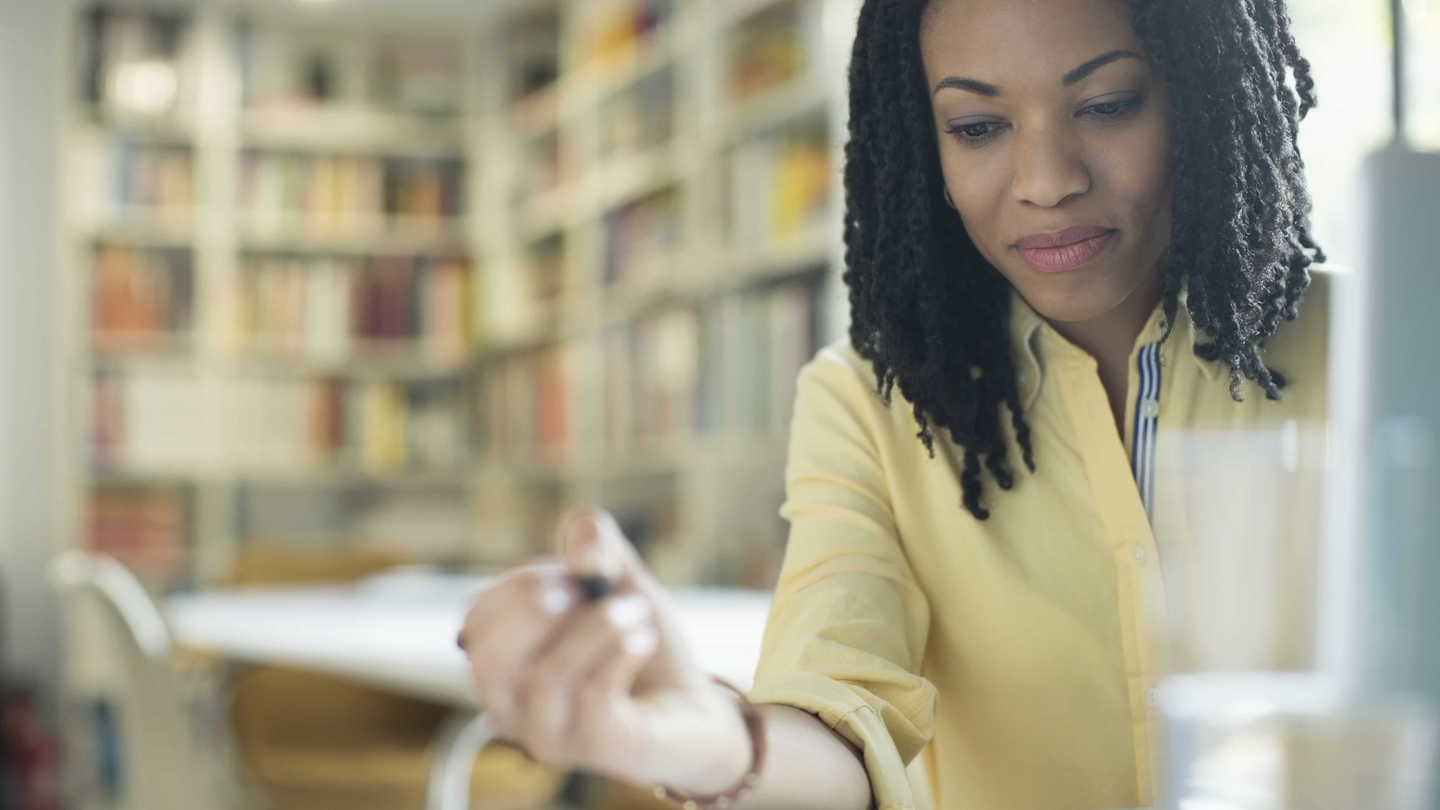 Patient forms
The need for medical care can interrupt the pattern of busy lives. That's why we offer online tools that make it easier and convenient for you to access our healthcare services.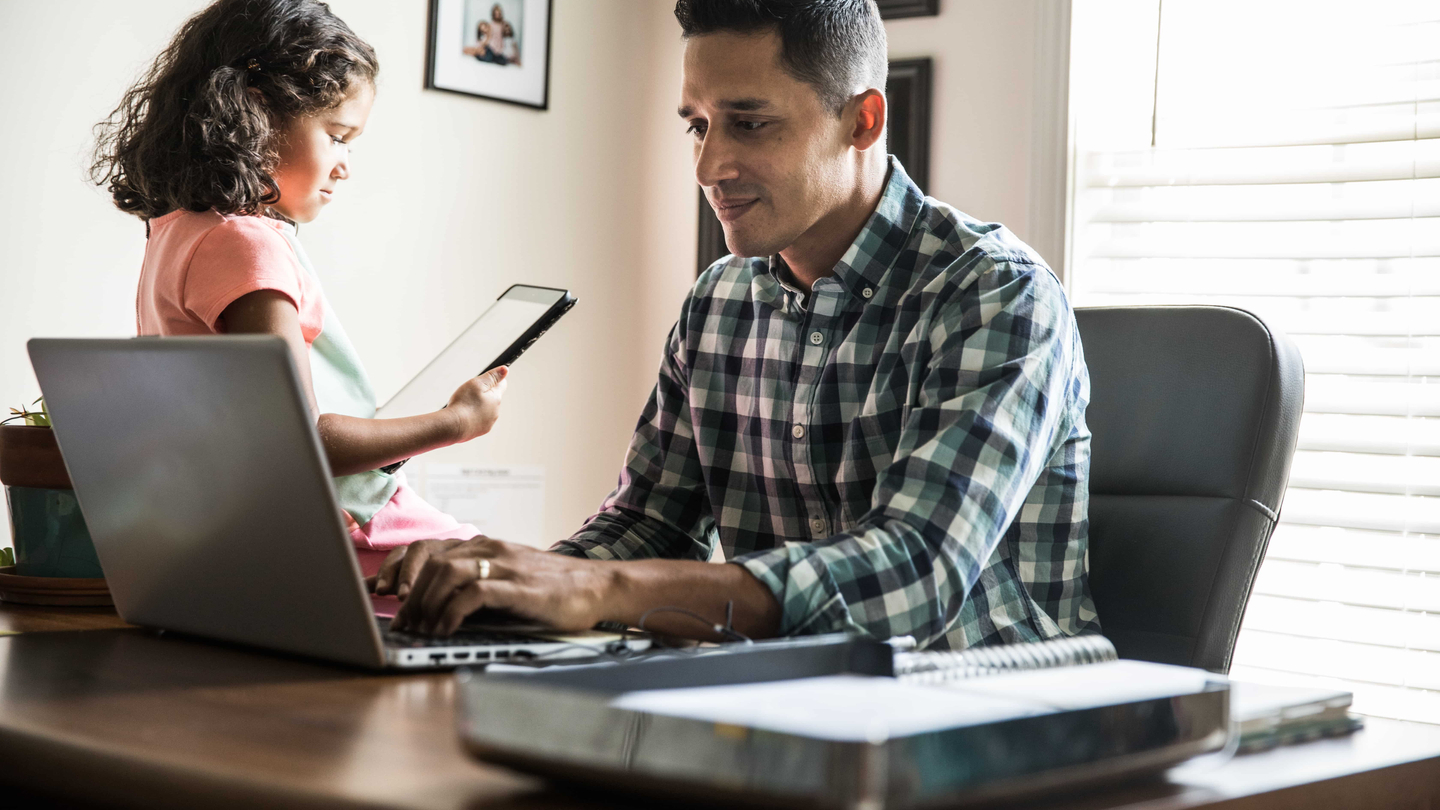 Make a payment
Flexibility to pay online means it's easier to focus on what matters most: your health and wellness. Find multiple options to make payments and get help when you need it.