Comprehensive gynecological cancer care
Our experienced surgeons, nurses and staff are here to provide compassionate, high-quality care for you and your loved ones. We make it our mission to not only be your care team, but also be a source of comfort in a challenging time.
Gynecological cancer treatments and care
We strive to bring you supportive care that is constructed around your specific needs. Our minimally invasive genecology surgeries are designed to give you the best possible results while minimizing discomfort and recovery time.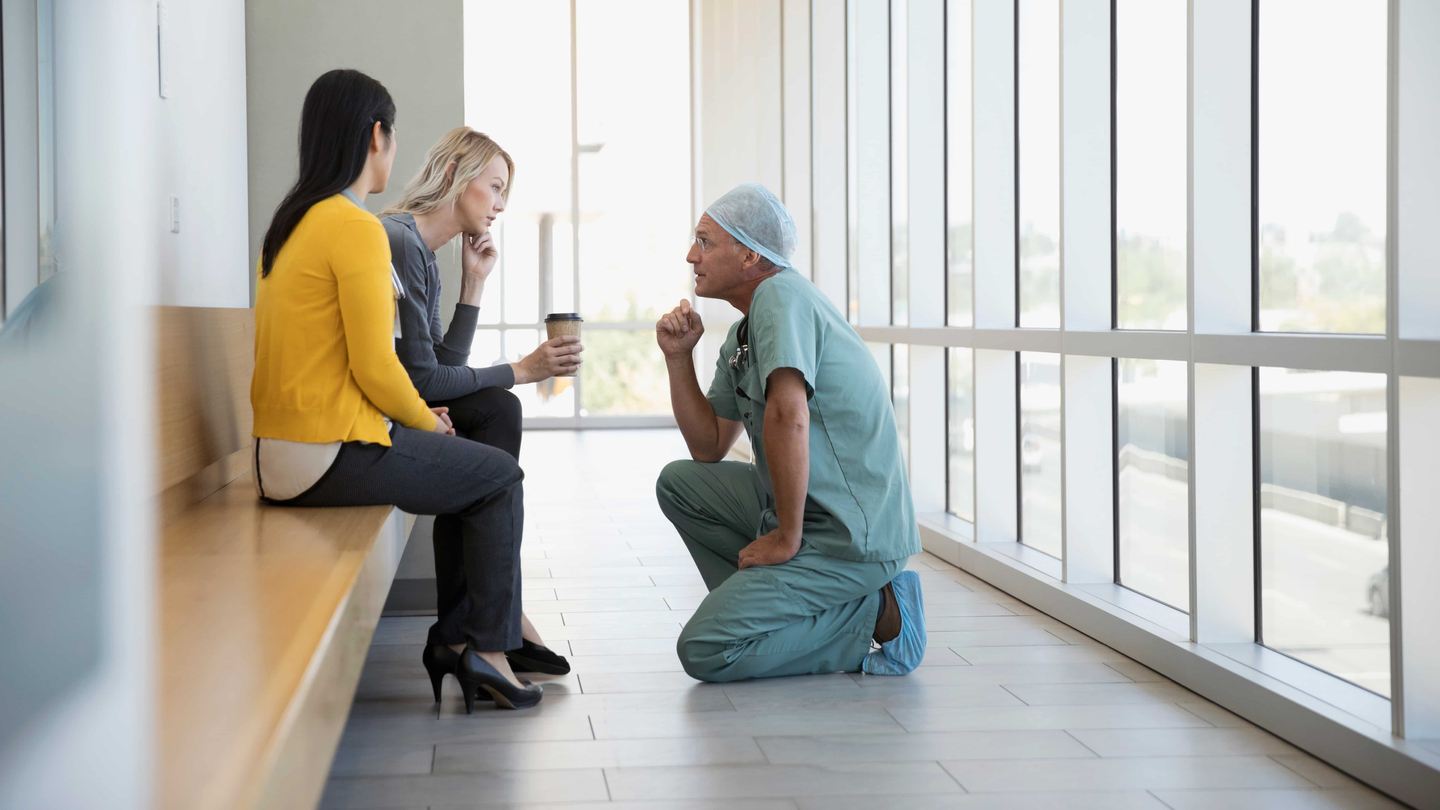 West GYN Oncology
Address
8333 N. Davis Hwy
7th floor
Pensacola, FL 32514
Office Hours
Mon - Fri: 8:00am - 5:00pm
Sat - Sun: Closed
Get directions
About HCA Florida West GYN Oncology
Our mission is to bring you compassion, support and an experienced team that is committed to your care, every step of the way. We understand the worry and fear that can come from needing any kind of surgery, and we are here to answer your questions and bring you peace of mind and comfort.
Conditions treated
All cancers and pre-cancers (dysplasia) of the female reproductive organs and female genitalia including:
Cervical cancer and pre-cancer
Adenocarcinoma in situ of the cervix and uterus (EIN)
Vulvar cancer and pre-cancer
Vaginal cancer and pre-cancer
Ovarian and Fallopian tube cancers
Women at high risk for gynecologic cancers, including BRCA, Lynch Syndrome and other genetic abnormalities
Endometrial (Uterine) cancer and hyperplasia
Fertility sparing treatments for uterine cancer
Gynecologic cancer recurrences
Vaginal fistulas
---
Services we provide
Minimally invasive robotic surgery
Sentinel node dissection for uterine, cervical and vulvar cancers
Evaluation of, and surgery for, suspicious ovarian masses
Complex surgical procedures and hysterectomy in high risk patients
Risk reducing surgery for women at high risk for gynecologic cancers
Counseling for patients with positive genetic testing or strong family history of cancers
Gynecologic care for women who have non-GYN cancers such as colorectal and breast cancer
Gynecologic care for women with complications or side effects of cancer treatments, such as radiation, chemotherapy, or cancer surgery
Palliative surgery for advanced gynecologic cancers
Laser therapy for precancers of the cervix, vagina, or vulva
In-office biopsy or excision of vulvar lesions
Second opinions
---
Patient resources
Patient care is our first priority, and we're committed to making your experience as convenient as possible. Learn more about the resources available to our patients.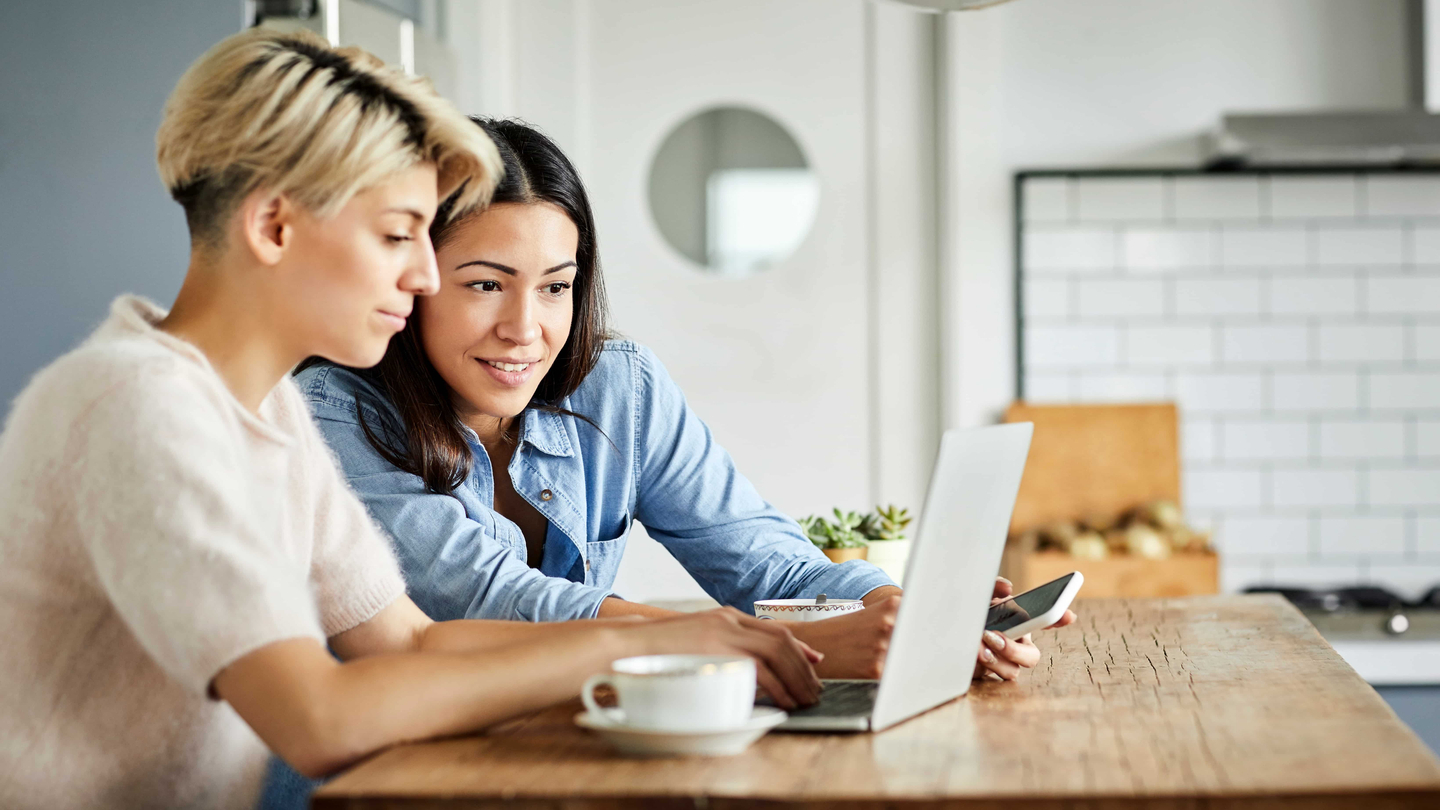 Health Portal
Manage your appointments, connect with your doctor and view your medical information through our convenient and secure Health Portal.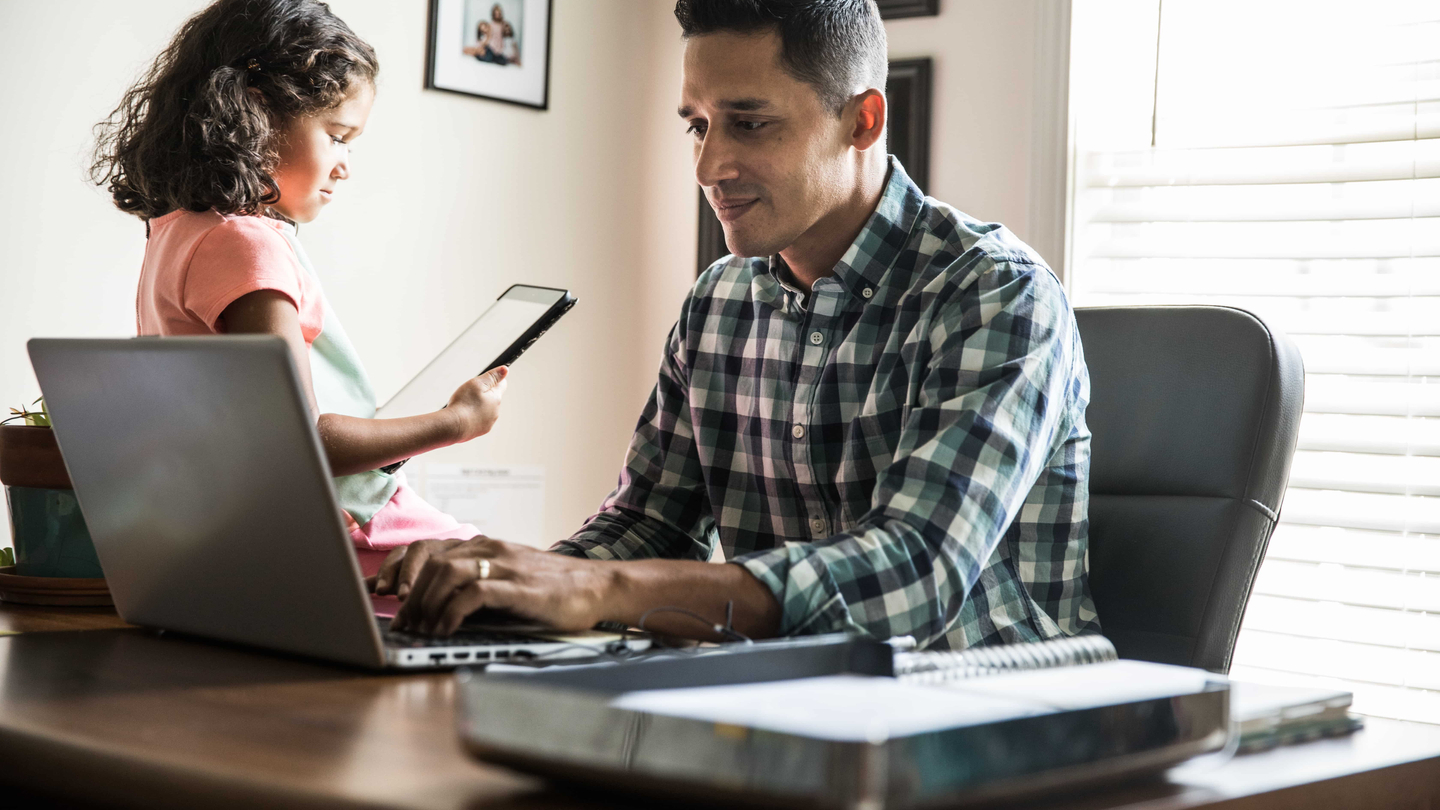 Make a payment
Flexibility to pay online means it's easier to focus on what matters most: your health and wellness. Find multiple options to make payments and get help when you need it.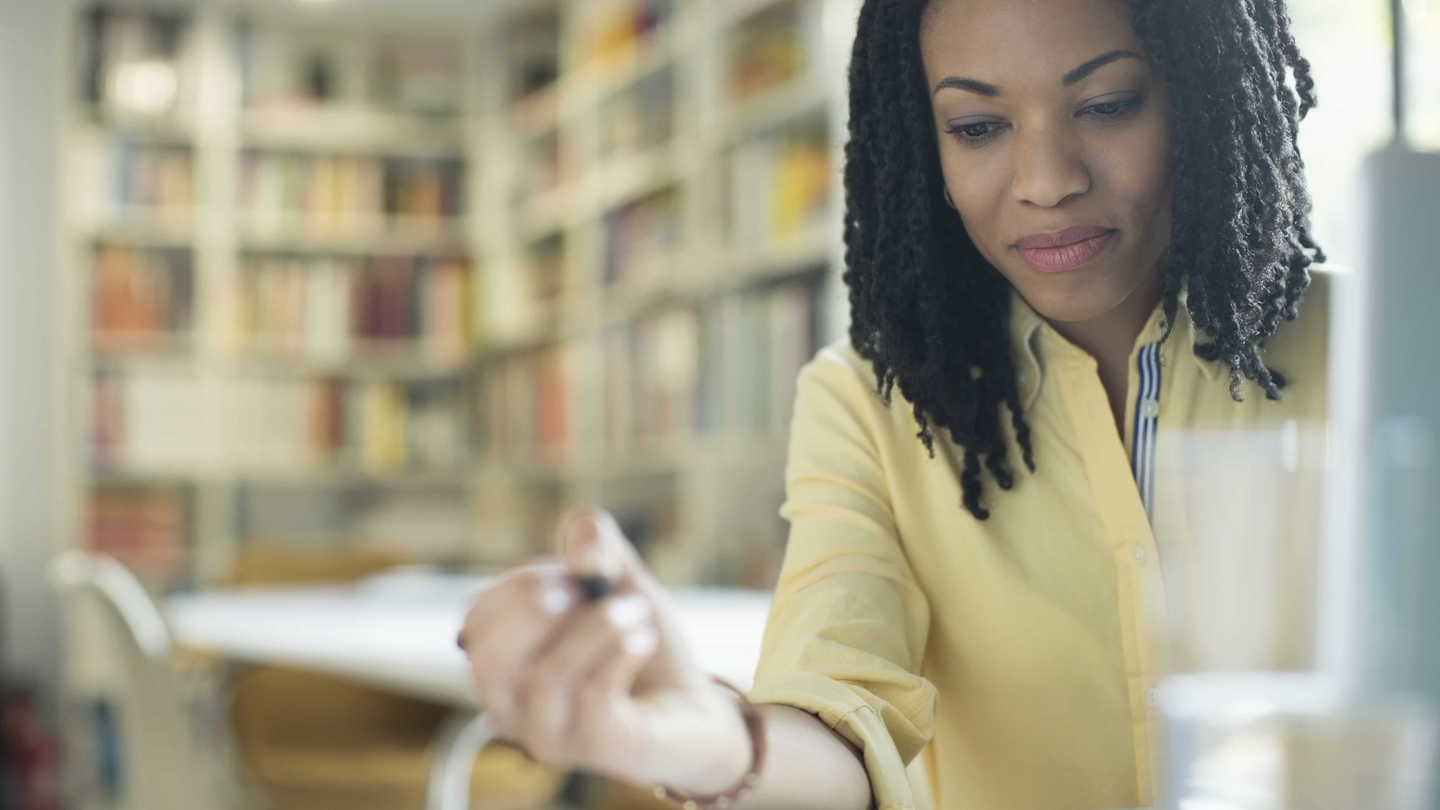 Patient forms
The need for medical care can interrupt the pattern of busy lives. That's why we offer online tools that make it easier and convenient for you to access our healthcare services.