Orthopedic specialists in West Palm Beach
Whether it is a simple bone fracture or a total joint replacement, HCA Florida West Palm Orthopedics provides exceptional, compassionate care for bone and joint issues from shoulder to toe.
Dedicated orthopedic surgeons
We treat numerous orthopedic conditions including common and complicated joint replacements, sports medicine injuries and other related problems such as arthritis, tendonitis and ligament sprains. Our surgeons use the most up-to-date methods, including minimally-invasive procedures. We pride ourselves in treating each patient like family and look forward to helping you get back to work, play and the best life possible.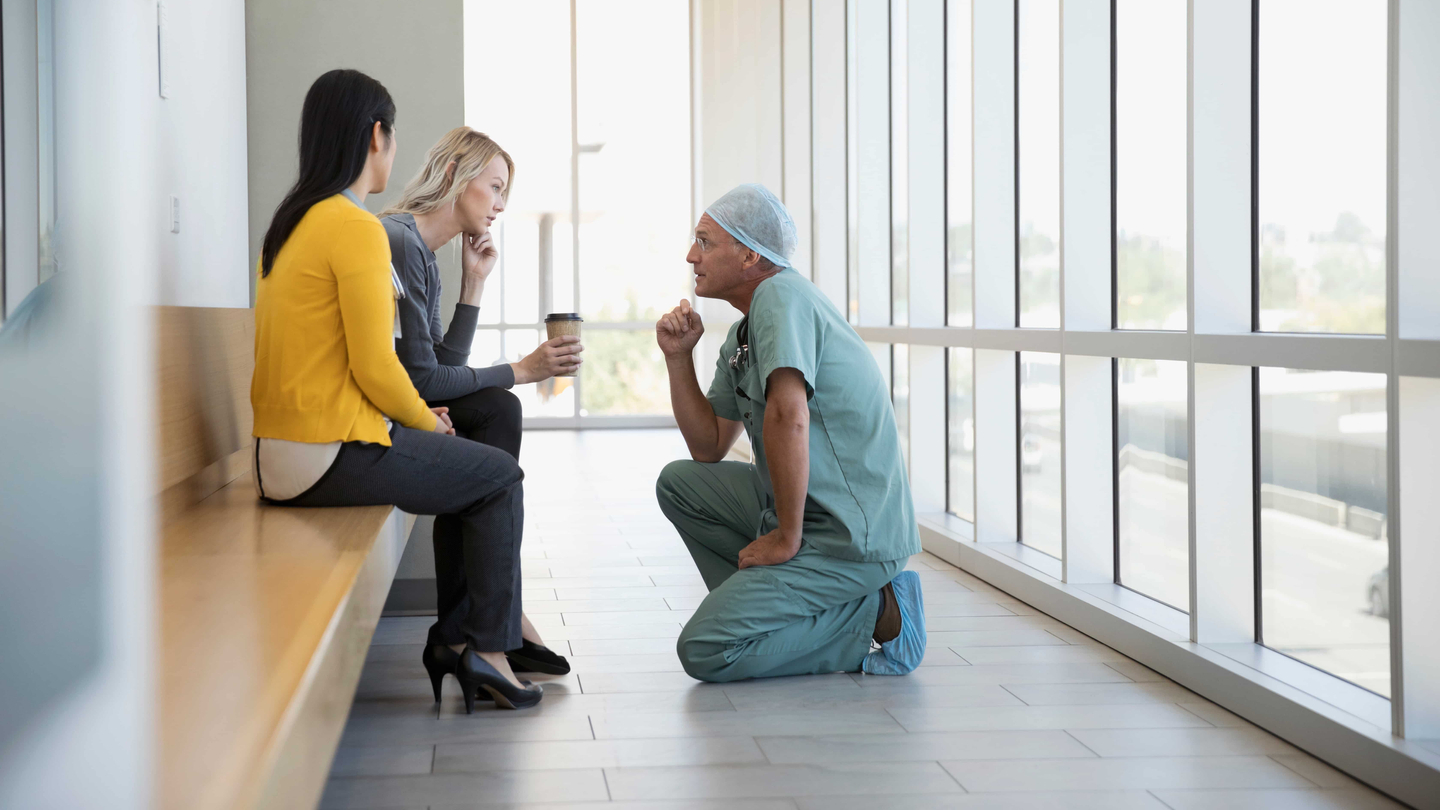 West Palm Orthopedics
Address
4361 N Congress Ave
Suite 203
West Palm Beach, FL 33407
Office Hours
Mon - Fri: 8:30am - 5:00pm
Sat - Sun: Closed
Get directions
About HCA Florida West Palm Orthopedics
The Institute for Orthopaedic Innovations is now HCA Florida West Palm Orthopedics. Sometimes we injure our joints and other times they simply wear out. Our orthopedic surgeons have vast knowledge in treating and replacing hip, knee, shoulder, and ankle joints.
Minimally invasive surgery
Our goal is to work with our patients to select a treatment option with the shortest recovery time possible. Surgical techniques have evolved. You may be a candidate for a minimally invasive surgery option compared to traditional methods. These include robot-assisted knee replacement or minimally invasive hip replacement using the anterior (front of the hip) approach. Other orthopedic issues may be treated in the office.

---
Conditions we treat
Our physicians have special training in restoring function to injured patients so they can get up and running as soon as possible. Some of the common conditions we treat include:
Anterior cruciate ligament (ACL) injuries
Autoimmune diseases
Bursitis Cysts Difficulty with walking
Elbow problems and injuries
Elbow ulnar collateral ligament (UCL) tears and injuries
Knee problems and injuries
Lupus
Pain
Posterior cruciate ligament (PCL) injuries
Scapular fracture
Shoulder labral tears and instability
Shoulder problems and injuries
Sports injury
Traumatic injuries and fractures
---
Services we offer
Our orthopedic specialists perform a variety of surgeries and procedures, including:
Achilles tendon repair
Biceps tendon repair
Elbow arthroscopy
Fracture repair surgery
Knee cartilage restoration and transplantation
Lateral ankle ligament instability and reconstruction
Leg and knee alignment correction surgery
Multi-ligament knee reconstruction meniscus repair
Partial shoulder resurfacing
Patellar instability reconstruction
Revision knee reconstruction surgery
Revision shoulder surgery
Rotator cuff tear repair Stem cell treatments
Superior capsular reconstruction
Tendon and ligament repair and reconstruction
Total and reverse shoulder replacement
Ulnar collateral ligament reconstruction, or "Tommy John" surgery
---
Minimally invasive surgery
Dr. Gus Leotta III, MD - West Palm Orthopedics
Dr. Gus Leotta III, MD is an orthopedic surgeon with a special interest in sports medicine.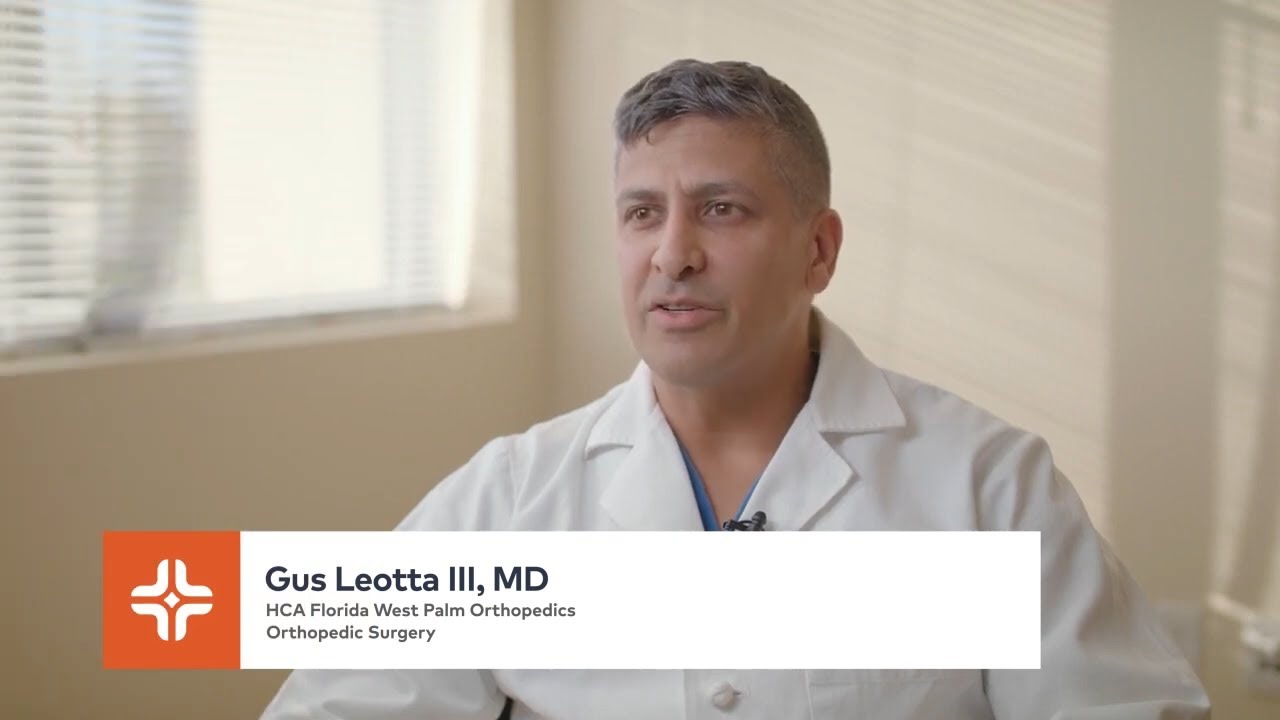 Patient resources
Patient care is our first priority, and we're committed to making your experience as convenient as possible. Learn more about the resources available to our patients.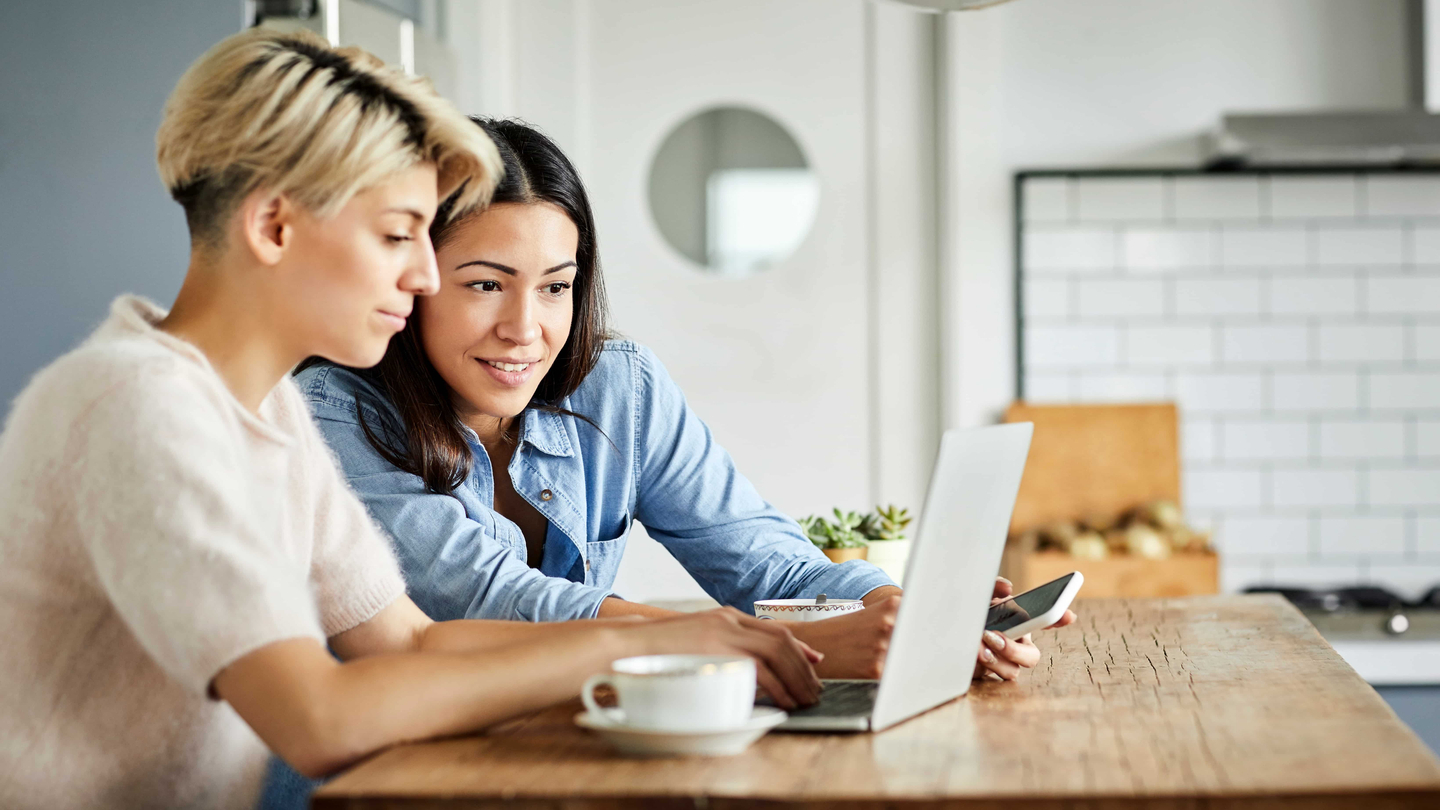 Health Portal
Manage your appointments, connect with your doctor and view your medical information through our convenient and secure Health Portal.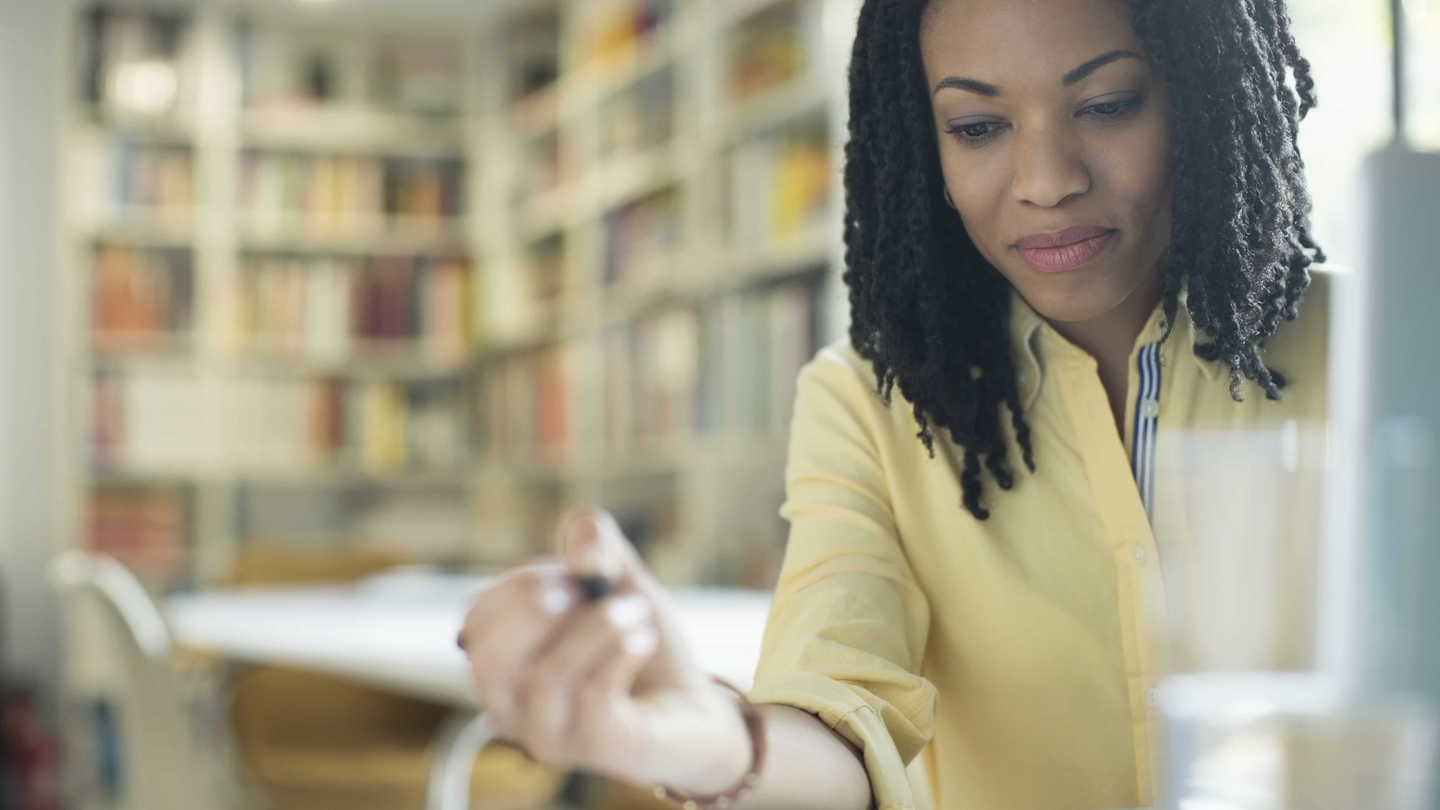 Patient forms
The need for medical care can interrupt the pattern of busy lives. That's why we offer online tools that make it easier and convenient for you to access our healthcare services.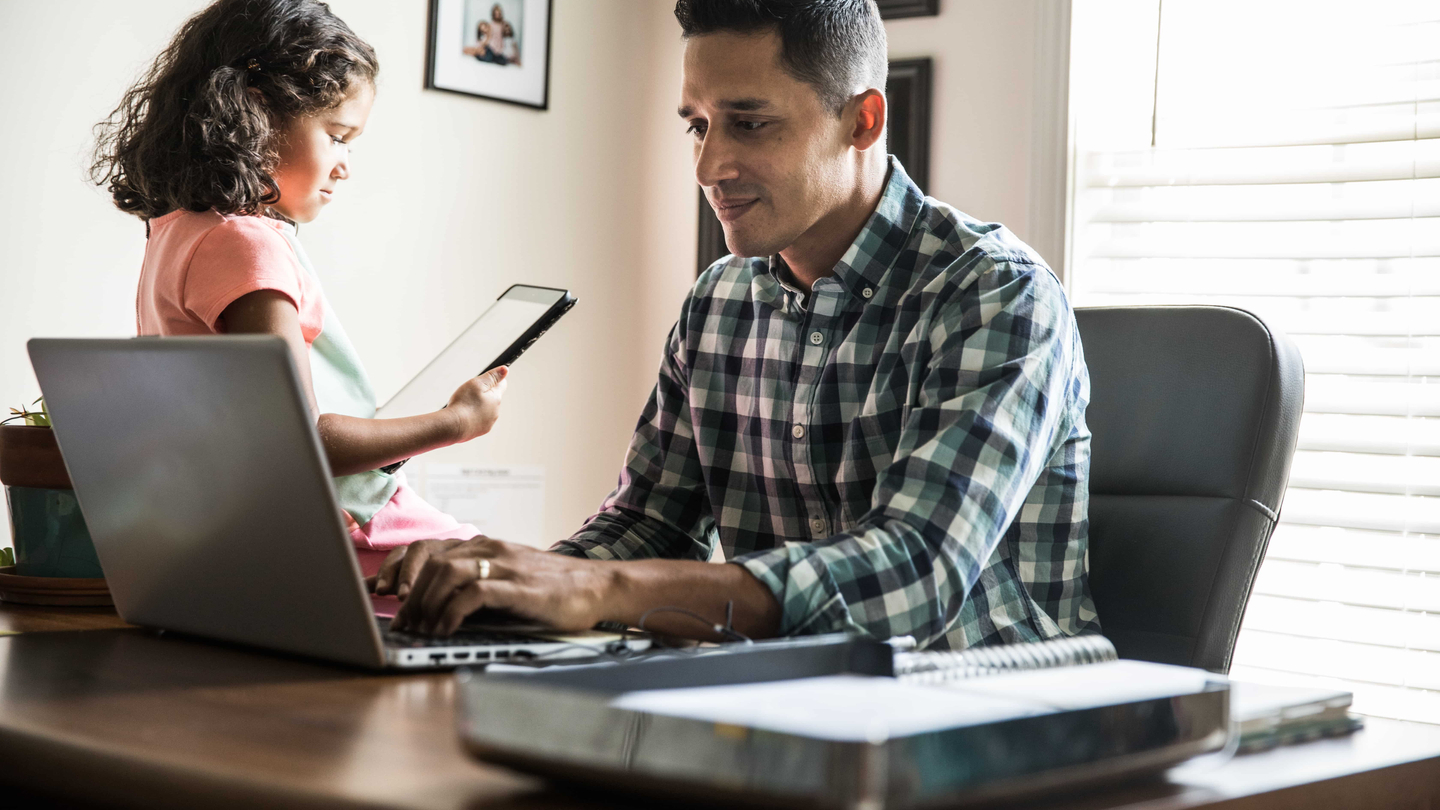 Make a payment
Flexibility to pay online means it's easier to focus on what matters most: your health and wellness. Find multiple options to make payments and get help when you need it.